Cloud Accounting in 2021: What to Expect for Your Business
2021 is just around the corner that's why business owners and finance executives are exploring their musings on the future of cloud accounting, especially that the post-pandemic days are here.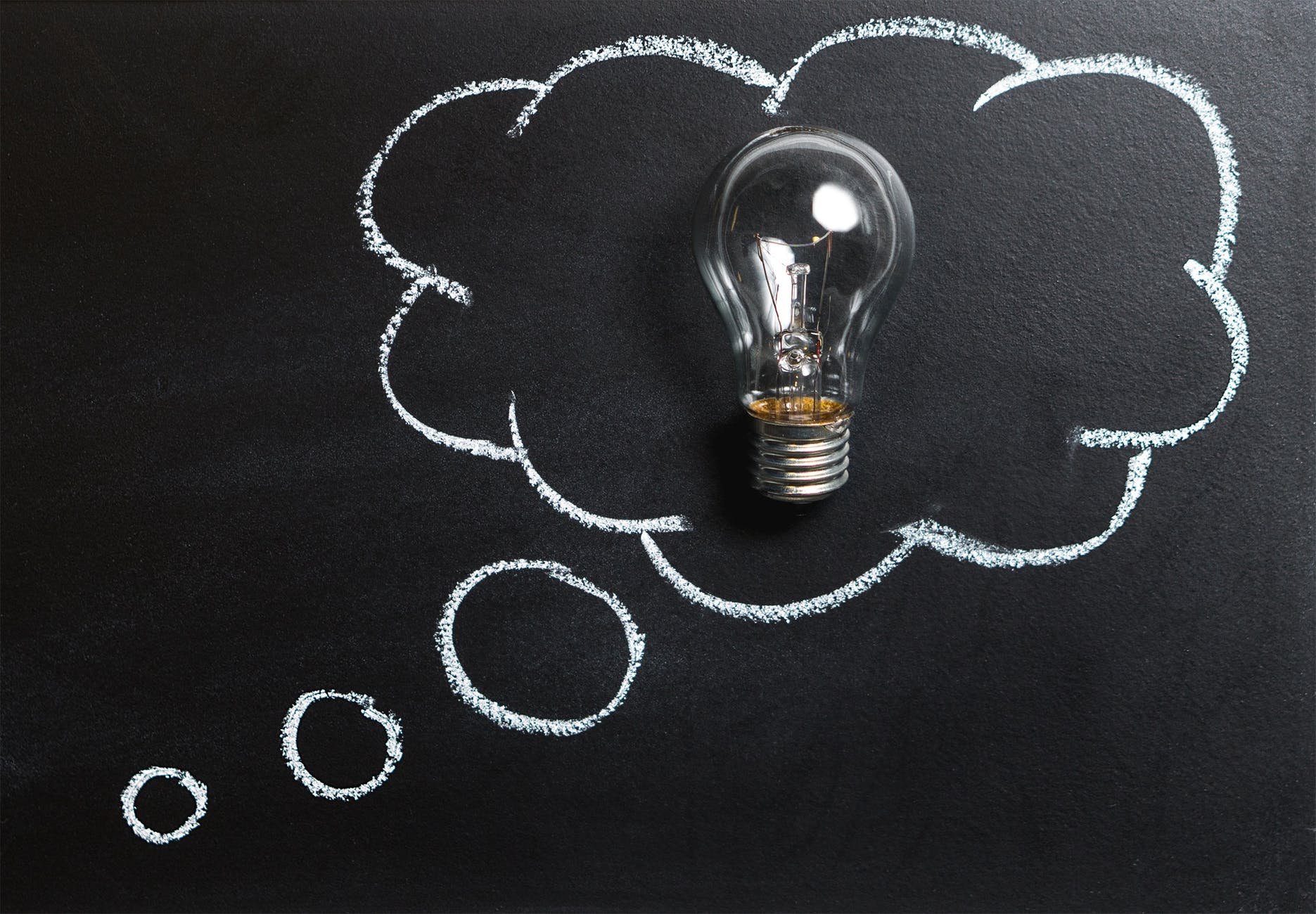 To date, more and more entrepreneurs are shifting to cloud accounting due to the ease and convenience that modern tools bring to the table.
But if you think you've seen cloud accounting programs at its best, think again. There are more things to look forward to than you can imagine.
Cloud Accounting in 2021: What's in store for us?
Big Data & AI Integration
Cloud accounting software for small businesses supports Chief Financial Officers (CFO) through producing valuable insights proven to be an important piece of the decision stage.
Aside from automating the basic bookkeeping tasks of the team, cloud software better equips the accountants and business owners with well-rounded financial data, thus improving their ability to project and make long-term decisions.
Now that the country is still trying to revive its economic activities, the usability of modern tech solutions such as the cloud, combined with the power of AI, is a great help for firms in getting back in the game. Big data today presented a more powerful way in presenting financial movements and generating better analytics.
Significant Developments
The influx of cloud accounting users somehow paved the way to more significant developments in the field of CFO services and remote accounting.
The features of cloud accounting software have also changed from simple and basic functionalities to more advanced ones. As they develop, they present more advanced analytics that arms CFOs in improving the company's financial status. Furthermore, they can now mitigate potential risks after identifying the pattern in the data made available by cloud-based technology.
The pandemic ushered in the remote working era. Cloud accounting providers such as Xero, MYOB, FreshBooks and QuickBooks have long revolutionized the industry by creating a way for online collaborative accounting. Now that work-from-home arrangements are likely to continue, doing your accounting with cloud software will surely increase the efficiency of your work and free you from manual bookkeeping tasks.

More Affordable Pricing
While there is no guarantee that cloud accounting programs will bring their rates down anytime soon, it is evident that such a trend could be expected. This is especially the case since newer versions are coming up - with new features as well. Most probably, affordable pricing will be within the consumers' reach as more versions of cloud accounting programs become better known.

A Shift in Consumers' Mindset
There was once a time when the main debate was whether business owners are actually ready to make the shift to cloud accounting. But since the modern entrepreneurs of our time have decided to leap into cloud accounting programs, the issue of the use of cloud accounting as a main business financing tool has been scrapped.
These days, the focal point is directed towards the question of which cloud accounting program will best suit your growing business needs. As 2020 draws to a close, this is the exact question that you should take the time to figure out on your own.
Expecting new developments in cloud accounting is second nature, especially with the evolution of cloud accounting technology. But in doing so, remember that the future of cloud accounting is best put to its advantage if it goes hand-in hand with an in-depth knowledge and experience in business accounting that comes from your end.
Interested in outsourced cloud accounting services? We got you covered. D&V Philippines experts operate with the finest cloud accounting tools such as Xero, MYOB, FreshBooks. Download our Premium CFO Solutions today to learn how we can help your CFO make better business decisions or get in touch with our qualified advisers to find out more!
This post was first published 21 December 2015 and edited 24 November 2020.
Edited by: Maria Katrina dela Cruz