Brexit Updates: What's Happening Now?
Last Tuesday, Boris Johnson won the race for the position of United Kingdom's prime minister. In his recent address outside Downing Street, he pledged that he will "fulfill the repeated promises of parliament to the people and come out of the European Union (EU) on 31 October, no ifs or buts." What are the implications of this? We explore what is Brexit and how it can affect economies across the pond.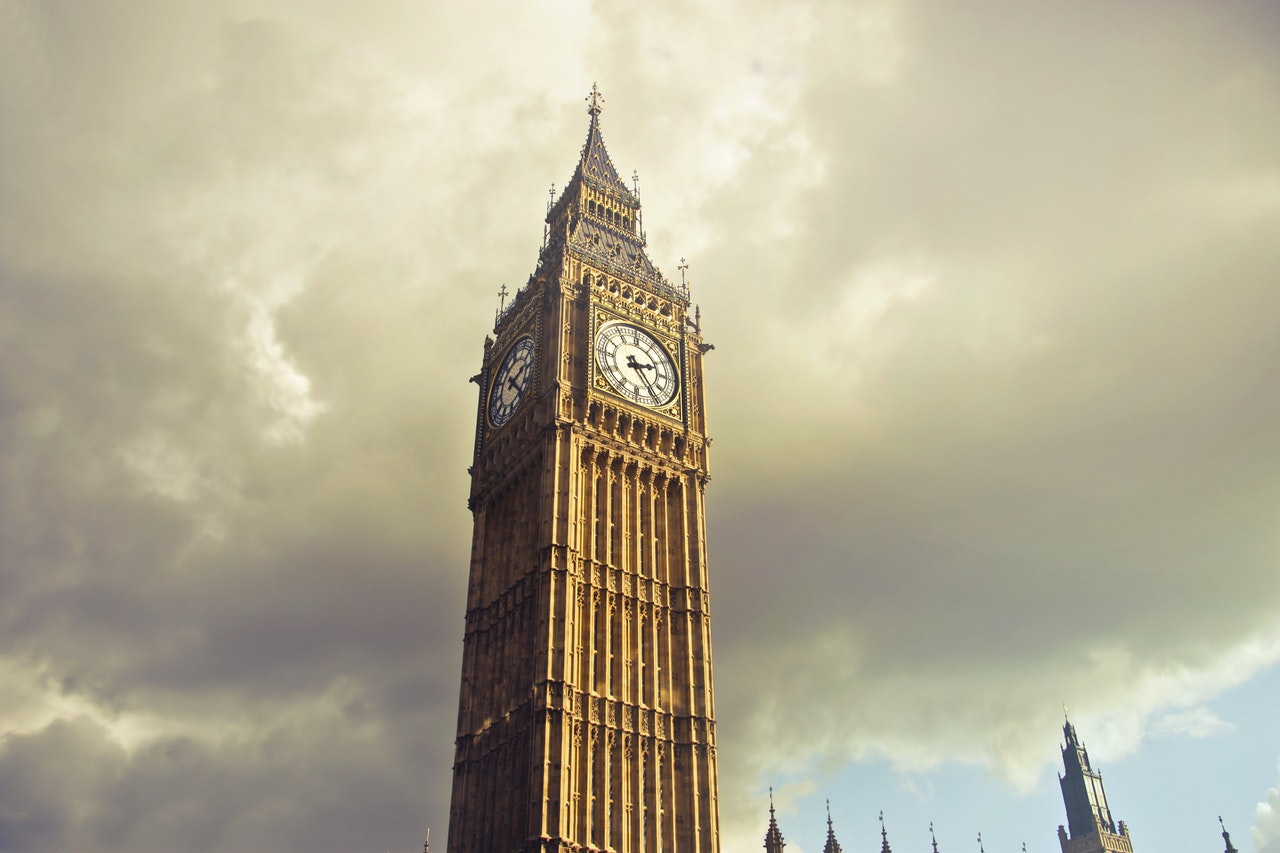 Brexit in a Nutshell
For the past three years since they voted to leave the EU, Britain's main political parties have been divided in how they want to proceed with the country's withdrawal from EU. Johnson's predecessor had been unsuccessful in negotiating terms that satisfied both her party and the EU.
The Irish Backstop
One of the choke points in the negotiations was the Irish backstop. The so-called backstop is necessary to avoid reinstalling physical borders between Ireland, which is an EU member country, and Northern Ireland, which is a part of the United Kingdom. It was a key topic in the negotiations headed by Johnson's predecessor, Theresa May.
This backstop is needed to maintain the peace in a tumultuous region in Europe. This will serve as a stopgap measure post-Brexit that will guarantee a friction-less border by not severing ties between the UK and EU until a solution can be found.
Brief History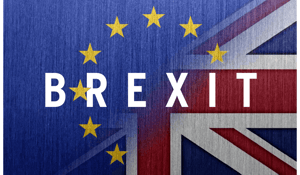 Sectarian violence in Northern Ireland, which spanned decades, ended with the Good Friday Agreement of 1998. This is widely seen to be incompatible with the concept of having a "hard border."
In addition, goods entering one EU member country from another can freely pass without having to undergo checks. This is because countries belonging to the single market of EU share a set of product standards. They also have a customs union, which means that products coming in from one EU member country to another are not charged with tariffs (taxes on imports).
All these may have to change if Britain exits the EU without a "divorce" deal.
Economic Effects of Brexit
In case Britain crashes out of the EU without a deal, things can be potentially chaotic. Aside from having no provisions that will prevent the physical borders in the Northern Ireland border, the UK economy might suffer from severe, short-term impacts that would reverberate across the world.
Financial Implications of Brexit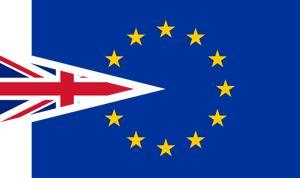 Once Britain leaves the EU, there are different scenarios that could play out. (Here's how these Brexit scenarios may affect your business). Basically, the economic effect of Brexit on the US will depend on how the UK will choose to exit the EU, and the extent by which the deal (or absence of a deal) affect Britain's trade relationships.
In an interview with CNBC, Capital Economics' Senior U.S. Economist Andrew Hunter explains that the US may not have much to gain – or lose – from a no-deal Brexit. As it stands, UK exports only account for less than 1% (0.7%) of the US GDP.
Nevertheless, in case of a cliff-edge no-deal scenario where the UK leaves without a clear transition plan, there can be a period of market volatility in global financial markets. According to Hunter, if this market volatility is sustained, it can put a strain on US growth.
With the brash and bombastic Johnson at the helm of the Brexit process, things do not bode well for those who want to prevent a no-deal scenario. Johnson's first decision as prime minister has been to install hard-liners and staunch Brexit supporters in important cabinet positions, which sends a far from conciliatory message to the EU.
"Our mission is to deliver Brexit on the 31st of October for the purpose of reuniting and re-energising our great United Kingdom and making this country the greatest place on Earth," Johnson said in his first address to the House of Commons.
D&V Philippines' Premium Solutions for CFOs
Prepare for any post-Brexit scenario with the help of the finance and accounting experts from D&V Philippines. We're here to help you navigate the business climate and any changing regulations by the end of the year.
Learn about our accounting outsourcing solutions by scheduling a consultation with us. You can also get your copy of our whitepaper Premium Solutions for CFOs to learn more about our services. Click the link below to download your copy.