Bookkeeping, Valuation and your SME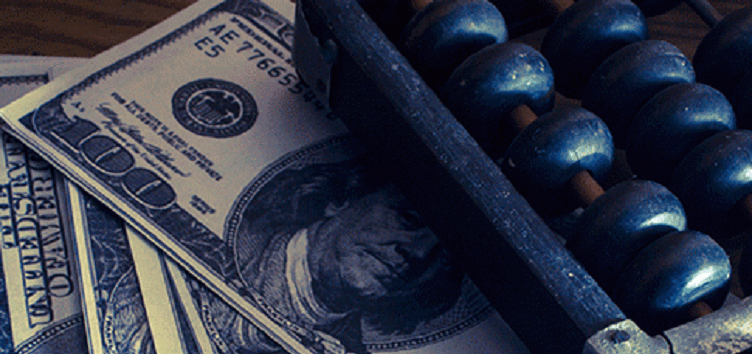 Valuation is a business financial concept that involves too many nitty-gritty details. While other concepts can be explained without batting an eyelash, it becomes different and more complex when it comes to valuation.
A few clicks on your computer could easily lead you to the simplest definition of valuation, which is to discover the true value of your business. But to appreciate this thoroughly, we need to look into the other aspects involved in conducting valuation initiatives for your SME.
The Valuation Process
While there are a myriad of ways to discover the value of your business, financial advisers, bookkeepers and accountants alike favor discounted cashflow as one of the more preferred methods for business valuation. As it is, opting for discounted cashflow requires looking into a company's ability to generate sustainable and long-term business capital.
If you are aiming for discounted cashflow through online accounting services, it is imperative that you become familiar with certain key terms such as liquidation value or the amount of cash generated from the sale of your assets; excess earnings or the earnings paid beyond expenses; multiples model or the earnings or sales multiplied by the price to earnings; and comparative cashflow or the marketing assessments conducted by bookkeepers and accountants.
Why do valuation for your SME?
If you think about it, it might seem exceptionally difficult to go into the nitty-gritty details of valuation without fully appreciating its worth for your business. In any case, bear in mind that business valuation is an important business financial practice which aims to:
Provide you with facts about your business net worth. Through business valuation, you will be able to determine business net worth without the costly assumptions. This can be done by digging deeper into a company's

financial statements

.

Help you streamline bookkeeping, tax and other mandatory compliance standards. Business valuation also addresses your most pressing concerns when it comes to your critical business numbers.

Ensure the growth of your SME through valuation. These include raising capital and taking advantage of a wide array of business opportunities.

Promote continuity, especially where your business is concerned. Valuation enables you to keep your business on its feet regardless of the inevitable shift in management.

Help in your plans to sell your business. Through valuation, you will find a better way to make an accurate evaluation of how much your business actually costs.

As previously mentioned, there are a number of ways to conduct business valuation. Consequently, interpreting the results from your valuation initiatives also differ, depending on the specific technique you opted for.
Get accurate business valuation outcomes and seek other specialized finance and accounting services today by getting in touch with our qualified advisers.