The Basics and Benefits of Business Intelligence for SMEs
What is business intelligence (BI)? With newer and more efficient BI models on the rise, it's no surprise that an increasing number of business owners are riding this bandwagon.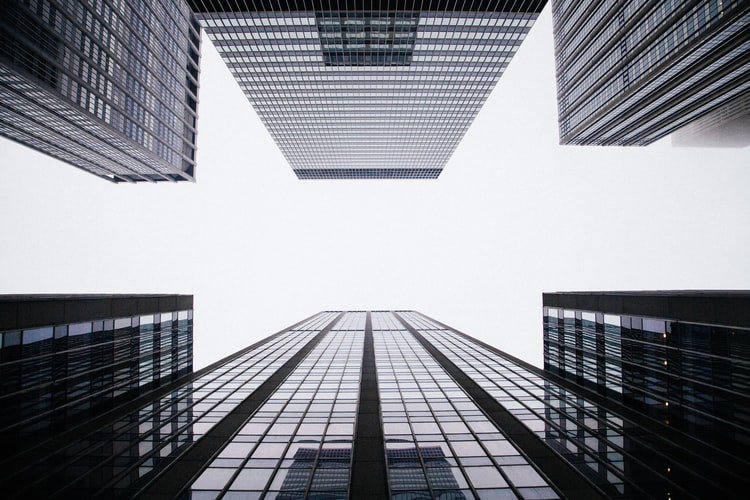 Will the convenience and efficiency of BI tools suffice in urging technologically-averse entrepreneurs to push their business forward through business intelligence? Take a look at the benefits of business intelligence for small and medium-sized businesses (SME):
Providing tangible solutions
Some entrepreneurs have the misconstrued notion that running and managing a business is like gambling - a risky game that involves a huge amount of guesswork. But with so much to lose, can you really afford to base critical business decisions on your gut feel? Definitely not. With the best business intelligence tools in the market, you can arrive at a more targeted business strategy - and consequently, make more profitable business decisions - through accurate and relevant data.
Access to quicker responses
If there is anything constant about running and managing a business, it is the myriad of questions that it seeks answers for. Questions about investments, cash flow management and inventory are just some of the things that entrepreneurs grapple with on a regular basis. When business owners attempt to answer these queries without ample and relevant information, the results are often disastrous. This is where the importance of business intelligence comes in. Through modern BI tools, it becomes significantly easier to get immediate answers to your most pressing business concerns.
Setting necessary metrics
There are instances when different departments or regional offices are required to keep their business standards aligned. Non-compliance to such would often stir up a lot of trouble for all the business stakeholders. The best course in such cases is to ensure that the standardized metrics are consistently adopted throughout the company or organization. By having business intelligence in your business, you can keep everyone on the same page, paving the way for a more organized business compliance process.
Improving inventory
A thorough inventory of the goods needed for your business operations could often be a hit-and-miss experience. Placing the right orders and receiving them on time is a serious problem for most business owners. But did you know that using modern BI tools can significantly help improve your inventory? Through business intelligence, you can find a better way to do your inventory, leading to a smoother cash flow and an improved business performance.
BI software helps you make the right orders for inventory (the right amount at the right time). This way, your customers can receive their goods just when they need to receive them and your company doesn't have the added burden of having to stock excess inventory.
Gaining a deeper business insight on what business intelligence is about might be the secret formula to keeping your SME on solid ground. And what better way to achieve that than through the accurate and relevant business data provided by BI? It is more than just a buzzword; it is a revolutionary means to push your business to its full potential. And the best part is that there are easy-to-use BI tools that allow you to experience the perks of business intelligence even when you're not technologically-savvy.
Eager to find out what modern BI tools can do for your business? Get our Business Analytics whitepaper today or get in touch with our qualified financial advisers at D&V Philippines to experience business intelligence at its very best.
This post was first published 5 May 2016 and edited 8 February 2021.
Edited by: Maria Katrina dela Cruz