Best Tools for Small Business Owners
Tools make life easier. At the same time, it enables you to build your business from the ground up — streamlining your operations and processes you so can budget your day wisely. In the list below, we've compiled the best tools for small business owners that, when used properly, can turn into tools for success.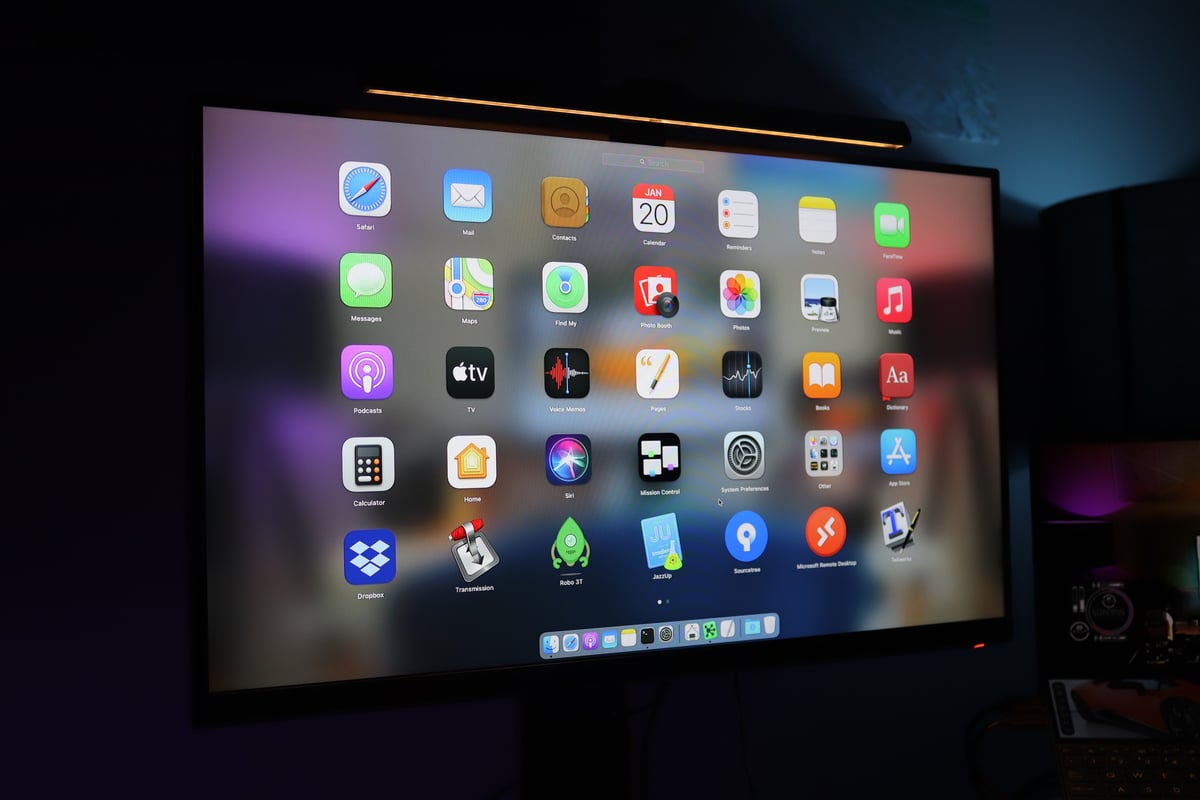 Best tools for small business owners
Here are some of the essential tools for small businesses you can start using today:
Productivity and collaboration tools
From task management to CRM, these tools are guaranteed to enhance your work flows.

Asana - A task management application that lets you organize, manage, and monitor your employees' tasks.
Grammarly - An online writing assistant tool that enables you to check basic grammar errors.
Google Calendar - Lets you manage time and schedule meetings efficiently.
Slack - An instant messaging tool that is perfect for both direct messages and group chats.
Google Workspace - A collection of online business, collaboration, and productivity software. Some of its tools are Drive, Gmail, Docs Editors, and Hangouts.
HubSpot - Offers a free CRM platform that lets you manage your sales funnel, keep track of your business activity, use live chat/bots, and more.
SEO and digital marketing tools
Getting the words out about your brand is vital. It lets you be seen and found. Thankfully, there are tools available to help you develop a strong digital presence.
WordPress - One of the most popular website builders used today. Its user-friendly interface makes it easy and quick to set up. Its highly flexible nature also lets you add plugins that can increase the site's functionality.
Google Analytics - A Google Analytics account allows you to track the performance of your website.
Google Ads - A tool used for placing advertisements on the results page of search engine sites. A successful ad campaign can bring in more leads and customers into the business.
Google My Business - A platform hosted by Google where you can create a free Business Profile. You can use it to personalize your business information such as location, contact details, office hours, customer reviews, and product listings.
Google Trends - A website that shows you the current trending searches in your target market's location.
Buffer - A software application that enables you to manage and schedule posts on your social media accounts.
Answer The Public - A free keyword research tool that lets you determine what your customers are searching for online. You can also level up your keyword research game by using the paid (and more comprehensive) software keywordtool.io.
SEMrush - An online visibility and content management system that helps you optimize your website content. Some of its useful features are competitor analysis, on-page SEO, keyword research, writing assistant, link building, and social media management.
Mailchimp - An email automation marketing software that lets you keep email lists, create engaging emails, and track email performance.
Accounting tools
The following accounting software allows you to perform most of your accounting tasks so you don't have to manually process them using Excel.
Xero
QuickBooks
FreshBooks
Wave
The common features of these cloud accounting software are payroll, invoicing, inventory, income and expense management, bank reconciliations, and reporting. There may have some variations, depending on the brand and pricing plan you'll choose. For more information about accounting software, you can refer here.
A good tool is what every business needs — it gives them plenty of opportunities to save time and effort. However, having employees who can properly use these tools is equally important. With a combination of a good tool and a knowledgeable staff, achieving growth can be within your reach.