The Top 5 Cloud Accounting Software to Use for your Business In 2016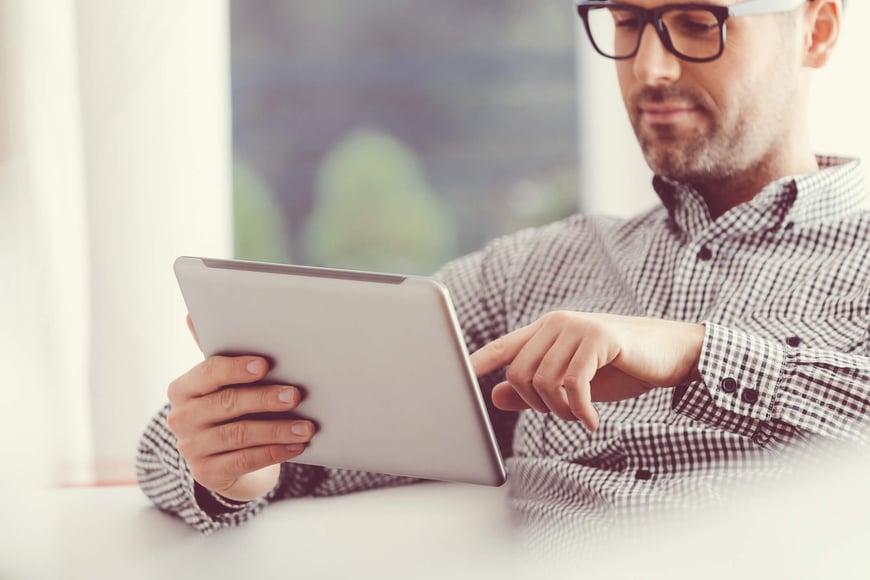 With the influx of CFO services and remote accounting tools that are available for business owners today, choosing the best software could be quite difficult. How, exactly, do you choose the most ideal cloud accounting tool for your business? And how would you know if the software you are eyeing is indeed suitable for your SME?
These are but some of the more common questions modern entrepreneurs like you would often ask. It is important to note, though, that prior to making any final decision, you should first get an overview about the more widely-used cloud accounting tools in the modern business setting: FreshBooks, QuickBooks, Kashoo, Outright and Xero.
FreshBooks
If your main focus is on keeping your books organised and getting paid, one of the more suitable choices you can go for is FreshBooks. This hosted accounting service allows you to view your business data anytime, anywhere. The more commendable features of FreshBooks include improved online payment functionalities, time and expense tracking, and reports generation.
Xero
One of the more well-known and widely-used cloud accounting tools in the modern business setting is Xero. What's great with this cloud accounting software is that it customises reports and templates for better business accounting initiatives. It also allows you to collaborate with your accountant through its data sharing feature. Aside from that, the invoicing system of Xero is also very satisfactory.
QuickBooks
QuickBooks is an online accounting tool that works quite well for small business accounting. It is very adept at creating invoices as well as in downloading bank transactions. Aside from the regular features that is quite common for the mainstream cloud accounting tool, QuickBooks also offer some amazing features such as check printing and exporting data to Microsoft Excel.
Kashoo
Another cloud accounting tool that deserves your attention is Kashoo. Although not as popular as Xero or QuickBooks, Kashoo has been lauded for being a reliable modern tool in business accounting. It enables users to connect to online bank accounts, and categorize income and expenses. What's more, Kashoo also has a simple yet useful dashboard to help you track your business financial activities better.
Outright
Keeping tabs on your sales and business finances could be more manageable if you opt for Outright. Outright is a cloud accounting program that lets you monitor your cashflow with ease and convenience. More than anything else, this cloud accounting software also has a a tax categorization feature, making tax compliance a breeze for business owners like you.
Cloud accounting programs help your business to thrive. But to make the most of the cloud accounting tool that you would choose, be sure to be very familiar with the program and reconcile its features with the features and functionalities that are required by your SME.
Find out more about cloud accounting today. Get in touch with our qualified advisers for more enquiries!