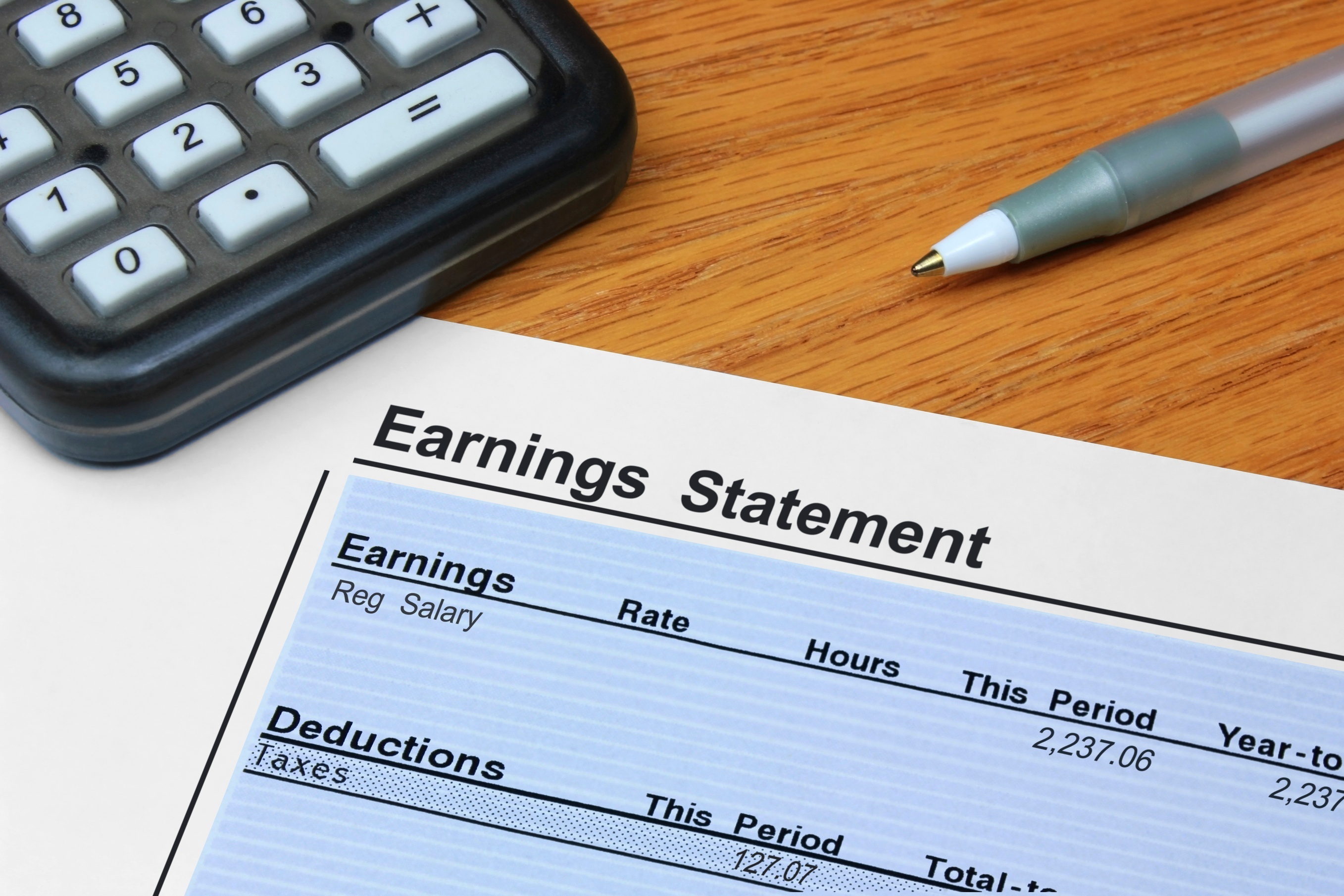 Ensuring the financial organization is performing its core accounting duties effectively and efficiently is one of the major challenges that every CFO is facing. They will venture to outsourcing in order to be first in the challenging global market place.

Generally speaking, when we talk about the benefit of outsourcing your Finance and Accounting it is more on overall savings on money and increasing. In addition to the obvious cost savings and other returns, here are some benefits which are unfortunately almost never talked about.
1. Enhanced decision making abilities.
This is a result of faster and more accurate data analysis.
2. Allowing the company to focus on its core competencies.
Clients are able to set new goals while diverting focus towards dramatically improving company value.
3. Timely and accurate data.
Measure the effectiveness of finance and accounting organization, and respond quickly to the problems and other concerns.
4. Precision.
Maintaining and keeping books by competent accountants.

5. More time to focus on generating revenue.
For more information on how finance and accounting outsourcing can help you, contact us below: