Advantages of Accurate Revenue Projection for SMEs
Making a revenue projection for your startup is a tedious task that requires both time and expertise. Small businesses and other startups often go for years without having one. But those who do have revenue projections succeed and weather unforeseen circumstances better.
Still not convinced in making a revenue projection? Here are the advantages of having accurate revenue projections for your business: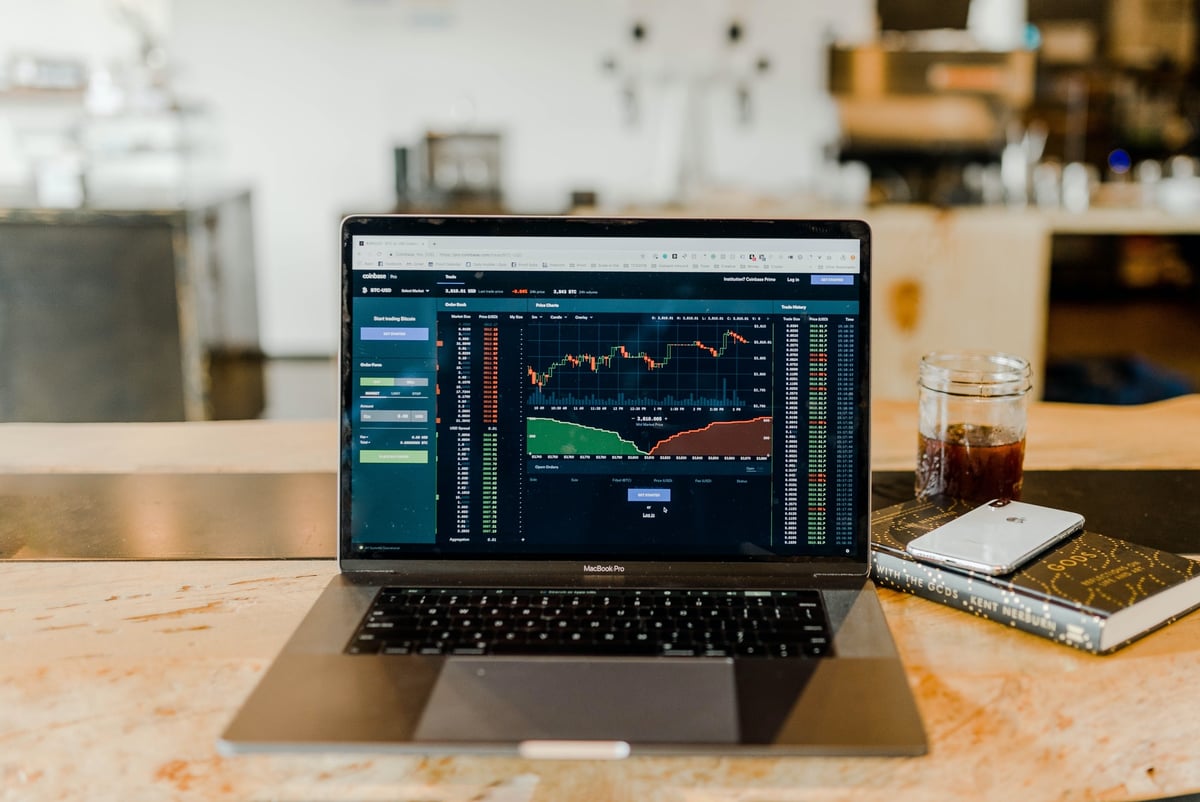 You get a more accurate inventory
As a business owner, you should be mindful of purchasing the correct volume of raw materials to keep your business operations going. Buying too much will strain your business finances in the same way that a depleting supply will affect your production. With the use of revenue projection, you can easily determine the correct amount of raw materials to order.
Attracting investors is easier
One of the main reasons why business owners spend time and resources in drafting revenue projections is that having one helps you to attract investors more. With accurate revenue projections, you set the expectations of your potential investors and give them objective reasons on why they should believe in your business.
Your monitoring becomes more efficient
When your revenue projection is up to date, it is easier for you to track the performance of your business in previous years. You can use these pieces of financial information to identify key issues with your current budget plan. This way, you can further decide which strategies to drop and which ones to pursue actively.
Smarter business planning
Revenue projection is essential in drafting smart business plans. These plans revolve around the wise use of your financial resources. At the top of the list are the best practices for saving on much-needed assets and growing your revenues to prepare for possible economic setbacks.
Steadier cash flow
Accurate revenue projections dictate how you should make good use of your financial resources to make sure that your revenues are hitting the target. Without these projections, you will likely struggle with your cash flow due to miscalculations and overestimations.
Revenue projections play a major role in keeping your business finances sound. Now the question is, how accurate are your revenue projections?
This article was first posted 27 November 2014 and updated 29 January 2021.