Accounting Technology Trends Disrupting the Accounting Industry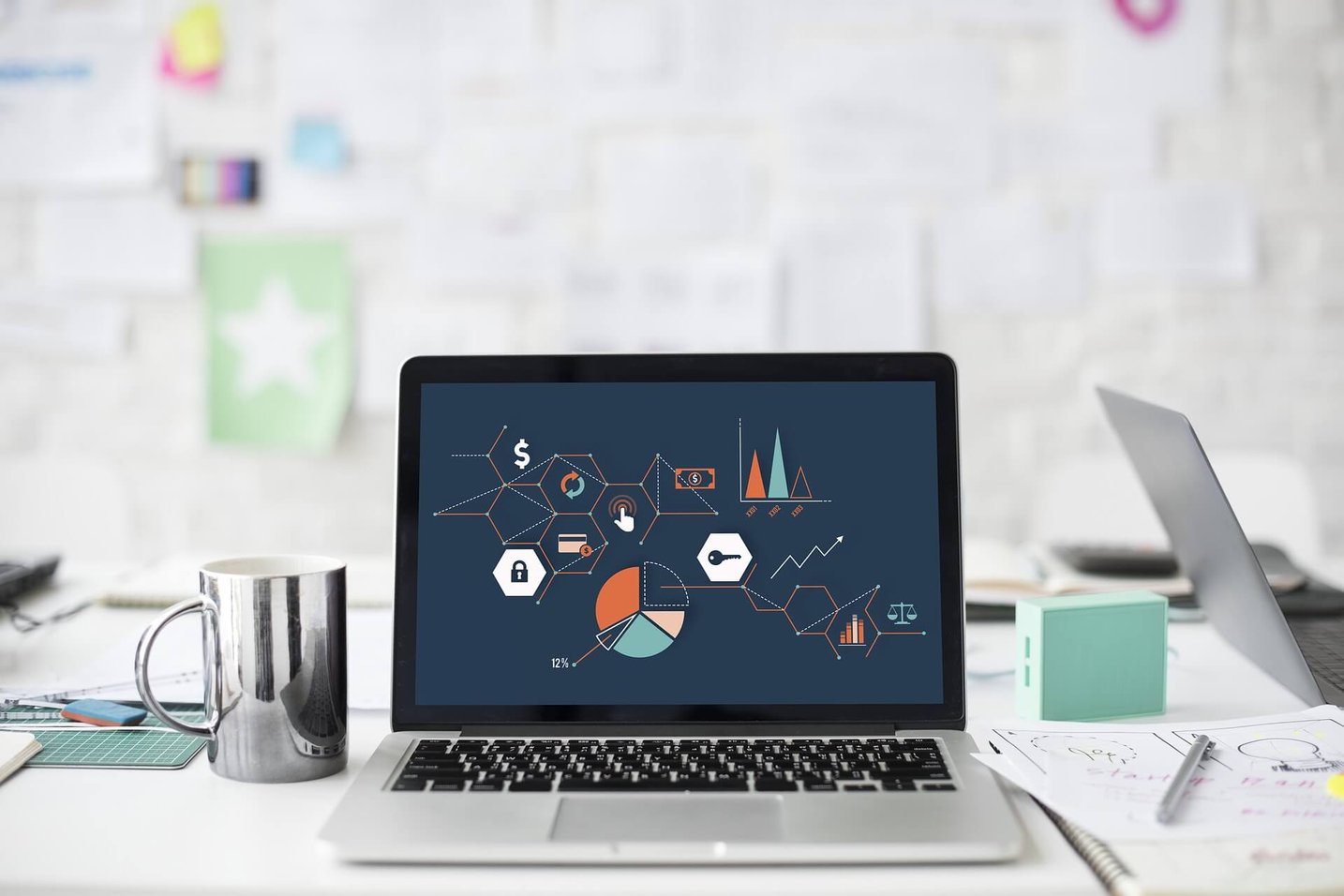 Things in the financial and accounting (F&A) industry are shaking up. New trends in accounting technology and consumer demands are changing the way how accounting professionals carry out their tasks. While these developments pose no threat per se to the financial and accounting profession, it is important for accounting firms to adapt to these changing trends to ensure their survival. Here are the current F&A trends that you need to be aware of:
1. Customers want more engagement
The rise of cloud accounting paired with the widespread modernization of internet connectivity has made it possible for accounting services providers to work closely with their customers, and vice-versa. Because of this, customers are now more willing to be involved in every step in the management of their finances by communicating with their accountants regularly.
2. Demands for customized solutions
With customer and F&A professionals interacting more than ever, customers are becoming more aware of the finance and accounting solutions that are perfect for their needs. However, software solutions and services provided by F&A professionals do not always suit the demands or the business model of their clients. In response, software providers have created finance management technology and accounting software solutions that seek to address industry-specific demands made by customers. On the other hand, accounting services providers and even large accounting firms are now offering industry-specific services and customisable solutions to different markets.
3. The rise of automation and artificial intelligence
Robotic process automation in accounting has eliminated the need for manual data entry. This means that processes are now done faster, with less chance of human error, and overall reductions in costs.
Meanwhile, artificial intelligence in finance and accounting software has improved how software assists professionals in their day-to-day activities. As artificial intelligence, through machine learning, continues to improve the way technology handles the tasks previously carried out by data encoders and F&A providers.
4. The widespread use of Data Analytics
The increasing use of automation and artificial intelligence in financial management technology and accounting software has led to more data harnessed by software providers and F&A professionals. This aids them in improving their products and services for their clients, and also to help their clients make better business decisions.
5. DIY Accounting and Professional Consultation
There are tons of educational materials available on the internet to help business owners grasp the basic concepts in accounting. This, and the easy-to-use interface of most software products in the market that also provide automated solutions enable entrepreneurs to process their books on their own.
However, these development does not spell the end for the finance and accounting services industry. Finance and accounting professionals may now focus their resources and talents to offer high-end solutions, market-specific services, and consultancy to address the needs of their clients better.
These changes in the industry make it even more exciting for us to see where developments in accounting technology and changing client demands will shape the work of finance and accounting service providers in the coming years. It is up to F&A professionals to catch up with their skills and meet the needs of individuals and businesses across different markets.