What are the 5 Best Investment Decisions your Company can make?
Making smart investment decisions can be challenging for any investor since there are many factors to consider. You have to consider the market, the industry, and the company itself, but you also need to make sure that you're able to get a return on your investment.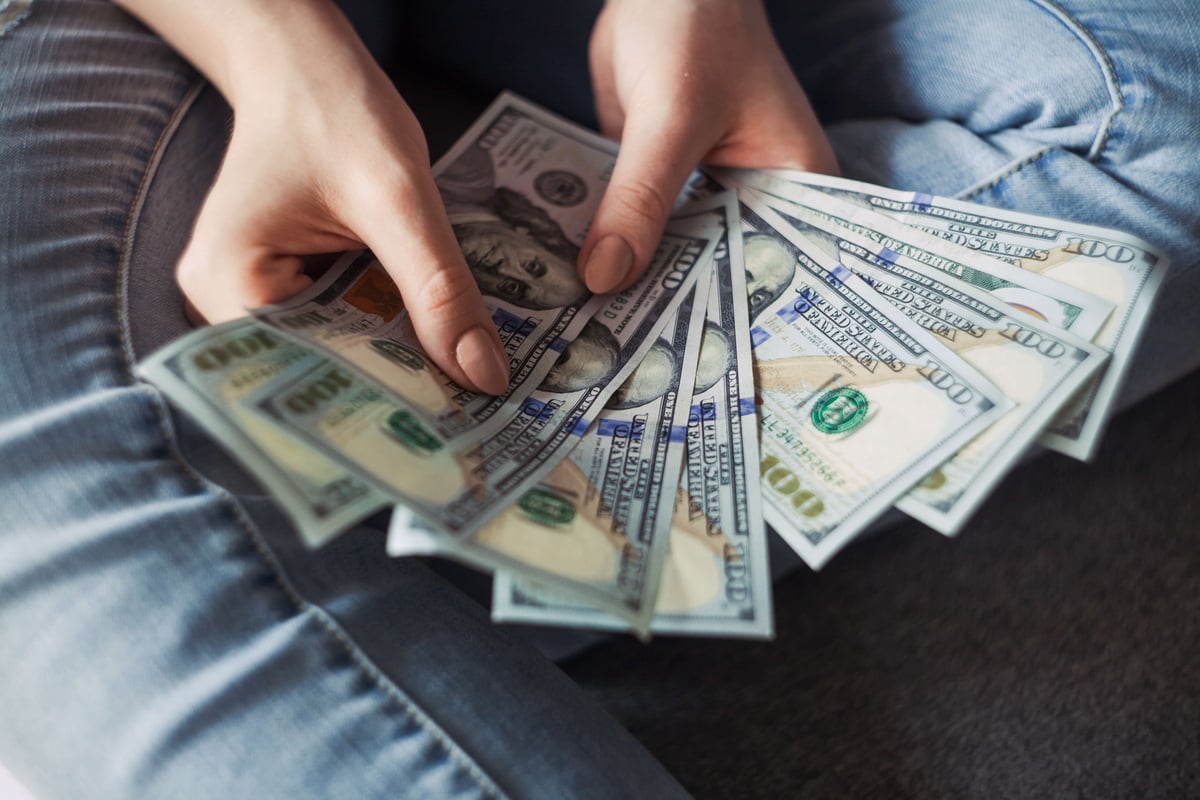 This means that the company needs to be healthy and growing, which can be hard to determine in a crowded market where all of the companies look similar. But it's important to remember that there are certain steps you can take to ensure you're making smart and informed decisions.
In this article, we outline 5 tips on making the best investment decisions for your business:
First, make sure that you understand what good investments are available.
The different types of investments include:
real estate,

stocks,

bonds,

mutual funds and more

.
Some of these investments are riskier than the others, so knowing which type of investment fits your risk tolerance is essential. It is important to understand your needs and goals. Ask yourself if you want to invest for retirement or just temporarily. Are your goals short-term or long-term? Knowing these answers will help determine which types of investments best meet those needs.
Once you've figured out what kind of investment best suits your needs and goals, it's time to consider these investment tips:
Determine your business net worth.
What is the current value of your business? Leaping right into investments would be very difficult if you do not know your actual financial position.
This is the case if you plan to use some of your assets as collateral. At this point, the best way to determine your financial position is to collaborate with an accountant and have that professional round up the numbers you need.
Manage your cashflow.
How much is your business currently earning? How much do you spend on regular business expenses? Determining these important items will let you understand your cashflow better.
Having this information at hand will allow you to make smarter decisions about your finances—which can lead to cost-savings, improved efficiency in your business operations and give you more time to focus on what makes your business unique.
Diversify your investments.
There are different types of investments that you can pursue. Note, though, that these investments also differ in risk level. One way to reduce risks and increase the chances of achieving your financial goals is by diversifying your investments.
Calculate prospective ROI.
No matter how busy you are, you should try to sit down and crunch numbers to see just how much you could earn by investing.
If the numbers don't add up, you might want to consider looking at other investment options. The general rule is to at least have a clear idea of your prospective ROI before making any final investment decision.
Keep abreast of investment updates.
The investment industry is not always at its best. There are times when the stock market performs quite poorly. For example, you can also expect stocks from real estate to either dwindle or do well in certain months.
This is why you need to keep a close eye on what's happening in different investment vehicles. Otherwise, you would not end up with the highest possible ROI for the investment you have chosen.

The Bottom Line
Your investment decisions can make or break your finances. If you make the right choices, you can grow your business and increase its value. If you make bad decisions, however, you might find yourself with a lot of debt and no way out. Make sure that you have all the information you need to make informed decisions.
Need help with your investment decisions? You can rely on D&V Philippines. Our CPAs are well-versed in using various accounting software, so you can be sure that you're getting the data you need to make informed decisions. Contact us today!
You can also download our whitepaper, Finding the Right Talents: D&V Philippines' Solutions to Modern Accounting Firms, to learn more about our services.