Accounting Technology: The Future of Finance and Accounting
Technology has definitely transformed how our society functions day to day. As all industries adopt continuous innovation, our daily activities both in our workplaces and in our personal lives have become dependent on technology. Among the industries that widely use technology is the finance and accounting industry.
Accounting technology has reshaped the way we handle our finances. Now, the future of finance lies in being able to adapt to technology.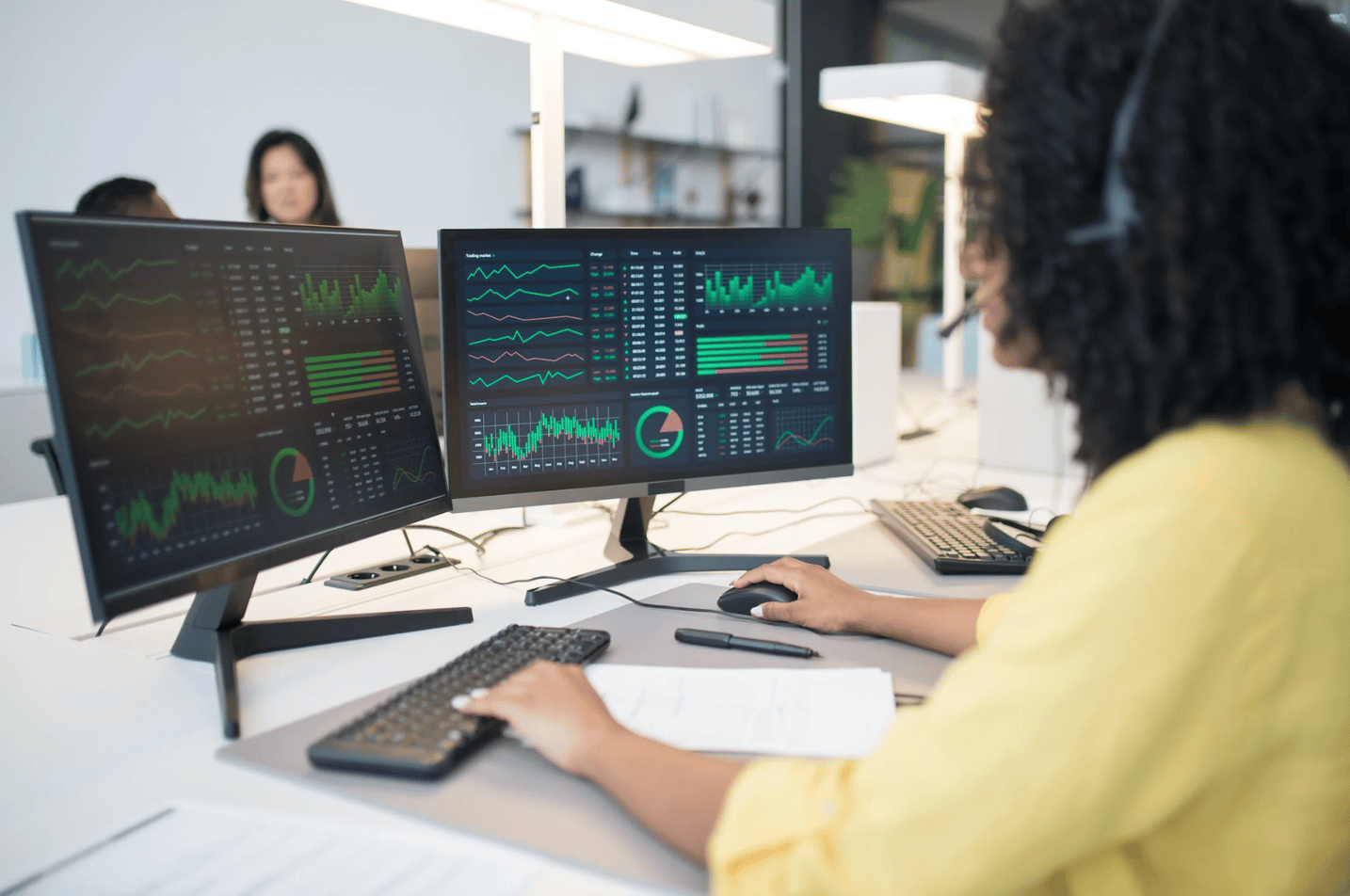 The Development of Accounting Technology
Accounting has always been defined by its labor-intensive nature. Historically, a company's financial data takes up most of the space in data storage and takes up most of the time of the finance department. However, as the technology of accounting developed, the industry went through a significant shift as all these labor-intensive tasks became automated.
With the automation of accounting tasks, programs like QuickBooks, which was first launched in the early 1980s, and Xero which started in 2006 have simplified accounting processes by automating calculations, financial management and other tasks.
Now, the industry is undergoing another significant shift as we are ushered into the age of cloud accounting. As a new age of accounting technology is ushered in, here's what finance and accounting professionals can expect.
The Future of Finance and Accounting
Cloud accounting
Cloud-based accounting software has been life-changing for the accounting industry. With the ability to store vast amounts of financial data in secure cloud storage and perform basic accounting processes, all collaborators can access the information and perform their tasks wherever it may be. As accounting technology evolves, we can anticipate that cloud accounting will take on a more active role in the industry as cloud accounting software improves their technologies to be able to take on more complex accounting tasks.
Machine Learning and AI Automation
One of the most recent developments in the accounting industry is the integration of AI into accounting processes. AI and Machine Learning areis now being used to automate routine accounting tasks such as data entry, bookkeeping and invoice processing. As AI becomes increasingly adaptive and learns from human behavior, the level of accuracy of its output will increase – this would minimize the risk of any error and allow accountants to leave routine tasks completely up to AI with little to no intervention.
Company Development Insights
As accounting technology evolves, accounting teams can better tap into the company's goldmine of data and use it to create actionable insights. From deciding on a company's next steps to assessing the strength and weaknesses of their resources, investments, and assets, accountants can harness technology to extract valuable insights from their financial data. This prevents companies from being blindsided by any occurrence.
Blockchain technology
Blockchain technology currently has the capacity for recording transactions and tracking down cashflow. As it evolves, finance and accounting professionals can use this technology not just to monitor a company's finances but also as an added security layer to protect and store sensitive financial data. With its potential, finance and accounting professionals can perform sensitive financial tasks with full documentation and security — establishing a culture of financial transparency within their organization.
The Effect on Finance and Accounting Professionals
It is inevitable for finance and accounting individuals to raise questions on their role amid the continuous developments in the accounting industry. With this, the integration of accounting technology actually offers them the chance to take a more active role in company decision-making. While automation and AI can handle routine tasks, accountants are now positioned to assume more strategic roles.
To remain proficient in the industry, finance and accounting professionals must adapt to new technologies, learn how to interpret and leverage data analytics, and develop strong critical thinking and problem-solving skills.
The potential applications of accounting technology are limitless. With how technology has evolved to perform complex tasks that previously needed human intervention and intelligence, there is no question that the application of accounting technology in the industry will only increase. As this happens, it is important to maintain an open- mind and embrace this as the future of finance and accounting.
Need experts in accounting technology?
D&V Philippines' commitment to staying on top of all the trends in the finance and accounting industry allows us to stay proficient and in the know of the different accounting technologies that is used today. Contact us today and we'll help you find the right solution for your needs.
Download our Outsourcing: How to Make it Work guide today and find out how we provide quality and secure services.