The Benefits of Doing your Expense Claims through Xero
As a company, making sure your finances are in order is your top priority. This means that your company should be able to account for all the money coming out and the money coming in – however, this becomes tricky when there are other people involved.

During company-related matters such as events, trips or training, it cannot be avoided that employees may have to fund sudden expenses then later have it reimbursed by the company which may cause confusion in company cashflow. This is where Xero's expense claims feature proves useful.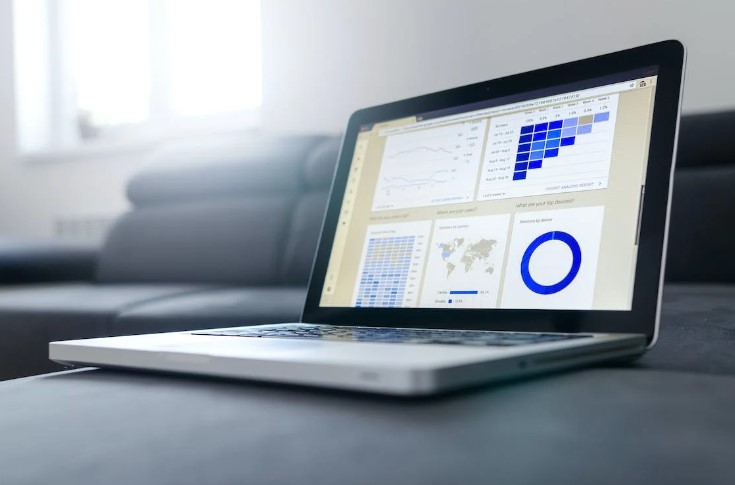 Xero now offers a new way to track expense claims that is convenient for both the employee and the company, ensuring accurate books and proper compensation for both parties. Here's a brief rundown of Xero's expense claims feature and how it can assist you and your company when it comes to employee expense claims:
Simple and easy to use.
Xero's expense claims feature was created to help business owners avail themselves of a simplified process when it comes to keeping an eye on the expense claims filed by their employees. Through this feature, it is now easier for entrepreneurs to keep track of expense claims - including the pertinent details that come with a specific claim.
Seamless receipt management.
Managing expense claims is a breeze if you're opting to use Xero. Through this online tool, you can stay on top of your list of expense claims, keeping confusion and miscalculations to a minimum.
Ensured data accuracy.
Doing the math when it comes to expense claims is not just time-consuming, it's also a very tedious process that most business owners would want to keep off their plate. With Xero's expense claims feature, you can do all these and more while ensuring that the financial data required for your expense claims is accurate.
Quick approval of claims.
For employers who want their employees' expense claims to get approved automatically, using Xero just might be one of their best bets. With the help of Xero, you can significantly cut the time it usually takes to approve and record expense claims.
Efficient paperless documentation.
Xero's expense claims feature presents another great reason why you should go paperless. Paperless expense claims enable you to monitor the claims filed by your staff in a systematic way. This poses a great convenience for your critical business numbers in the long run, especially come the end of the financial year.
With Xero's efficient expense claims feature, your company gets the convenience of having an organized process for filing, approving and monitoring expense claims. This will make sure employees are properly compensated for company expenses incurred in any event and allow the company to see expenditure and allocate funds as needed!
Want to optimize your company's expense claims process?
With our expertise in using Xero and all its features, we can help your company with expense claims, bookkeeping, and other accounting needs to provide support that perfectly fits your company. Contact us today and see how utilizing Xero can help change your company today!
Download our Outsourcing: How to Make it Work guide today and know how we can be your reliable outsourcing partner.
This post was first published on 22 December 2014 and edited 1 September 2023. Edited by: Aly Tagamolila