How to Stay Ahead in the Market as a Modern Business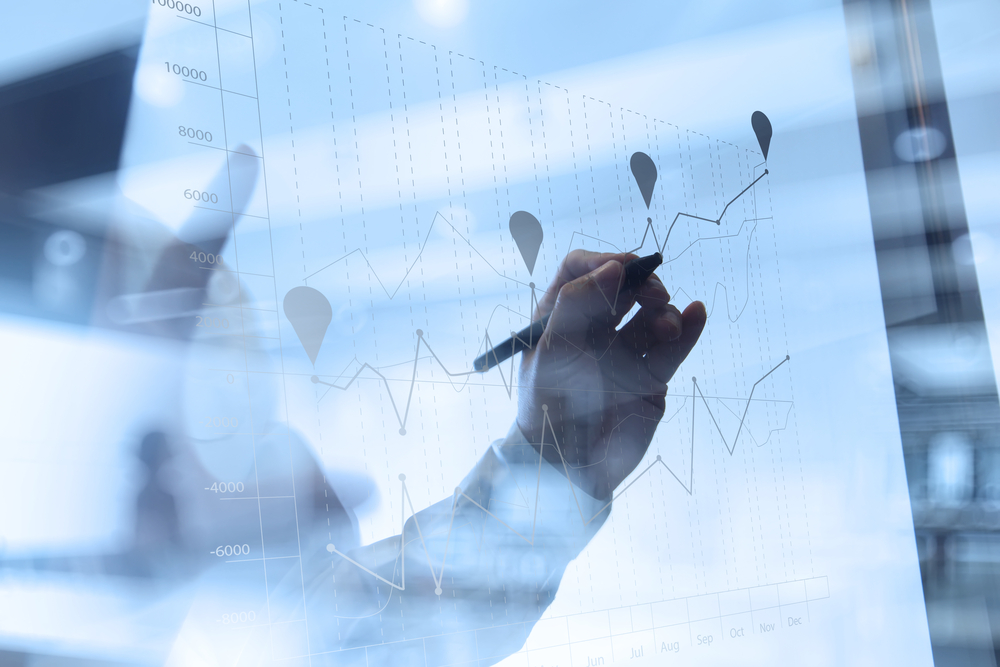 What does it take to make a modern business successful? Admittedly, there is no single way to answer this question. For the most part, this might even pose an interesting debate among seasoned (and successful) business owners. But regardless of the complexities involved in business performance improvements, this does not mean you cannot do anything to change your current financial position. In fact, there are some practical business tips that can turn the performance of your business around. Learn how to stay competitive in business amidst today's modern market – ever changing and evolving.
Set goals
Setting goals for your business is important in giving your aspirations a more tangible form. Moreover, there are also guidelines that are set when business owners set their goals. Such guidelines help the people in your team to address business challenges more effectively. Not to mention that these goals also provide your business with a clearer direction, paving the way for improved business performance in the long run.
Follow trends
Identifying current trends keeps your business from becoming idle. As you may have already guessed, an idle business has a negative effect on the performance of your business because as expected, clients will want to dip a toe in what's up and coming in the industry today. Prior to following any trend, though, it is important to analyze all the different aspects involved to make sure that conforming to such trends will not put a strain on your existing or potential client relations.
Communicate effectively
Giving your business that much needed boost boils down to effectively communicating with your staff, investors and clients. In a nutshell, this is because expressing your ideas to your stakeholders affects their perceptions on those ideals. So, in order to stand as one in pursuing common goals and objectives, it is important to keep the communication lines between and among your stakeholders open.
Improve profits
Running and managing your own business is a great challenge—that is a given. The steady growth of your business profits is perhaps the best compensation you'll get for working very hard. As your profits go up, so does your business survival rate and the growth of your business. This explains why you need to advance your business profits to boost the overall performance of your business.
Plan your finances
Mapping out a clear way of spending your financial resources helps boost business performance as it gives you the upper hand in prioritizing expenses. As we all know, planning your budget accordingly adds a lot of extra perks to your working capital. In turn, this helps add up to the expansion of your business operations and later, to your overall business growth.
If there is one thing that all business owners would want for their business, a satisfactory business performance will most probably top the list This is why you should start revamping your business practices and including these practicable tips to assist in the steady of growth of your business to stay ahead in a competitive business world.
Find the Right Partner
We have a wide expertise in handling the numbers of businesses across various industries and broad experience in using top-of-the-line software to help your business stay competitive and on top of today's market. Contact us today and we'll help you find the right solution for your needs.
Download our Outsourcing: How to Make it Work guide today and know how we can be your reliable outsourcing partner.
This post was first published on 19 January 2015 and edited 11 April 2023. Edited by: Aly Tagamolila