5 Sure Ways to Successfully Boost Your Small Business Profits
Looking for the best small business tips and tricks? Passionate about your small business and want to make sure it is as profitable as possible? If so, this article is for you.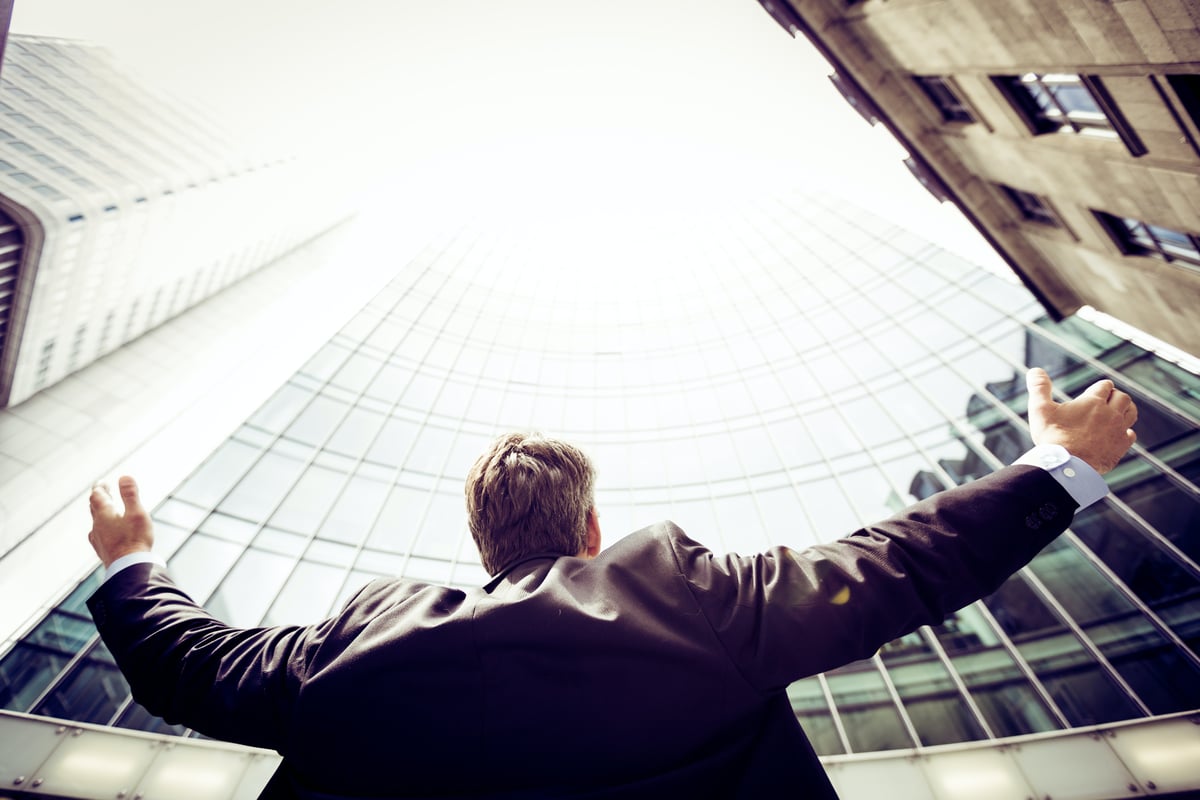 If you are like most small business owners, the thought of running a profitable business can sound appealing. However, the whole idea of running a small business might seem overwhelming at times.
"There are no secrets to success. It is the result of preparation, hard work and learning from failure." – Colin Powell
The good news is there are several ways that your small business can boost profit and reach its goals much faster than ever imagined possible by following these 5 Sure Ways.
Get Your Business in Front of the Right People
Getting your business in front of the right people is one of the best ways to boost profit. There are plenty of methods to do this, but let's start with some basics :
Social media

is a great place to start, especially if you're already using it for marketing and customer service. Make sure you're posting relevant content that people will find interesting

—

no one wants to see another "buy my stuff" post from a company they don't care about

.

!
Videos

are a great way to show off your products and services, as videos can be shared around the internet so make sure you record something high-quality that will keep people interested in what you have to offer.
Email marketing

can also be effective when done correctly. Just make sure that every email sent has something valuable for your readers (i.e., not just another sale). If possible, segment your lists so that only those who fit certain criteria receive certain types of emails—this way everyone gets what they came looking for.
Blogs

are another great way to get the word out about your brand since it allows you reach more people and build your brand by providing informative and interesting content.
Use your Data to Increase Sales
This is the first step in any process of increasing revenue and profits. It's important to have all of your sales data together in one central location so that you can get an overview of how your business is doing as a whole, and where it could use improvement.
Look at the numbers, and analyze them to understand what's working and what isn't. This will include things like:
Sales figures from each department (if applicable)

Sales figures from each product line and services

Sale prices for each item on sale (if applicable)

Average customer purchase size
Next, take a close look at these figures. Is there anything unusual about them?
If one department consistently underperforms others, then it may be necessary to focus more attention on improving that area. Alternatively, if a certain product line or service isn't selling well enough — perhaps it needs an overhaul or new features added to help boost sales and make the product or service more competitive later on.
Track your Expenses and Income Closely
The best way to ensure that you're maximizing profit is by keeping track of how much money comes in and how much goes out. This will help you make smart decisions when it comes to budgeting so that you can avoid unnecessary spending and make better investments in the future.
For this reason, it's important to track both your income and expenses closely
Income

is the money that comes into your business from customers or clients. It can be generated from sales of products or services, as well as through advertising or marketing efforts.
Expenses

are the costs associated with running your business — everything from office supplies to employee wages and benefits.
In order to keep on top of these numbers, set up a software that allows you to track the flow of money into and out of your business on a regular basis. You should also have systems in place that let you know when payments are due and when they have been received (or whether they have bounced).
Note: Setting up an accounting system also helps you have useful data to show investors or banks if they ask about how much money you've made over time — and what it costs to run the operation that produces said profit.
Offer Great Customer Service
No matter what type of business you operate, great customer service should be one of your top priorities. Many companies offer exceptional customer service because they understand that happy customers spend more money than unhappy ones do — and they tell their friends about how good their experience was with your company.
The following tips can help you provide better customer service:
Be friendly and welcoming.

Customers appreciate being treated like valued guests in your store or office. Be polite, welcoming and helpful when dealing with customers from the moment they enter your store or office.

Listen carefully to customer concerns.

Take time to listen carefully to what each customer says about their needs and desires for products or services. Once you understand these needs, it will be easier for you to provide solutions that meet those needs.

Keep an open mind.

It's important not to judge a customer by their appearance or behavior; everyone has different reasons for visiting your store or office.
Outsource to Save Money
It's important to look at your company as a whole and reduce overhead cost by outsourcing certain functions or departments.
One way to save time and money is to outsource accounting tasks and seek accounting advice. Doing so can help you increase profit margins because only the experts do this job for you, thereby saving both time and money on your part.
Outsourcing an accountant will also allow you to focus on running your business instead of worrying about complicated bookkeeping issues like tax preparation or doing payroll calculations as these things require expertise in this field.
The key to running a successful small business is to ensure you have the proper processes and procedures in place to maximize your profit margins. Following the small business tips and tricks, accounting advice, and ways to increase profits outlined should get you off on the right foot as you begin making your business profitable.
FIND SUPPORT
If you need help with your accounting processes and need accounting advice, contact us today. Our accountants are well-versed in using various accounting software.
You can also read our white paper, Investing for the Future: Adopting Cloud Accounting for Your Small Business, to learn more about our services.