5 Reasons to Start Outsourcing Payroll
Financial tasks such as payroll, accounting, taxation, and human resources could be very tedious and time-consuming, especially if your in-house staff is limited.
With the mindset that financial matters should be kept internally, it could pose a problem as your company gets bigger, or as calculations get more complicated. Thus, outsourcing payroll can be a good business strategy to improve both your company's productivity and bottom lines.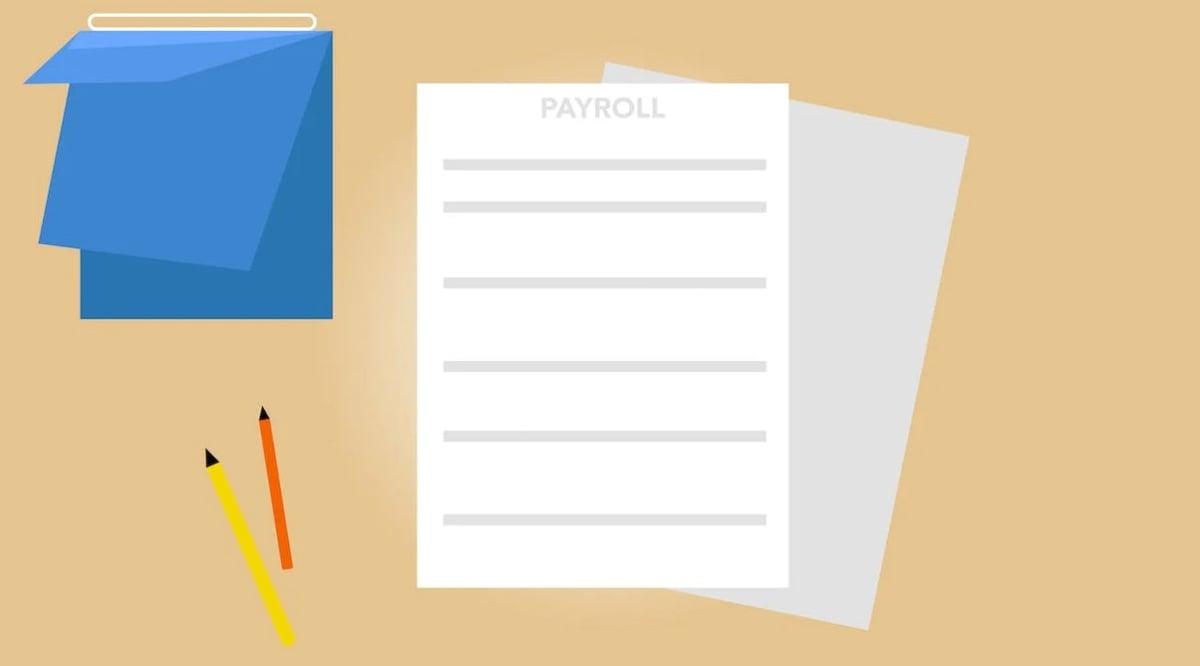 Have you ever considered that outsourcing payroll could save you a big chunk of time and money? Whether you decide to do it fully or partially, read on to know the advantages of outsourcing your payroll.
Cost Savings
Practicality is the key here. Why invest in a sophisticated payroll software system instead of spending your budget on more income-generating projects? Also, having it as an in-house process requires you to shoulder the cost of creating tax documents, bookkeeping services, and printing checks – having an outsourced payroll eliminates the cost of all these processes.
Guaranteed Expertise
Payroll issues could be quite a nuisance, both financially and legally. With access to the right tools and resources, you can always count on your payroll to be accurate, as payroll providers always stay updated with current laws, regulations, and best financial practices. As icing on the cake, you can also set consultations with them for you and your in-house staff regarding payroll practices.
Accountability
With their expertise, any problems can be handled in a flash, like mishandled paperwork and delayed paychecks. In fact, it is the payroll provider's responsibility to be accurate and to fix any problems as soon as possible. With the IRS estimating that over 40 percent of small businesses in the U.S. pay over $800 worth of penalties every year, you can escape these penalties as part of your service agreement with your chosen payroll service provider.
Time Saving
Handling payroll demands paying attention to detail. With focused specialists attending to this time-consuming task, your in-house staff could concentrate on the other internal financial processes. Aside from this, you don't need to worry about financial tasks left unattended because of an in-house staff member being sick or taking leave.
Security
Another key advantage here is security. Outsourcing payroll advantages include solutions to problems like identity theft, embezzlement, fraud, and record tampering. With the technology for authenticating security access, your company's payroll information can be secured – and you as the owner can be protected from legal cases.
Are you doing your own payroll? Not only you can save time and money by payroll outsourcing, but you also get regular comprehensive reports, ensuring that the payroll process is all in order – with cloud accounting services such as Xero, which is a very indispensable tool that encompasses all reasons mentioned above. Now, all you must do is just focus on what you do best: gearing your company towards profitability and success.
Get a Reliable Professional
Aside from eliminating your worries, outsourcing your payroll management frees up a lot of your resources, which can be invested into other aspects of your business that can improve your bottom line.
With the experience and expertise of our Payroll Specialists, D&V Philippines can help you achieve all of these and more! To learn more about our Payroll Solutions, contact us today. Our payroll specialists can modify our Payroll Solutions to fit the needs of your business.
Discover how you can succeed with outsourcing by getting a free copy of our guide Outsourcing: How to Make it Work.
This post was first published 1 December 2014 and edited 17 March 2023. Edited by: Aly Tagamolila