5 Franchise Accounting Problems Solved By Going To The Cloud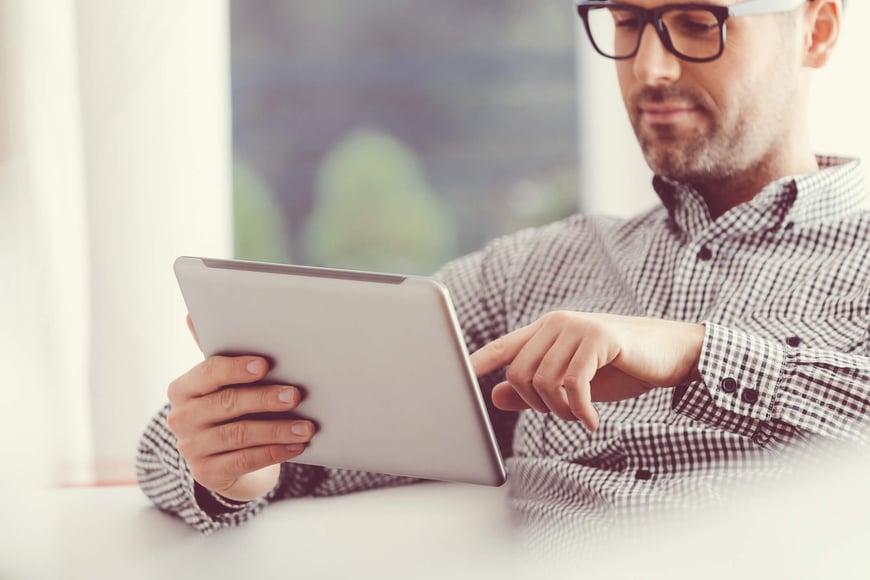 The road to success in a business franchise is full of dangers and obstructions - even detours that may lead you to bankruptcy. However, in franchise accounting, the cloud paves a new road for you to travel to your goals. It fills the holes and cracks on the street so that you can have a much more smoother journey ahead.
What common problems does the cloud (and by extension, accounting outsourcing) solve in franchising? You can find out below:
1. Inadequate funding
There's no getting around the fact that franchising is expensive. From the huge initial purchase to the constant drain from your wallet as it grows, you might end up without a cent to your name before you start seeing profits. Outsourced accounting seeks to alleviate this problem by being the most cost-effective among your other likely options. For example, you will need the proper team and infrastructure to give your accountants the capability of finishing their work. That means an IT staff, software licences, server rooms, and other expensive equipment. Outsourced accounting allows you to neatly skip over that, giving you access to a team of accountants without having to worry about supplying them with what they need in order to work for you.
2. Disorganised data
Imagine a situation where a colleague or one of your employees calls you with urgent problems and the only way to fix it is hidden inside a document or piece of data in your system. With how big franchises are compared to other business formats, that one piece of information can be lost in a sea of papers and numbers that are usually accumulated in such large enterprises. That is simply not the case when it comes to cloud accounting. It is part of an outsourced accounting agency's tasks to safeguard your files and keep them organised. Whenever you need that specific file again, you can find it as fast as Google can give you search results.
3. Lack of mobility and accessibility
Imagine the above situation, but you're at home, far from any office computer or file cabinet to even begin your search. You are assured not just of organisation and security, but also of accessibility (only to those with authorisation, of course). Now, with the cloud, you can easily find and access that document whenever and wherever you are.
4. Lack of collaboration
Ideally, everyone in your franchise shares the same goal: the growth and success of the business. The biggest issue that could throw a wrench into the equation, however, is miscommunication. Information could be misunderstood or documents could be sent to the wrong address; such events will slow down your operations or leave you with more than a couple of angry clients. Adding to the fact that cloud accounting can be accessed from any location, you and your employees can also work together as if you were all sitting in the same room.
5. Easy analysis and understanding
Was there ever a time when you spoke to one of your accountants for advice, and did not understand most of the words they're saying? Of course, you might not have taken courses on accounting, so who can blame you for not knowing some of the jargon used by accountants? Luckily for you, cloud accounting systems go the extra mile by giving you the same data in more understandable forms. This usually comes in the form of a dashboard with graphs and charts that you can instantaneously comprehend at a glance. This means that you can focus less time on trying to figure out the many terms of accounting, and more on the important matters of franchise management.
By simply having a BPO accounting process like the cloud implemented, you can avoid the above problems entirely. The only problem you have now is to choose a trusted partner to handle the job for you. While it may seem difficult, there are many options to choose from, both local and foreign, so take your time and choose wisely.

If you would like to learn more about the cloud or outsourced accounting, schedule a consultation with the D&V team. Click the button below to start learning!