Franchise Accounting: 5 Things Franchisors Should Provide Franchisees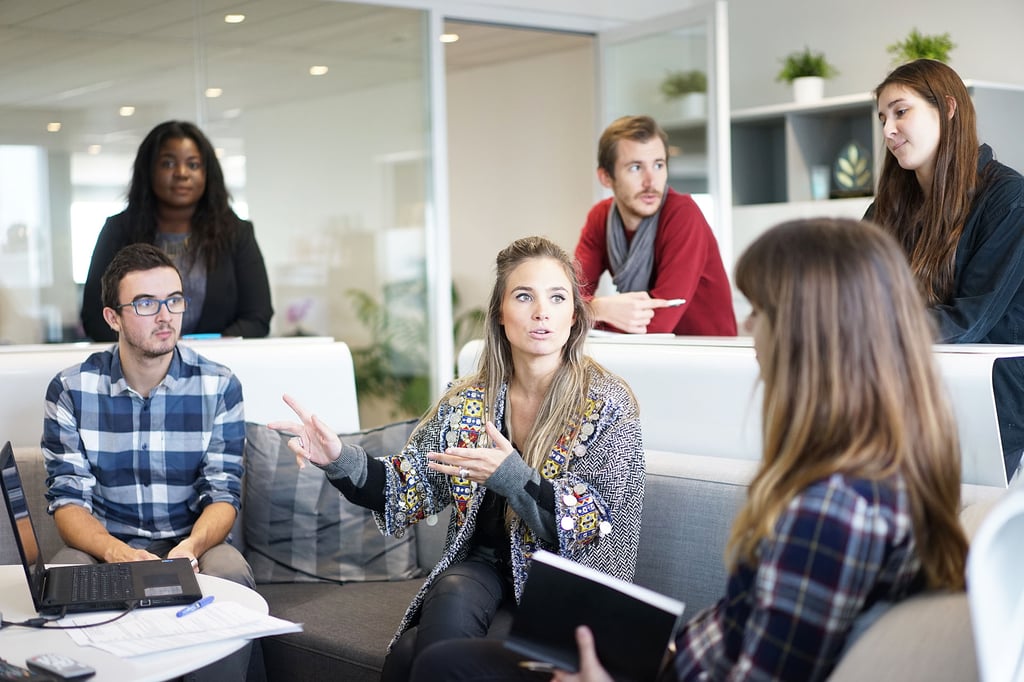 Franchising, by nature, is a decentralised business model. Involving a lot of locations, inventory, and financial data, the financial process of a franchise business is quite complex and needs to be managed very well in order for the success of not only the franchisors, but their franchisees as well. If you are out there looking for an opportunity to be a franchisee, here are some financial elements to consider that your franchisor should provide you with:
1. Standardised Chart of Accounts
Franchisors should be responsible for implementing a standardised chart of accounts for all franchisee books to be prepared in a consistent manner. Franchisees and their accountants should not be assigned to create their own as this will result in variations and disorderly financial records among fellow franchisees, making it difficult for financial comparison. As you very well know, franchising relies on uniformity for consistent results across the board.
2. Uniform Franchise Accounting Software
Of course with a standard chart of accounts, your franchisor should implement a franchise accounting software that is uniform with the rest of the franchisee network. Xero, Quickbooks, or any high-end franchise accounting software via the cloud is what franchise businesses would normally use, as long as it can be integrated with point-of-sale systems. This can help save you a great deal of time from manual entry of sales data.
3. Centralised Reporting System
One of the greatest challenges of a franchisor is to get all franchisees to report accurate and consistent financial information on a timely basis, whether they are required to do daily or monthly submissions. Some franchisees are left to do accounting and financial reporting on their own when it is indeed possible to include standard reporting templates and other important back-office processes as part of the 'franchise offering'. This standard procedure is not just for ensuring financial integrity, it also prevents audits and helps franchisors determine the best business practices to grow the entire franchise network, and that includes your financial success as a franchisee.
Click here to learn more on how D&V can help implement a Centralised Reporting System for your Franchise Business!
4. Setting KPIs
Nobody knows their business better than the Franchisor themselves. Therefore, it is crucial for the franchisor to set up a 'task force' or a committee among its franchisees to collaborate on establishing KPIs for their business. The views of both parties will help determine the priorities of the business and set KPIs which include both financial and non-financial metrics, which should be SMART (Specific, Measurable, Attainable, Realistic, and Timely). Franchisors should also ensure that all franchisees understand the importance of financials such as income, business value, debts, debt repayments, and all other critical elements for them to monitor their KPIs.
5. Financial Benchmarking
Your franchisor should perform financial benchmarking across all franchisees not just to measure their own growth and earnings but also to study the continuity of their business and know exactly where and how to help franchisees like you! Financial benchmarking allows franchisors to deal with franchisee issues immediately before they escalate, which is an assurance that you have the full support of your Franchisor on growing your business!
D&V can help Franchisees like you by liaising with the Finance Team of your franchisor and be your accountant and personal financial advisor to help you make sense out of the numbers! Get in touch with us now to learn how we can help in growing your franchise business!