How to Choose an Accountant for Your Franchise Business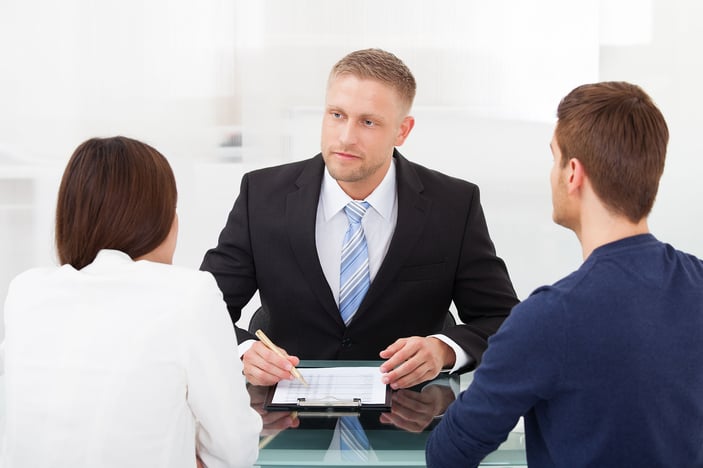 Assigning a person to do accounting for franchise businesses is not as simple as getting a general bookkeeper or simply someone who has an 'accountant' title. A franchise business involves complexities like no other business format and needs specialised accounting services for every aspect.
First, let's go over the accounting expertise you'll be needing for your franchise business.
Tax Accountant
Work revolves around statutory compliance obligations, from BAS preparation, to GST, income tax, and lodgements to the ATO.

Assists client in bookkeeping so they may prepare financial statements, balance sheets, profit and loss statements, and tax returns.

Main focus is on tax planning and presenting business results at the end of the year, not on in-depth financial analysis and advice.
Business Accountant
Works at the 'management accounting' level, usually in charge of reviewing and analysing business performance, comparing results against targets.
Are more on the proactive side, preparing budgets and cash flow forecasts based on historical financial data. They don't only do projections, they also give sound financial advice to clients to improve overall business performance.
Best assigned to create business plans, prepare loan proposals, business appraisals, succession planning, and preparation for future sale of the business.
Franchise Accountant
Specialises in the distinct characteristics of accounting for franchise businesses, including tax planning and preparation for future sale, adhering to franchise standards.

Complies with franchise-specific obligations, in terms of financing requirements, purchasing, intellectual property, or proprietary systems.

Gives you an independent perspective of your business on top of the projected franchise profits that your franchisor provides.

Liaises between your bank and your franchisor (in the case of franchisees).
After figuring out the kind of accountant you need for the current needs of your franchise business, here are 4 important things to prioritise to help narrow down your choices:
Free Consultation
The free consultation is a must but should not be the major takeaway. This is your chance to get to know the accountant (or the team of accountants) who will work with you to improve your business finances. Make sure that you can openly communicate with them and that they can give clarity to whatever it is that you need help with and work with you hand in hand to set actionable plans and achieve your targets.
Experience in Handling Franchise Businesses
Knowing that your potential accountant has successfully handled franchise businesses (especially the statutory compliance part) means your business will be in good hands. For your peace of mind, it would also be a great thing if they are accredited or have certifications with organisations associated with accounting for the franchise industry.
Excellent Capabilities for Operating Accounting Software
The paperless era is here and it's important that you go with accountants who will take your accounting processes online where it is easy to work collaboratively and share information in real time. This will save you a lot of resources and make everything more efficient.
Customisable Solutions and Flexible Contract
It is important that your potential accountant or professional service provider is flexible enough to adapt to the needs of your unique business, and should grow with you as your business scales. You may start with availing certain services in the beginning and choose to add more as your business requires, without any drawbacks on your part. And of course, all charges should be out in the open!
When running a complex business model such as a franchise, whether you are the franchisor or a franchisee, it is ideal to have access to all these three accountants to ensure that you get only the best people to help you run the business. It might seem like a long shot, but it's possible when you partner with the right accounting firm who can attend to all financial aspects of your business.

D&V's team of accounting and finance professionals go beyond specialising in franchises, we also have specialists for financial planning and analysis, business intelligence, payroll, and business and tax advice. Get in touch with us now to learn more about the different services that we offer for the success of your franchise business!