Keep Track of Your Business Expenses with these Applications
Nothing can suck out the life of a small business than losing track of your resources and expenses. Startup business owners have a lot on their plates, making it fairly easy for them to forget about their books. To help small business owners get a hold of their expenses, here are some of the best expense tracker app that you can use.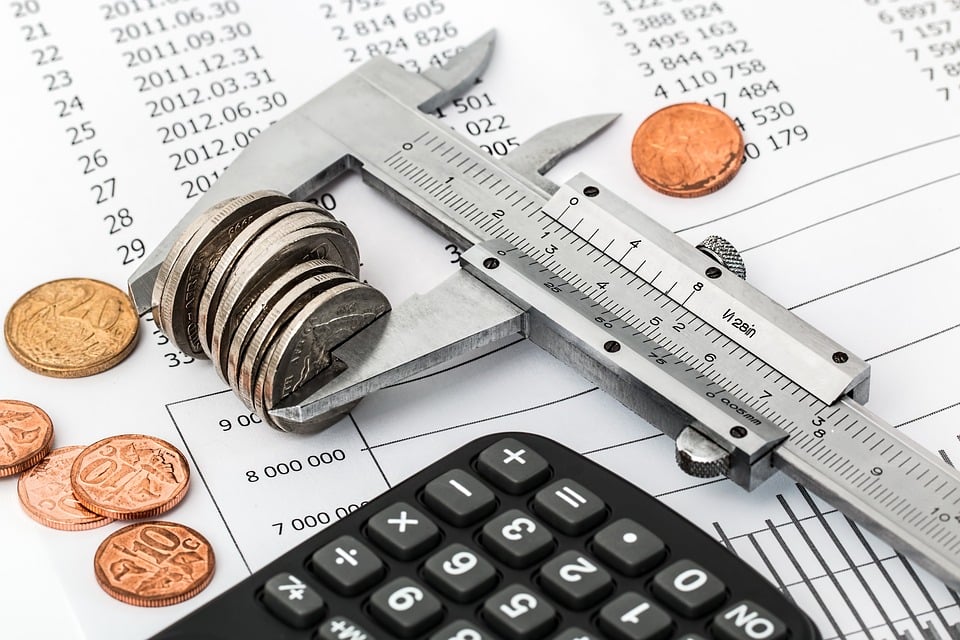 1. Expensify (paid plan starts at $5 per active user/month)
Endorsed by the American Institute of Certified Public Accountants, Expensify is easily one of the best expense tracker applications today. Expensify can do almost everything, from expense report management, tracking receipts, and automation of data entry through its patented SmartScan. Users can simply take a picture of their receipts and other details to record their expenses. Above all, Expensify integrates well with widely used accounting software such as Microsoft Dynamics, Netsuite, QuickBooks, Sage, and Xero.
2. Zoho Expense (paid plan starts at $15 per organization/month)
Zoho Expense is an expense tracking software designed for companies with less than 1,000 employees. This app allows you to store digital copies of your receipts and help you update your expenses in real-time. As an expert in management solutions, Zoho developed its expense tool to pin receipts to reports, sort and label transactions by category, and add the data fields that you need.
By utilizing your device's GPS and Maps, Zoho can also log mileage overhead for business trips. Furthermore, Zoho expense lets you record information offline, which will be recorded once your device connects to an available network. This makes Zoho Expense one of the best expense tracker apps available today.
3. SAP Concur ($8 per user/month)
Unlike the expense tracking applications above, SAP's Concur offers solutions for small and large enterprises alike. This application is also highly specialized for businesses that require a lot of domestic and international travel. Through SAP Concur, users can book business flights, hotels, and easily tag other travel expenses. Users can also organize business meetings and modify them to add attendees or meals.
SAP Concur also allows business owners to quickly review and approve reports and travel requests.
4. BizXpense ($6.99 per user)
BizXpense is a full-featured mobile app designed for small businesses and solopreneurs. The app helps you track and produce reports for expenses, mileage, and time. BizXpense is designed to make it easy for users to generate reports with the help of their two dozen templates. The app also utilizes your device's camera to capture data from your receipts.
Like other expense tracking apps on this list, BizXpense also track the user's mileage using GPS. They just need to let the app know when they have started their trip and when they have arrived or use the AutoTrack feature.
Keeping track of your business expenses is a task easier said than done. Business owners must always keep an eye on their records and not let their expenses get in the way of their business growth. Remember that maintaining your books properly is a fundamental step towards your journey in achieving your business' financial goals.