What You Should Know About Financial Statement Analysis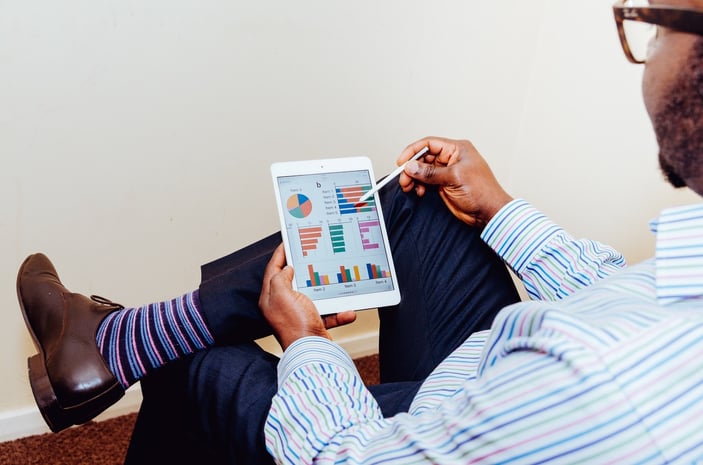 Financial Statement Analysis (FSA) is an essential process in every company's financial year. It is a process of understanding a company's financial situation, risks and profitability included, with the aid of financial reports. Through financial statement analysis, you can also determine the past, current, and future performance of your company.


Aside from these benefits, here are some things that you should know about FSA:
1. It helps investors decide in investing on your company.
Put it this way, financial statement analysis provides you and potential investors a deeper understanding of your company's standing than just plain and raw financial statements or financial reports. It gives investors an idea about the performance of your company, the direction that it is taking, and how they will benefit from it.
2. There are different ways to analyze your financial statements.
Much like any data, there are different ways that you can go about with analysis and interpretation, depending on your purpose. Trend analysis can help the CFO determine how the company will do for a specific period. Common Size Analysis, on the other hand, enables you to see the income statement and balance sheet in a percentage format, thus making it easier to understand. If you want to see how different items in your income statement and balance sheet have grown or declined in relation to the movements in your sales and total assets. Finally, there is benchmarking or industry analysis. It is done by comparing your company to your industry competitors to help you see if there should be any financial adjustment is needed.
3. It gives your company the ability to analyze its performance over a specific period.
Regardless of the methods indicated on the preceding paragraph, financial statement analysis gives you an in-depth understanding of your company's performance, arming you with knowledge on what can be improved, which areas of your finances can be adjusted, and what items should be removed to increase your efficiency and savings.
4. FSA has its own limitations.
This is no surprise as every process or method has its own limitations, and financial statement analysis is no exception. For one, it may not be proper to compare analysis from different years, especially if there is a significant movement in inflation. The accuracy of the analysis also depends on how accurate your statements were prepared (Read: How to Accurately Report Financial Results). Finally, you might be led to the wrong conclusions or judgement if the people contributing to your FSA have inadequate knowledge on the subject matter.
Financial statement analysis can help your company in many ways to understand your current situations and the direction that you are heading to. However, this can only be true when you have the right people with you in conducting a task that requires both experience and expertise.
D&V Philippines has served more than 170 clients from different parts of the world, from basic accounting and bookkeeping, to advance finance solutions that address complex challenges.
Download our Business Analytics Whitepaper and discover how we can take your company's finance up a notch!