Why doing a Ratio Analysis of your Company's Financials is Important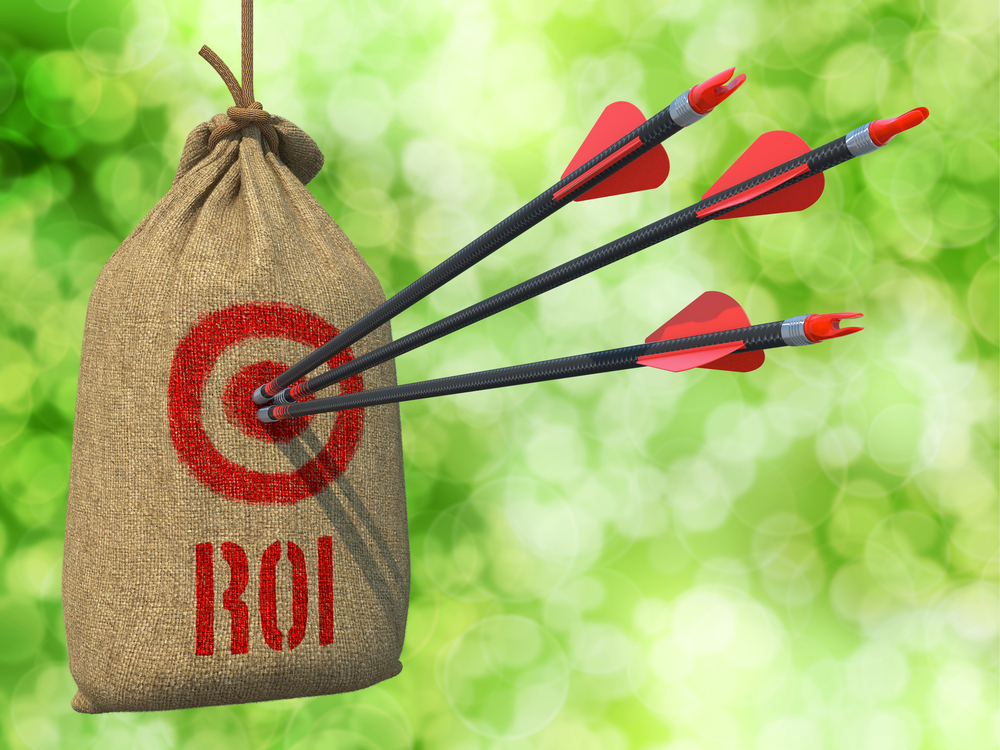 While starting your own company is an exciting venture – you'll see that as time goes by, the number of responsibilities that fall on you increase alongside your operations' expansion. This being said, sooner or later, all companies' financial transactions begin to take a turn and become more complex than just merely observing cash-flow. When this happens, you want to make sure you are prepared to handle your finances.

Unfortunately, taking charge of your critical numbers is an inevitable part of a growing company. While you can always seek professional help for your corporate financial statements, knowing the basics behind business accounting won't hurt.
At that certain point where you are willing to explore your company's accounting a little further, understanding the role of ratio analysis in furthering your business performance is your next best option.
What exactly is ratio analysis?


In a nutshell, ratio analysis is an important tool for analyzing the company's financial performance. But there is definitely more to ratio analysis than meets the eye. Read on to understand the role of ratio analysis for your business:
Analyzing financial statements
As the owner of the company, you are responsible for making the right decisions. Looking at your ratio analysis will help you analyze your financial statements better. This results in better business financial decisions because the basis of your chosen strategies will depend on accurate figures.
Determining business efficiency
One of the ways by which a company can reap success is through its management and operational functions. With the help of a well-defined set of ratio analysis, you can conveniently determine the level of your business efficiency. You can then use the results of your observations to improve key business areas that you need to focus on.
Identifying financial challenges
Ratio analysis is a complex set of figures. Understanding these ratios and acting upon what they represents can help your business get on track if there are potential cash flow problems. On the other hand, failing to recognize red flags may ultimately wreak havoc on your organizational performance.
Gauging business performance
How well has your business been performing? The best way to get a clear picture of your business performance is to use ratio analysis. Ratio analysis will significantly help in measuring the success of your business – and how far you still need to go to reach your financial goals.
Ratio analysis has a significant role in keeping your business on solid ground. Make sure that you are keeping tabs on your critical business numbers by knowing the basics behind ratio analysis!



Need help with crunching your company's numbers?
D&V Philippines' long line of experience in handling the finances of different industries gives us an advantage. With our wide expertise in handling numbers and broad experience using accounting software we may have just what your company needs. Contact us today and we'll make sure your finances are in order!

Download our Outsourcing: How to Make it Work guide today and see how we can help you transition to a paperless office.
This post was first published on 6 October 2014 and edited 4 August 2023. Edited by: Aly Tagamolila