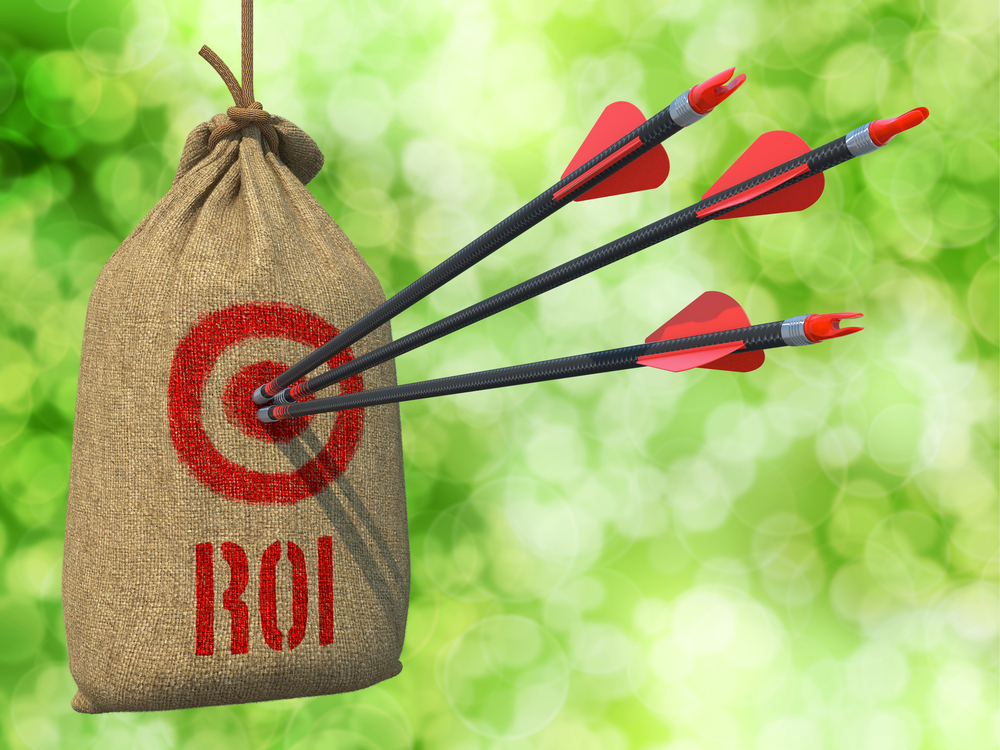 As a business owner, making the final decision to go ahead and start your own business is an exciting prospect. But most likely, doing hands-on work on your critical business numbers is far from your mind when you first decided to put up your own business.

Unfortunately, taking charge of your critical business numbers is an inevitable part of running your own enterprise. While you can always seek professional help for your corporate financial statements, knowing the basics behind business accounting won't hurt.
At that certain point where you are willing to explore business accounting a little further, understanding the role of ratio analysis in furthering your business performance is your next best option.
So what, exactly, is ratio analysis? In a nutshell, we may explain ratio analysis as an important tool for analyzing the company's financial performance. But if the truth be told, there is definitely more to ratio analysis than meets the eye. Read on to understand the role of ratio analysis for your business:
Analyzing financial statements
As a business owner, you are responsible for making the right business decisions. Looking at your ratio analysis will help you analyze your financial statements better. This results in better business financial decisions for your business because the basis of your chosen strategies will depend on accurate figures.
Determining business efficiency
One of the ways by which a company can reap success is through its management and operational functions. With the help of a well-defined set of ratio analysis for your business, you can conveniently determine the level of your business efficiency. You can then use the results of your observations to improve key business areas that you need to focus on.
Identifying financial challenges
Ratio analysis is complex set of figures. Understanding these ratios and acting upon what it represents can help your business get on track if there are potential cash flow problems that are hounding your business. On the other hand, failing to recognize red flags may ultimately wreak havoc on your business.
Gauging business performance
How well has your business been performing? The best way to get a clear picture of your business performance is to use ratio analysis. Ratio analysis will significantly help in measuring the success of your business – and how far you still need to go to reach your business financial goals.
Ratio analysis has a significant role in keeping your business on solid ground. Make sure that you are keeping tabs on your critical business numbers by knowing the basics behind ratio analysis.
D&V believes in using ratio analysis to improve your business performance. For more information on ratio analysis, click here to check out the D&V website.