4 Key Trends in Finance CFOs Should Know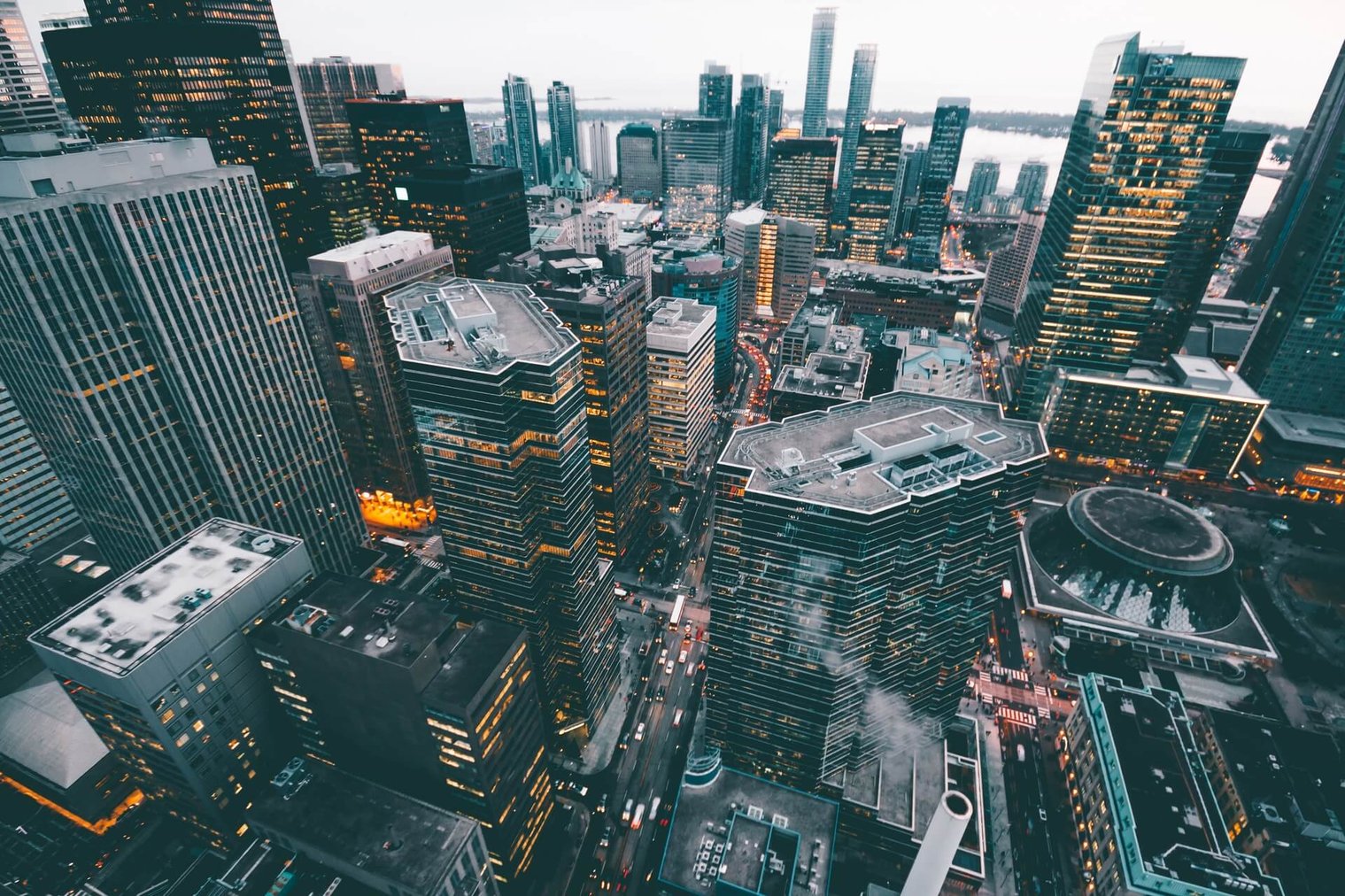 Chief financial officers (CFOs) of today owe it to themselves to keep abreast with the latest developments in their industry.
Given the increasing frequency of technological disruptions and the volatility of the political landscape, CFOs have to be up to the task of developing long-term strategies that will steer their company towards success while taking into consideration the rapid advancements in financial technology.

Here are several key trends in financial technology and corporate finance that may help resolve any CFO challenges or issues that you may be currently facing.
1. Cybersecurity and Cyber Risk Management
The threat of cyberattack is a reality in today's business landscape. Earlier this year, we saw the WannaCry and Petya Ransomware attacks that have crippled hundreds of businesses worldwide.
Considering how crucial cybersecurity is to modern businesses, CFOs should develop the competency needed to formulate a holistic cybersecurity strategy. In addition, members of the C-suite and the company's executive team should stay up-to-date about the latest developments in the present IT climate.
2. Zero-Based Budgeting
Introduced in the 1970s, zero-based budgeting has recently gained attention among organizations as a tool that can help operating groups manage costs better. McKinsey and Company reported that more companies have reportedly adopted this method, including large, disparate organizations such as Alcoa, Boston Scientific, Jarden Corporation, and Quiksilver.
Zero-based budgeting is a "repeatable process to build a sustainable culture of cost management" according to McKinsey. They reported that a well-developed zero-based budget can reduce selling, general, and administrative costs by 10 to 25 percent even within the first six months.
(Want to learn more about other options to reduce costs? Consider outsourcing your bookkeeping and other accounting functions. Read how Maxum Foods was able to find the perfect accounting outsourcing partner.)
3. Non-Financial Roles and Responsibilities
Another trend that CFOs have to be aware of is their expanding set of responsibilities. The increasing complexity of today's organizations have resulted in the evolution of the CFO role. As a result, CFOs are no longer mere bean counters; they are now expected to possess competencies required to handle strategic planning, risk management, and workforce management, among others.
4. Artificial Intelligence (AI)
Robotic process automation (RPA) is set to transform the finance and accounting industry by dramatically enhancing productivity and accuracy. In May, Avanade reported that with RPA, some banks have seen up to 40 percent FTE count reduction and improved turnaround times.
While it has yet to be adopted by many players in the field, it would be wise to have your finance and accounting team prepare for automation.