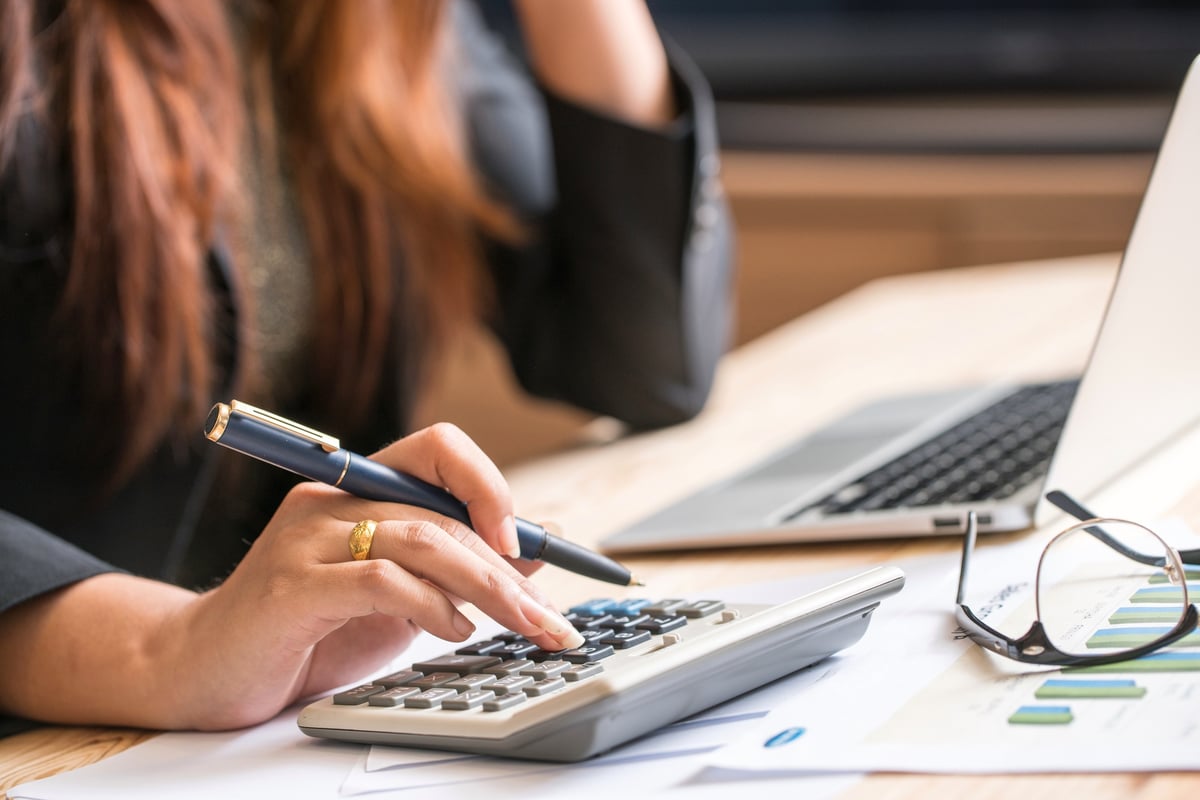 With the fast-changing landscape of the accounting industry, firms are faced with challenges every single day. Learning how to foresee emerging problems and exceptional decision-making skills are both important to stay above the rest in this highly competitive industry. Here's a list of the common problems accounting firms are facing today - and how your business can surmount these challenges:
Advancement of technology
The transition from traditional to modern processes remains an issue for most accounting firms as they struggle to keep up with evolving technology and automation to meet their clients' expectations. Successfully utilizing technology, however, can do wonders for your business.
Devote time and energy to finding the right accounting software programs for your company, or find outsourcing firms offering them as part of their package. In the era of modern technology, simply using the right software program for your company can result in a significant positive change in your services.
Attracting and retaining clients
The tight competition in the industry has made developing new businesses a challenge. With the advancement of technology, firms have stepped up their game, attracting more and more clients each year. The pressure from the competition is felt internationally as firms are now able to provide their services to clients from around the world. Be innovative and focus on your company's core competencies to be able to offer higher value services to your clients.
Acquiring new talent
Most of the leaders of today are retiring and the need for fresh talent is greater than ever. The head hunt for the best CPAs is crucial for a successful firm; thus, companies are battling against each other to hire the cream of the crop.
To attract new talents, you should provide value not only to your clients but to prospective employees as well. There might be well-known professionals in your company; you can tap this resource to enhance the perception of your company among clients and employees.
Greater client expectations
Accounting firms were only viewed as service providers before but now, clients perceive them as consultants as well. They trust to receive stellar service and valuable assistance from your firm on how they can grow their businesses. In short, they want their problems solved.
To overcome this challenge, you should know the type of client your company can work with best and aim towards acquiring clients of that sort. When your services are perfectly matched with the needs of your partners, you can guarantee a successful relationship.
From using complicated software programs to meeting your client's needs, each problem in the industry can be solved by finding the right people to steer your company in the right direction. These challenges are common in the industry; thus, effectively solving them means you can get ahead of the competition.

Be a strong contender in the industry and establish a strong business position by getting access to the best CPAs and advanced technology. Download our whitepaper, Cloud Solutions for Business Owners, to get access to expert guidance on how to successfully develop your business.