3 Monetary Questions to Ask When Buying A Franchise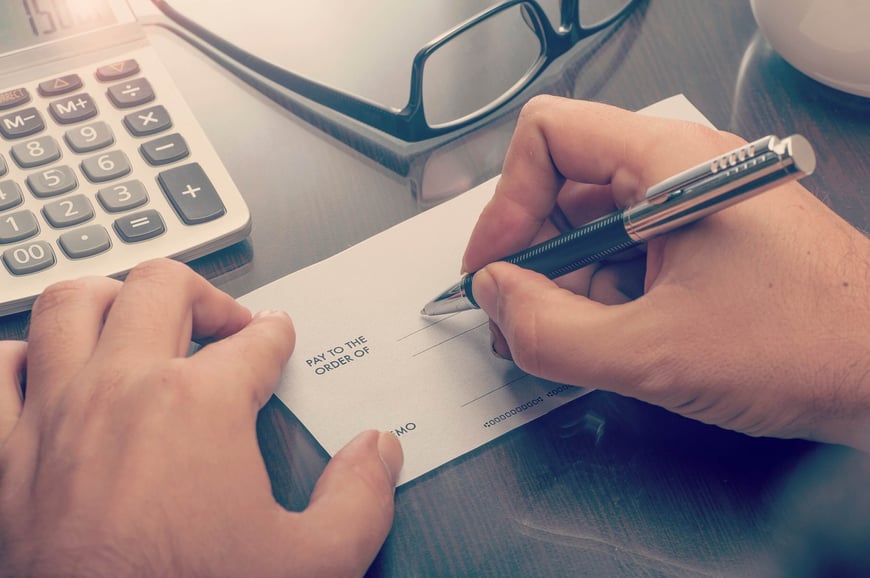 Buying a franchise is not an instant business formula to success. Even the best franchises to invest in do not guarantee the success of all its franchisees. It still needs both external and internal environmental analysis, as well as a carefully planned financial strategy to make sure that you can get an accurate forecast of your budget and cash flow. This will help you figure out if you can afford the bills that come with your franchise business and if the income that you earn could be enough for you to decently survive. Here are the 3 most important monetary questions you need to have answers to before commencing on your franchising journey.
1. How much money in total do you need to invest to get the business started?
Knowing the total amount that you will be investing in your franchise business until it makes a profit is the most crucial financial question that you need to get answered. This includes the upfront investment, setting up, royalty fees, monthly franchise support fees, inventory, supplies, hiring costs, and other various charges that depends on your industry. The best way to have a concrete idea of these costs is to talk to as many franchisees as possible in the market that you are operating in. If they have significant differences, be sure to go with the higher amount.
Not only will it help you to know how much needs to be financed, but will also create a clear picture of when you can expect your franchise business to be profitable. This can help you prepare beforehand the extra cash that you need to cover your living expenses from the time before your business starts operating, until the time that you make enough profit to cover all expenses.
2. What are the day-to-day costs of running the business?
On top of these major initial expenses, is also important for you to get a clear picture of the day-to-day accounting for franchise costs. These includes property rentals/lease, water, electricity, phone and internet costs, salaries, as well as bookkeeping and accounting fees. There could be other seasonal marketing and advertising costs, and it's important to foresee those as well.
3. How much sales do you need to cover the costs?
If it's your first time to own a business, forecasting your sales figures will require you to study your industry, consumer profiles, and the sales of competition. Luckily, if you are buying into a franchise in Australia, you do not need to do all these from scratch, as the franchisor can provide you with a 'disclosure document' containing comprehensive information about the franchisor and the franchise business, including relevant financial details. This will make it easier for you to come up with a sales forecast, including how long it will take to be profitable. Then again, the best way to get a more precise sales projection is to either ask existing franchisees or seek professional help for sound business advice.

D&V's Accounting and Finance professionals can help answer these financial questions about franchise business opportunities, and help you plot out a smart financial game plan for your franchise business. Get in touch with our Franchise Accountants today!