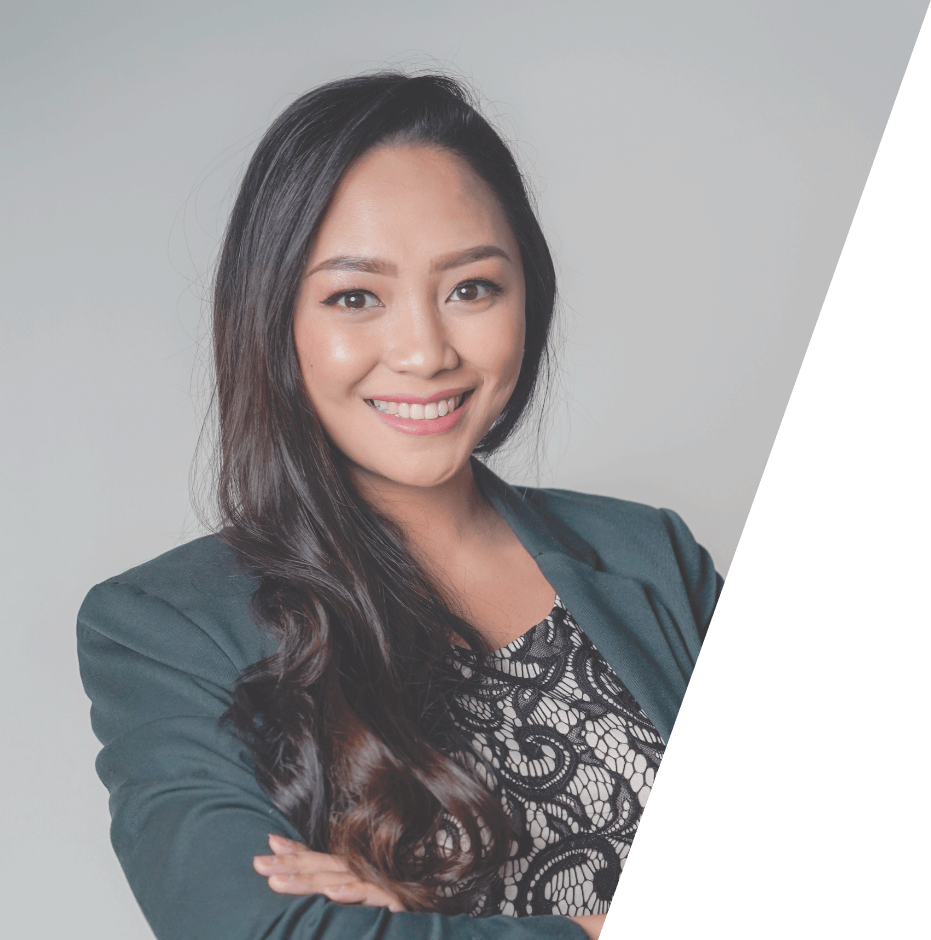 WEALTH MANAGEMENT THE D&V PHILIPPINES'
WAY
Back-office fund
accounting that
supports your financial
growth
D&V Philippines handles your back-office accounting and
financial strategies to free up your time and give you data-
driven investment strategies to secure your fund's growth.
Explore our services
Know how to handle your finances with D&V Philippines wealth management and financial planning services
D&V Philippines provides fund administration outsourcing services that gives every client the avenue needed to their funds and assets with ease using the latest technology and highly skilled professionals to help them reach the finish line
Our Solutions for Wealth Management and Financial Planning Firms
D&V Philippines acknowledges that investors and clients have different needs when it comes to their assets and protecting their interests. We provides a diverse range of services that manage your assets and implements sound investment strategies designed specifically for how you want your funds handled.

Each service is backed with the latest finance and accounting technology that will get you accurate reports and data-driven financial planning strategies:
D&V Philippines recognizes the need for data analytics and tailored fund and investment strategies when it comes to wealth management and financial planning.
With our team of skilled professionals, we provide varied solutions that suit every client's, giving you the confidence and security that your assets have well-recorded tax compliances, activities record and investment profiles – with D&V Philippines, your assets are safe and sound.
OUR EXPERT'S PROFILE
Depending on your needs, our team of highly skilled professionals have the necessary finance and accounting expertise that provides sound wealth management and financial planning support. We will provide competent individuals whose experience fit your needs perfectly to ensure that D&V Philippines help you achieve your goal.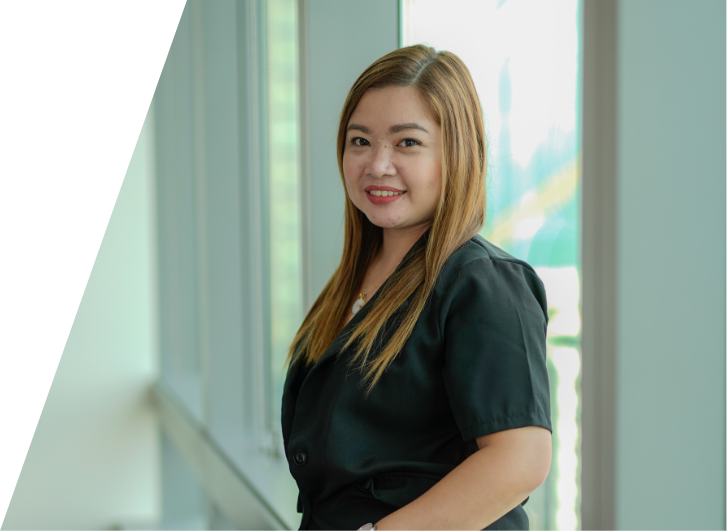 Junior Associate (JA)
Minimum 1 year of accounting experience
Fresh from University
Accountancy Graduate
Associate
CPA
Minimum 2-3 years accounting experience
Senior Associate (SA)
CPA
Minimum 3-5 years finance and accounting experience
OUR TECHNOLOGY
Proponents of finance transformation
The future of accounting is digital. That's why we champion the use of technology to make our processes more efficient. We believe that harnessing the power of AI, machine learning and robotic process automation the right way can leave a massive positive impact on your organizational growth.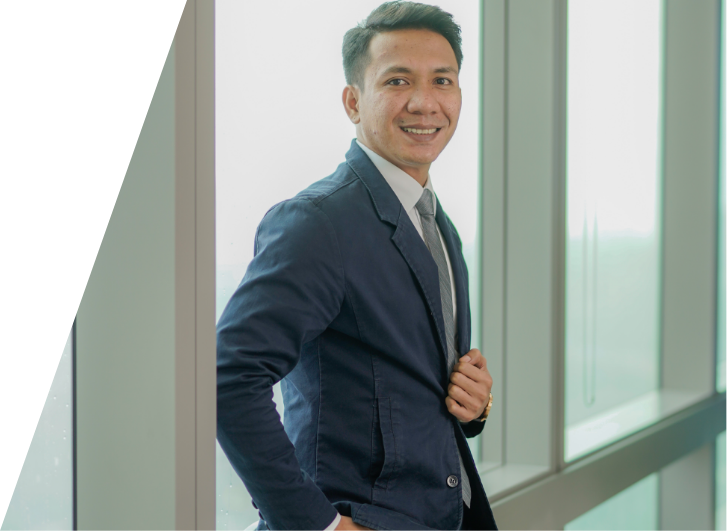 Business intelligence and data analytics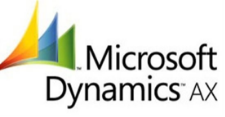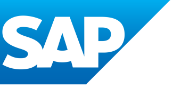 We also use industry-specific tools for project management, data management, analysis, and more, depending on your preferences. Plus, our accountants are always ready to assist in cloud accounting migration, so you no longer need to do this tedious process.
INSIGHTS
Learn more about our professional services and what we can do for you through these whitepapers, all ready and free to download.
CONTACT US
INTERESTED IN KNOWING MORE? LET'S TALK.
We're excited to know how we can help you. If you've got any questions about our services, hit any of the buttons below.