Your Financial and Accounting Analysis Experts
D&V is home to a number of professionals who know the finance and accounting outsourcing industry like the back of their hands. With their vision to deliver strong finance and accounting assistance to clients, this pack of highly - competitive individuals come together to complete our professional lineup. Read on to know more about the men and women behind the success of D&V.
Stefan Vermeulen
Chief Executive Officer

Stefan Vermeulen is a Dutch citizen, a member of the Dutch Institute of Certified Public Accountants (NIVRA) – Register accountant - and a master's degree holder in Information Management.

Stefan was the Chief Financial Officer of ICTS International N.V. – a NASDAQ listed aviation security provider – for approximately four years. He has also held various senior financial positions at blue chip companies like Royal Dutch Shell, Sara Lee Douwe Egberts, and Deloitte.
OPERATION LEADERSHIP TEAM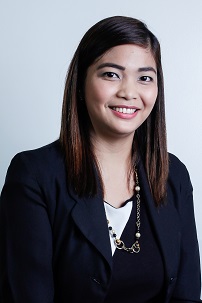 Jennifer Santos
Marketing Director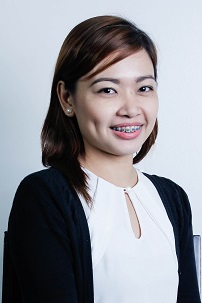 Marie Raymundo
Sales and Marketing Associate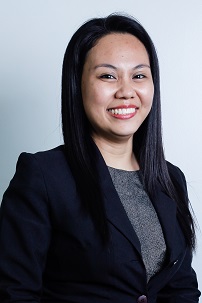 Valerie Joy Capili
HR Director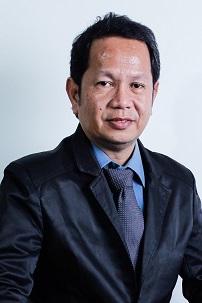 Jerry Ambrosio
Finance Director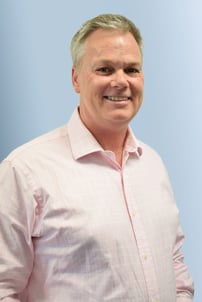 Geoff Daly
Member, Management Advisory Board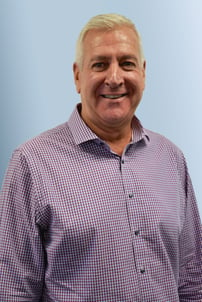 Geoff Hester
Member, Management Advisory Board