Xero is the Future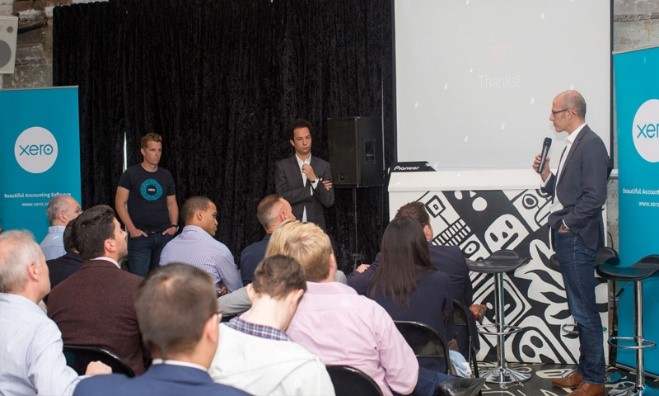 This blog was written by Jose Calsas, Jr. and Fatima Ildefonso from D&V's Team of Xero Certified Advisors.
Why Now is the Future
The world has turned a sharp curve in the last decade as we bid goodbye to old tech and welcome a new era of innovation.
No longer do we hear that familiar beeping rhythm to connect to the internet – the internet is already in our fingertips! It's a world where Friendster is a thing of the past and Facebook rules our days; where the people is dominated by Google and the world's population is divided into Team Apple or Team Android.
Who would have imagined that technology would evolve into more powerful and useful products and devices made more affordable and accessible for mass consumption in just a span of ten years?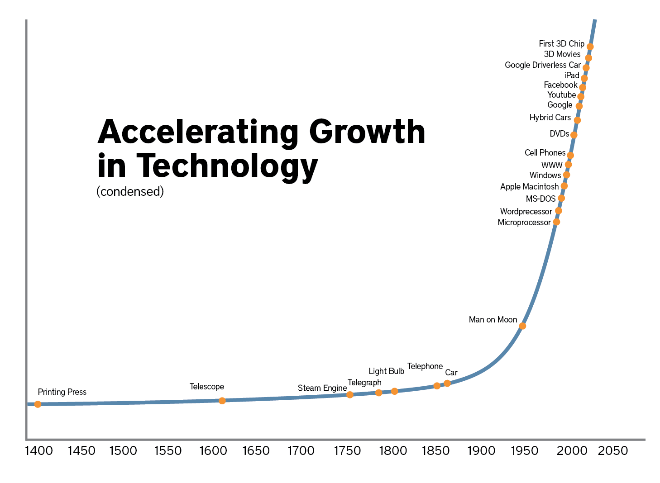 With such remarkable advancement in technology, we are not even surprised that 2017 is the year of Artificial Intelligence (AI).
In this age of redefining how software and systems operate, we have made machines learn to understand and anticipate what we want them to do. This is the case of artificial intelligence in accounting and auditing, and Xero has used this concept to revolutionize how data is being used.
A month ago, Paul Bulpitt, head of accounting for Xero UK, spoke about the potential of artificial intelligence in accounting at the London Tech Week in Shoreditch.
AI in accounting
As Xero boasts of its life-changing features, the team behind this award-winning app centers its vision to use AI's main advantages at its optimum.
Paul explains that it can help businesses save time, eliminate mistakes and propel business management into a new realm. AI's particular strength was that it could provide simplified solutions. Machine learning features such as automatic coding provide straightforward solutions to these issues. These tasks can become purely automated, eliminating errors that humans can so easily make.
The most notable advantage of integrating AI in Xero will be its ability to save time. Paul emphasizes that this gives small businesses the opportunity to "free up time to work on the parts of the business they are more passionate about."
Our role
"They were not using artificial intelligence to replace humans, but rather to enhance their work."
-Chris Kellner, Digital Genius
Here at D&V, most of our clients who are using accounting tools have been using Xero since 2012. With almost 120 Certified Accountants and over 80 Xero-Certified Advisors, we are on the same path with the leading accounting online systems in preparing our professionals in advisory services for improvement of processes rather than being normal bookkeepers.
As machine learning is currently limited to repetitive tasks, our Xero Advisors are adding value in terms of systems and accounts review. This ensures transactions, entries, and reports are in line with current accounting standards in which machine learning and artificial intelligence are limited and yet to be addressed.
Also, D&V has started introduction of robotic accounting concepts as a primer material for clients. This is a step parallel with innovations in the market. The aim of our research would enable the Company to further consolidate our services and provide higher process efficiency to our clients whose finance and accounting operations consists of repetitive tasks done by dozens if not hundreds of staff in the same industry.
The concept currently is best addressed to large companies; however, it is not far from possible that in the near future, small and medium enterprises will be using the same robotic accounting concepts and tools aggressively.
We are as excited as Xero to welcome innovation and progress into our Accounting System. With Xero, let the future be now!
SOURCE:
https://www.xero.com/blog/2017/06/artificial-intelligence-impact-accountancy/