Why You Need a Finance Controller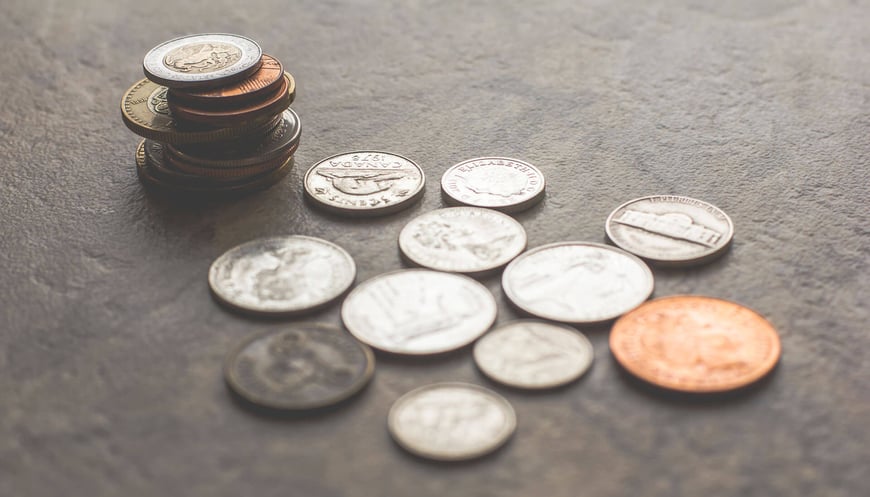 What would you do if your company's accounting function suddenly goes out of control? Lost track of records? Can you imagine that chaos? Thankfully there are professionals who can help your company avoid these circumstances – meet the financial controllers.
A financial controller is regarded as a company's leading accounting executive. He is responsible for all accounting-related activities in the firm. He directly reports to the chief financial officer or acts as the finance head or finance director in smaller firms. The financial controller is also essential in the financial leadership of the company and in the formulation of accounting strategies. In addition to which, there are more responsibilities that a financial controller caters to. Some of these are discussed below.
Accounting
As the financial controller is the leading accounting executive of a company, it is his/her responsibility to make sure that all accounting tasks and allocations are made and documented properly. In smaller companies, the financial controller may also perform cash management actions and oversee basic accounting tasks such as accounts payable, accounts receivable, cash disbursements, payroll and bank reconciliations.
Internal Control
As the head of the accounting function, it is also the financial controller's responsibility to establish and execute internal controls over the company's finance and accounting procedures. S/He reviews and approves all invoices to be paid as well as manages receivables from customers. In addition to which, the controller also coordinates with external tax accountants for income tax preparation and the auditors who prepare the internal audits of the company.
Financial Planning, Reporting and Analysis
Financial controller provides the company with the management with important financial data and work with them to coordinate financial planning functions with the business operations. In the case of smaller companies that does not have a CFO, it is the duty of the controller to provide long-term financial planning. Nevertheless, the controller's financial reporting duties include the preparation of financial statements, balance sheets, cash flow reports, budgets, and financial projections.
Lastly, it is much more beneficial if a controller can provide in-depth financial analysis and give expert financial perspective and opinions. This will help the management to better understand his/her reports and make better business decisions.
Having a financial controller is important not just to a company's growth but more importantly, to its day-to-day operations. She/e ensures that all accounting related tasks are done correctly, documented properly and useful to the company. The controller's leadership and skills provide the management with the help needed to make better business decisions for the company's growth and survival.
In need of an efficient financial controller without the heavy costs? Why not talk to our cloud financial controllers at D&V Philippines and watch your business grow better! You may also download our whitepaper to see how our cloud financial controller and other cloud support services for CFOs work.