Why Should your Company Consolidate your Financial Statements?
If you're working with a client from an entity with multiple subsidiaries, understanding the importance of consolidated financial statements is necessary. Here are the reasons why it matters and how high-level corporate executives use them.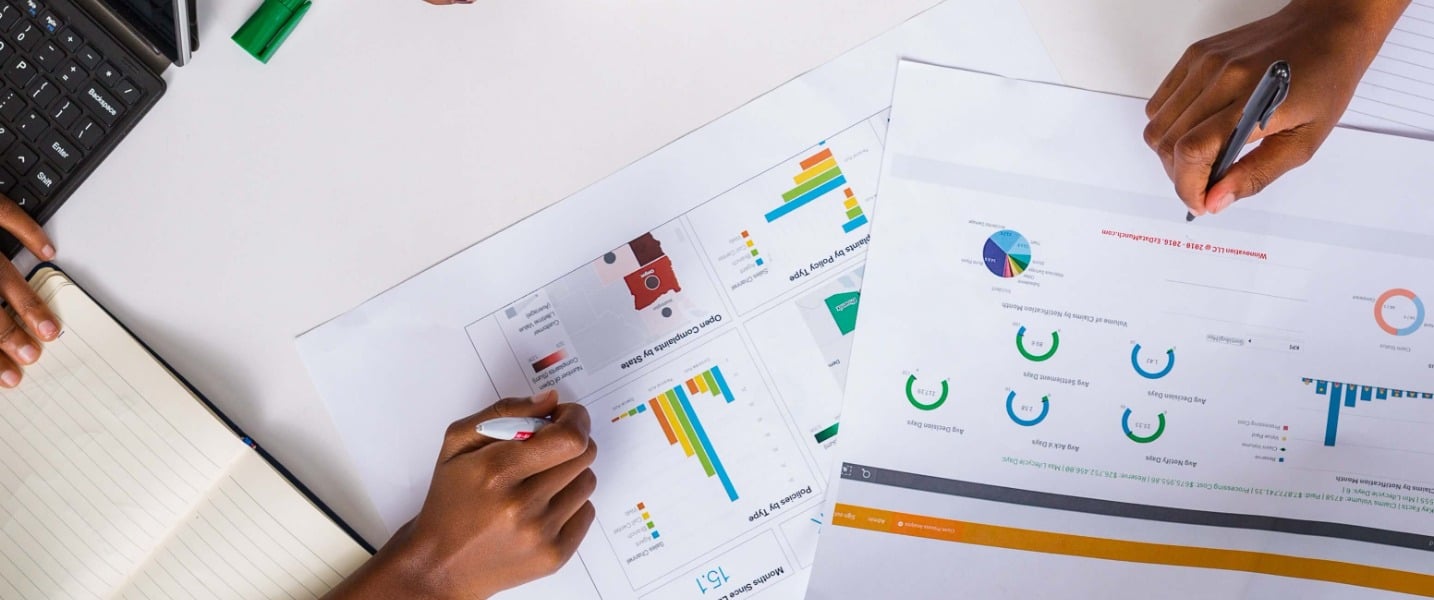 What is a consolidated financial statement?
Consolidated financial statements, as the name suggests, are the summative financial statements of a parent company and its subsidiaries.
These statements, though they come from several entities, are presented as those coming from a single economic entity. It usually covers information about assets, income, liabilities, expenses, cash flow and equity.
Purpose of consolidated financial statements
Consolidated business groups are quite common nowadays. They could be the result of expanding conglomerates or mergers and acquisitions.
Still, all businesses operating under a particular consolidated business group should organize their critical business numbers for holistic reporting and decision-making. Thus, the importance of preparing consolidated financial statements.
Importance of consolidated financial statements
Why should you prepare consolidated financial statements? Here are the reasons why these documents matter:
1. A holistic view of your entire group's financial performance.
Management teams, investors, shareholders, auditors, creditors and regulatory bodies can review the financial status of the entire entity while tracking the individual performance of each business entity. Through this, they can identify the best and worst-performing business units. It's also essential in identifying weak spots, potential financial risks and growth opportunities.
2. Better transparency and accountability.
A coherent view of the entity's financial position can further foster the transparency and accountability of all entities involved, whether it's the parent company or its subsidiaries.
3. A clear vision of goals and priorities.
A consolidated financial statement provides an unobstructed vision of the business's goals and priorities. This will help everyone assess if their business activities are on track or if they're straying away from the established goals.
4. Reinforced internal accounting policies.
A consolidated financial statement also reveals if each entity follows standard internal accounting policies.
5. Data-backed decision-making.
Accurate and timely consolidated financial reporting is also essential for ensuring that all business leaders use evidence-based information when making crucial business decisions.
6. Compliance with accounting standards.
Consolidated business groups also need these statements for proper compliance with concerned regulatory bodies like IFRS.
7. Simplified reporting.
Financial information from the parent and its subsidiaries can be extremely siloed. Consolidated financial statements help you create a standardized view of all key data necessary for analysis and decision-making.
Overall, consolidated financial statements are important for decision-making, reporting, compliance and the fostering of transparency and accountability among all entities involved.
Should you consolidate your financial statements?
Consolidated financial statements are required for a parent company with 50% controlling interest or ownership over another firm.
If you're preparing consolidated financial statements for the parent company you're working with, you must use "uniform accounting policies for like transactions and other events in similar circumstances," as mandated by the Standard under IFRS 10.
The IFRS 10 also outlines certain conditions for exemption, giving you the opportunity to be free from presenting consolidated financial statements.
Guidance for financial statement consolidation
Preparing consolidated financial statements is not a trifling matter.
In fact, it is a complex task that requires the skills and technical expertise of a seasoned accountant.
For additional guidance about financial consolidation, check out this resource: IFRS 10 — Consolidated Financial Statements.
Get scalable support for your accounting firm
If you have clients that meet the criteria outlined above, but you lack qualified talents to assist them with their needs, our experienced accountants at D&V Philippines can lend you a hand.
Get in touch with us today to learn about our scalable solutions for your firm You can also download our whitepaper, Finding the Right Talents: D&V Philippines Solutions for Modern Accounting Firms, to know more about our process in sourcing, training and managing our finance and accounting professionals.
This article was first published on 03 February 2016 and updated on 04 July 2023 for relevancy and comprehensiveness. Edited by: Mary Milorrie Campos