When to Consider Back-Office Support for Your Company
When your company has already established their presence and already has a steady stream of consumers for their product offerings, the work to keep the business running starts to increase. This is what we call a good problem. On one hand, it means that your company is healthily growing and expanding. On the other hand, it means you have to start increasing manpower, developing new ways for efficient operations and reassessing your company's big picture.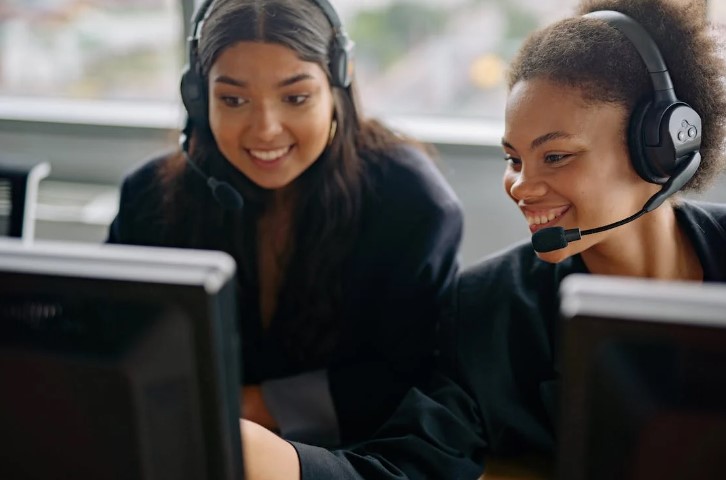 Where does back-office support come in?

Back-office support usually encompasses all of the back-end administrative tasks that your company relies on. Quite literally, back-office means the operations that your consumers don't see: your production, accounting, quality analysis and the like. This is what you'll be needing as you expand your operations – cost-effective and efficient back-office support. So, the question remains, how do you know it's time to employ back-office support?
When do you need back-office support?
Increasing Administrative Workload
One of the key indicators you have to look out for is when your company starts experiencing overwhelming administrative responsibilities. From sales' data entry, customer paperwork up to your entire operations' paper trail, if your current team find themselves allocating too much time to these tasks, it means you must start thinking of employing support. If you allocate too much time to these tasks as you expand, you lose your competitive edge as your time is diverted from core business activities, market research and company growth initiatives.
Increase in Manpower
As your company grows, you'll slowly start taking more and more people on. With a greater volume of employees, comes heavier human resource responsibilities. From employee onboarding tasks, payroll management and managing people experience, you would need a steady HR team who can handle all of those responsibilities. If you start encountering human resource problems as you take on more people, you can consider getting support at this time. An outsourced support will help you manage payroll, employee files and employee relations regardless of the number of employees you have.
Financial Management
The next thing you have to watch out for is if you start having too many sales, start onboarding investors or start to take a huge financial step forward. Once your finances shift from merely watching your cash-flow as start-up companies often prioritize into growth-driven financial decisions, you will need people who have the experience to manage your finances. By this time, it would be best to onboard accounting support. Getting accounting professionals who specialize in financial management ensures accuracy and integrity of your financial data, helping you make informed business decisions based on your financial data.
Regulatory Compliance and Risk Management
As you expand your company's business and operations, the government and labor regulations and policies that apply to you would also increase. When this happens, you want to make sure you are on top of it all and remain compliant to smoothly continue your operations. This is why as you expand, back-office support who specialize in compliance and risk management can help ensure your company complies with all the changing regulations, identifies and prevents potential risks and maintains a strong ethical and legal standing within your industry.
Knowing when you need additional support and employing the additional support needed aids your company's successful expansion. By looking out for the signs, you can be prepared for the time back-office support becomes an asset for your company, paving the way for you to focus on core tasks such as business development, business growth and investing in your network and professional relationships.
Let us handle your finances today
We have a wide expertise in handling the numbers of companies across various industries and broad experience in wealth management services that will help you make the right decisions when it comes to company asset management. Contact us today and we'll help you find the right solution for your needs.
You can also download our Outsourcing: How to Make it Work guide today and know how we are to help when it comes to your company's assets.