What You Need To Know About FreshBooks Billing For Cloud Accounting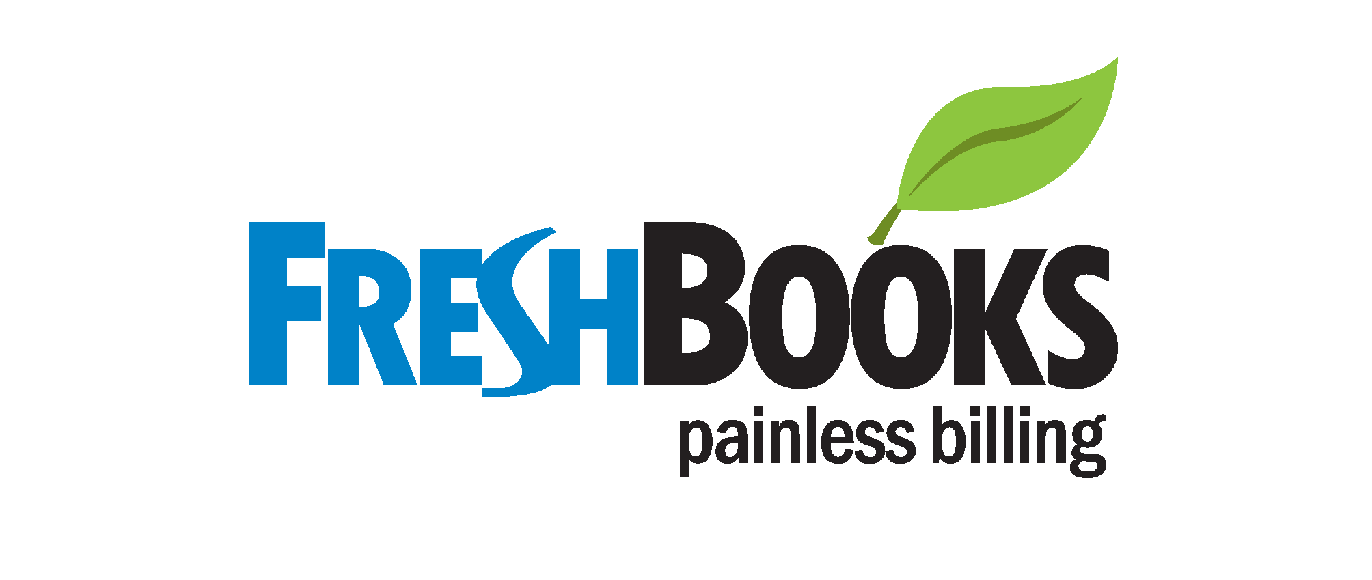 For many business owners, process efficiency is a very important matter. Expediting billing procedures, for instance, can help you work smarter and achieve more when it comes to your payment collection initiatives. In the long run, this will also directly affect your cashflow in a positive way. So how about taking a look at what billing your clients through FreshBooks has to offer? Here are some of the plus points you'll get if you opt for FreshBooks:
1. Convenient Invoicing
FreshBooks makes customer invoicing a breeze. With this cloud accounting tool, you can send your clients an invoice that includes payment options. This allows your clients to enter a secure payment system and settle payables with just a few clicks.
2. Better Tracking System
One of the amazing features of billing your clients through FreshBooks is that it gives you the chance to determine what has happened to your invoices. This means you can easily check once the client has actually received the invoice. It further gives you an idea of the span of time it took for the client to settle payments, among many other pertinent information.
3. Convenient Follow Throughs
Since the financial data and the invoice itself are consolidated in one place, it is easier for you or your staff to keep tabs on the status of the unsettled payments. In case there is a need to double your efforts in reminding your clients about their payables, it is also easier to follow up on the unsettled invoices through FreshBooks.
4. Improved Accessibility With Cloud Accounting
FreshBooks has a very robust and reliable mobile app. This means that you can use this software even when you're on the go. For business owners like you who have a lot on their plate, a cloud accounting system that offers 24/7 accessibility is an absolute plus.
5. Easy Integration
FreshBooks was created with an API that suits well with other services. This makes it easier for you to hook it with other third party applications that you require for your business.


FreshBooks is a modern software that does not only helpyou organise your critical business numbers. It also significantly improves your business invoicing processes.
Want to know more about FreshBooks and other cloud accounting solutions for your business? Get in touch with our qualified financial advisers financial advisers at D&V to experience business intelligence at its very best.