Understanding The Role Of Your Working Capital In SME Accounting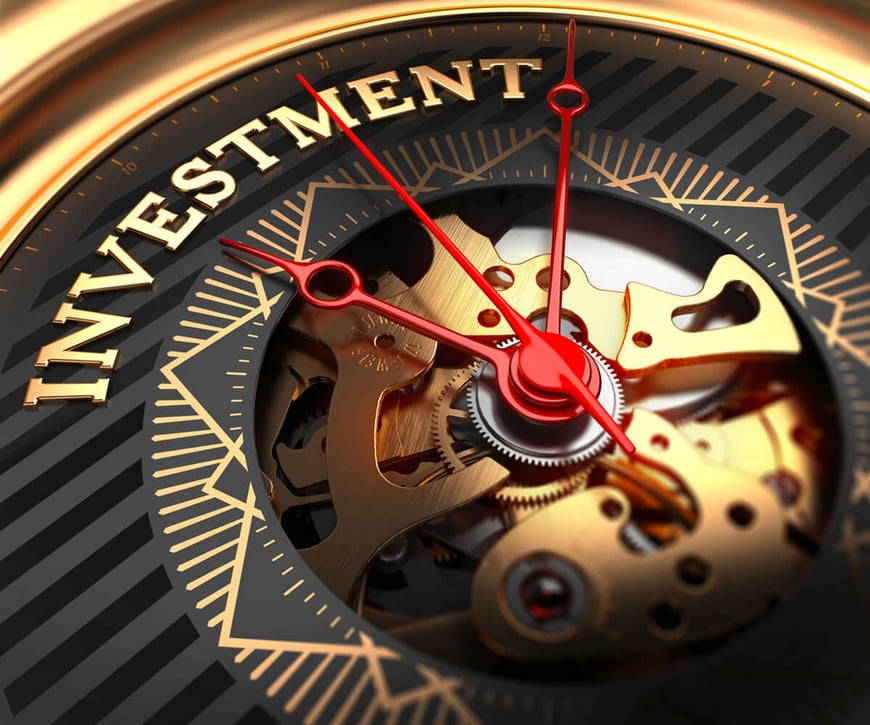 There are a number of business and accounting concepts that entrepreneurs need to be very familiar with. One of these concepts is the working capital. A basic understanding of the mechanics of a working capital and how it affects your cashflow leads to favourable outcomes for your business. As the lifeblood of your enterprise, your working capital affects different aspects of your business at varied levels.
Here's a quick rundown of the roles that a working capital plays in your SME.
1. Maintains financial solvency.
On a general perspective, it is easy to see that an efficient working capital is good for your business because it helps your cashflow to run smoothly. Be it in the purchase of raw materials or in settling debts, your working capital gives you adequate cash to pay for the upkeep of your business.
2. Ensures raw materials' adequacy.
Taking charge of your business inventory is a tedious process. Fortunately, there are certain ways to help ease inventory management—and a good working capital is one of them. By having enough financial resources to fund raw materials for business production, you can ensure the maximum profitability of your enterprise.
3. Eases financing options.
Opting for business loans is a common practice for business owners who need more financial resources to keep their business operations going smoothly. But do you know that if your working capital is producing the outcomes that you are expecting, you won't have to make business loans an option? That's one more reason to work your way towards improving your working capital.
4. Provides room for possible expansions.
Startup businesses usually don't earn profitable returns in the initial phase of putting up their SME. But as the business grows, your numbers also perform better. This is where possible expansions come in. Note, though, that one of the prerequisites of expansions is a good working capital.
5. Assists in debt reduction.
Since your working capital is your best means to fund the daily operations of your business and your current loans, ensuring the effectiveness of its cycle helps you manage your debts better. In contrast, an oversight of your working capital will lead to disastrous outcomes for your debt reduction strategies.
Keeping a close eye on your working capital works well in helping you continue your business operations without fretting over possible financial pitfalls. So if you want your business to thrive, now is the best time to think twice about improving the cycle of your working capital.
Eager to find out more about the best practices in ensuring the effectiveness of your working capital? Get in touch with our financial advisers at D&V for more information.