Transfer Pricing Associates and D&V: Partners in Outsourced Accounting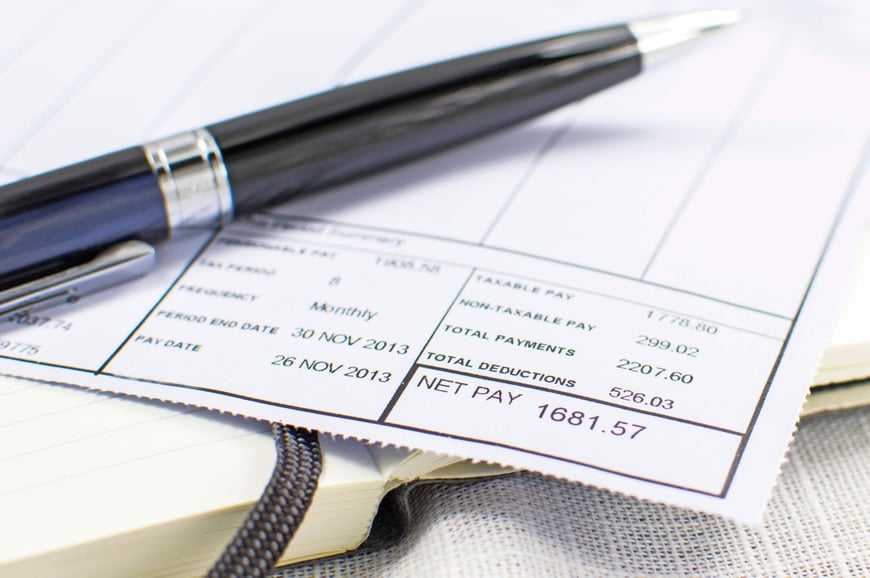 Transfer Pricing Associates has entered into an alliance partnership with D&V Philippines, a professional services firm, specializing in high-end Finance and Accounting Outsourcing, based in Manila, Philippines.
D&V Philippines provides a complete range of finance and accounting outsourcing services to companies globally. Its main focus is on Small and Medium-sized entities (SMEs), providing high-end financial services such as Management Accounting, Data Analytics and Data Mining, Business Intelligence, and day-to-day Accounting and Bookkeeping. The team of D&V Philippines includes a varied pool of CPAs, CIAs, CFEs, Certified Data Analysts, and other Finance Professionals. All of them have extensive international experience with Big 4 audit firms and/or top consultancy firms.
"We are very thrilled to announce the partnership with Transfer Pricing Associates as it marks a significant milestone in growing our international practice, "said Stefan Vermeulen, Business Owner/CEO, D&V Philippines. "We are looking forward to working with the over 50 worldwide members of the Transfer Pricing Associates Group, whose principles and vision are closely aligned with our own. Transfer pricing consultancy is a great addition to our portfolio of services, which will greatly benefit our SME client-base, as they increasingly operate on an international scale".
The alliance between Transfer Pricing Associates and D&V Philippines is an excellent opportunity to better serve our clients through enhanced access to international transfer pricing experience and expertise.
For more information, please contact:
Steef Huibregtse

Stefan Vermeulen

+31 (0)20 462 35 30

+63 2 846 11 44
About Transfer Pricing Associates:
Transfer Pricing Associates is an independent professional service and solution provider of expert transfer pricing, valuation and customs services. With our vast global network covering over 50 countries and a highly diverse staff with profound knowledge, extensive professional and industry experiences, we deliver premium quality services and solutions customized to your global business. For more information, please visit www.tpa-global.com
About D&V Philippines:
D&V Philippines is a professional services firm, specializing in high-end Finance and Accounting Outsourcing, based in Manila, Philippines. Our services range from day-to-day accounting to preparation of management information, high-end financial analysis, data analytics and business intelligence. D&V has the technology and experience to provide outsourcing services to organizations of all sizes, from small-scale projects all the way to large offshore operations. We also have a vast network of local professional firms worldwide for quality control and assured global expertise. For more information, please visit http://www.dvphilippines.com/
Source: https://www.tpa-global.com/dv/partnerfirm45120/d-v-philippines