Top 5 Challenges Faced by Accountants Today
Advances in technology and constant regulatory changes are the common sources of the challenges faced by accountants. While they bring a whole new set of challenges, these changes also set out better roles for finance and accounting professionals.
How should you keep up? Let's take a look at the top challenges faced by accountants and how you can overcome them.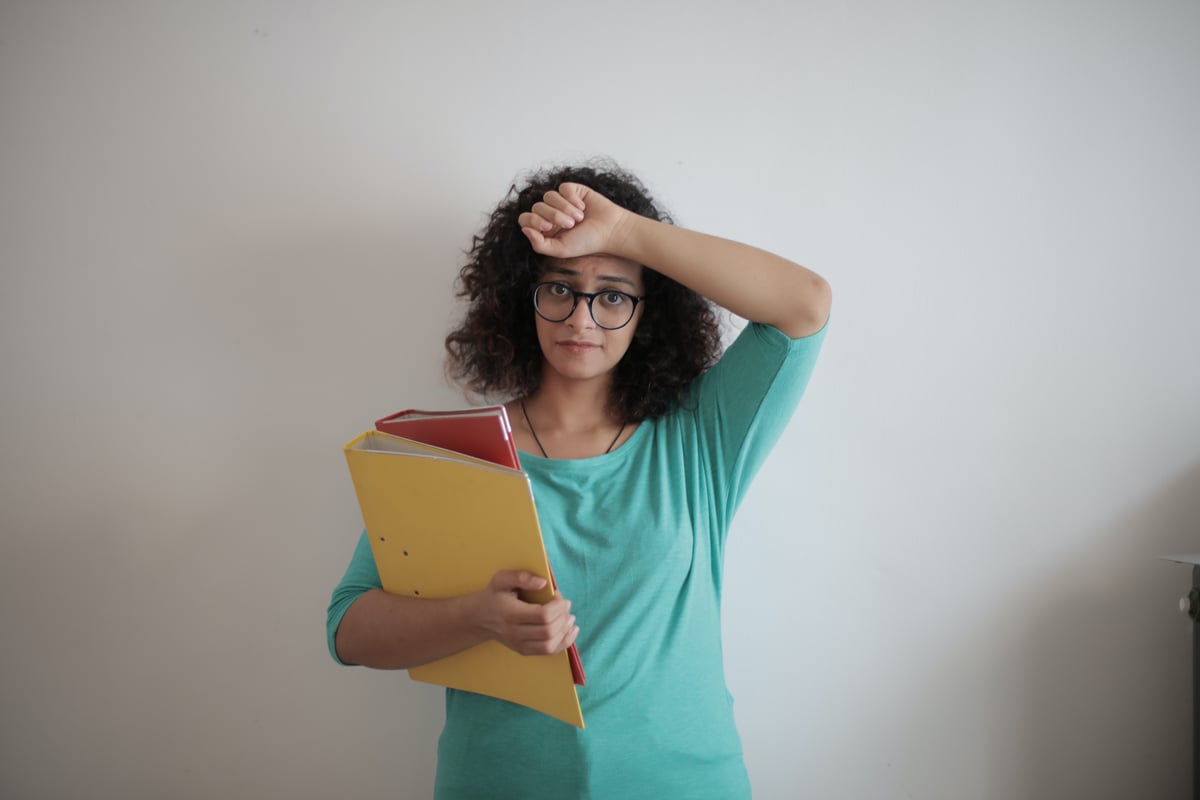 What are some of the major challenges facing the accounting profession?
Changes in regulatory requirements and new accounting standards
To date, keeping up with regulatory changes is one of the challenges facing the accounting profession. This year alone, President Joe Biden introduced new tax changes in the U.S. like the American Jobs Plan. The Global Minimum Tax is also underway. The same goes for the new lease accounting standard which is set to take effect by mid-December this year.
On top of these changes, the Financial Accounting Board Standard (FABS) continues to make amendments to different accounting standards. The challenge is learning how to keep up with any major regulatory requirements and explaining them to clients.
Although taxing, specializing in this area can give you more opportunities to charge higher premiums.
Keeping up with automation
The role of accountants is getting more technical. Cloud accounting technology automates repetitive tasks such as bank reconciliations, data entry, and billing. From entering and processing numbers, the main focus of accountants shifts to data analysis and advisory.
To keep up with this changing responsibility, you must speed up your knowledge of the latest industry tools. Learning how to process and analyze financial data from several business applications is critical. Moving your clients to the cloud is also a priority.
Automation may be a challenge but it's not a threat to your position. However, failure to update your skills may kick you out of the game. Remember that your job security depends on how adaptable you are to the use of accounting technology.
Resolving the cash flow struggles of clients
In a survey, 67% of accountants worry about the impacts of the COVID-19 restrictions on their clients' cash flow. A separate report from the International Labour Organization says that 85% of 4,500 enterprises from 45 countries experienced a medium to high financial impact due to the pandemic.
Because of cash flow constraints, accountants are facing the challenge to help clients bounce back as the economies reopen. Proactive services are needed. Monitoring and improving the cash flow should continue by making accounts receivable and accounts payable processes more efficient. It's also helpful to keep an eye on vital metrics like past due invoices and expenses. Above all, you must be empathetic yet pragmatic in approaching this concern.
Meeting client expectations
Delivering excellent client service remains a top challenge faced by accountants, particularly accounting firms.
Let's face it; even if you care for your clients, some of them may still feel unsatisfied with your service. If you're experiencing this predicament, it could be a sign to look into and refine your client management strategy.
Client management matters most in these three areas:
Onboarding is the first and most important stage to consider when working with a new client. Before the engagement begins, you have to check if the client is a good fit for your business.
See if your goals align, discover their actual needs, and prepare them for the pricing stage. Doing these steps can assure you of a sustainable partnership that you and your employees can enjoy for a long time.
You can also refer to this helpful guide from the International Federation of Accountants (IFAC) for more information about client arrangements in accounting firms.
Value is the core component of pricing your accounting services. Determine the service you provide and the returns it can give to your clients to ensure fairness between both parties.
Depending on your clients' goals, pricing can be hourly, fixed, value billing, or value pricing.
This is where service happens. At this stage, you need to deliver what you promise during the onboarding process and prove that your clients get what they pay for.
Learning more about your clients' business is crucial here. To ensure a value-added service, you must look into their processes and determine if there's an area you can streamline. For example, is there any manual task that you can automate using cloud accounting?
As an accountant, you can always deliver good technical service. What can differentiate you from your competitors depends on how you treat your clients and take the extra mile to exceed their expectations.
Sustaining balance between work and personal life
Keeping up with the constantly changing regulations and advancements in technology may feel like you're in a never-ending race. But while it's important to keep up, you must always remember to take good care of yourself. After all, you can't be effective in crunching the numbers and analyzing data if you're sick.
Automate whatever you can automate. This will give you more time to be familiar with the new regulations and explore better accounting tools.
As our discussion implies, expanding your knowledge and skillsets are the keys to resolving the challenges you experience. Whether you're discovering new tools to streamline your tasks or studying the changes in accounting regulations, you must ensure you have updated information about the industry and your client's business.
If you're looking to work with skilled accounting professionals, D&V Philippines has got you covered. Talk to our experts today or download our whitepaper, Finding the Right Talents: D&V Philippines Solutions for Modern Accounting Firms, to learn more about our services.