Five Skills a Chief Finance Officer Should Possess
Chief Financial Officers (CFOs) supervise the overall financial risks of an organization. They are essential to the success of the organization since it is their job to look for positive business ventures for the company, prepare financial reports, and communicate with other executives to ensure that they are on the right track. In order to do their responsibilities properly, CFOs need to have the right skills.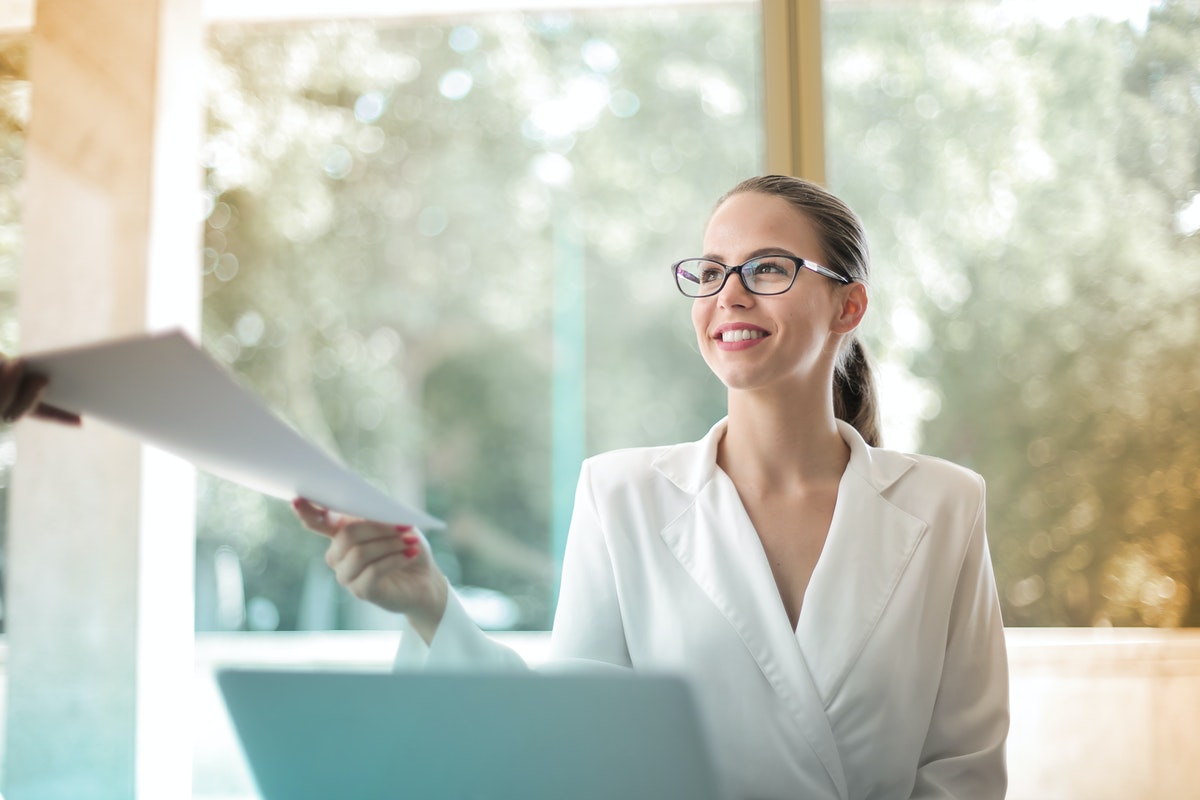 The qualifications to become a CFO differ per organization. However, there are basic standards for CFOs. First, the candidate must have at least a Bachelor's degree in Business Administration, accounting, finance, economics, or other related fields. A CFO must also have considerable working experience across the accounting and finance departments. Finally, a CFO must have managerial and decision-making experience.
Aside from these, a CFO must also have a set of skills that are unique to him because this is a position with big shoes to fill.
Let's take a look at the skills and qualifications that a CFO must possess to ensure the growth of the organization.
Problem Solving Abilities


A CFO needs to make small and big decisions every day that will affect the future of the company. A good CFO looks for "win-win" solutions rather than just trying to get a "good deal" to solve a quandary. He must also be knowledgeable of the company, its resources, and data so that he can create a plan that will ensure the company's growth and success.




Leadership Skills and Strategic Vision


A good CFO must always look at a problem objectively so that he can

formulate a strategic solution

. He must also be proactive in creating and executing plans to demonstrate his leadership skills. A CFO can't totally be just a "numbers guy"—he must also go out once in a while to have experience in the field.




Cash Management, Financial Accounting, and Corporate Finance Competence

In addition to what's mentioned above, a CFO must also possess cash management skills and the ability to supervise the financial function. An Accounting degree is definitely a plus, but is not necessary; as long as he understands how the numbers are generated and can effectively communicate these to other managers, and then he will be an effective CFO.




Strong Work Ethic

The job of the CFO is not contained in a 9-5 room. He must be willing to work long hours, but at the same time, churning out results with the correct details. A CFO goes beyond the four corners of the office when it comes to work—it is necessary that he must socialize with other managers and clients to gain their trust and camaraderie.




A Good CFO Must be Reliable


There's a lot of pressure on a CFO and one of the skills he must possess is how to work under pressure reliably. He must produce timely and correct information and should be willing to do the necessary steps to bring out valuable results. An effective CFO is open-minded and is willing to accept change, but at the same time, knows how to get the ball rolling.
To become a good CFO, one need not only be a numbers guy, but also an operations person so that he'll know the ins and outs of the organization that he is handling. Not everyone can become a CFO, but when you have the right qualifications and these much-needed skills, you might be on your way to becoming one.
Need help in managing your roles and responsibilities as a CFO? Download our Premium CFO Solutions today and learn how our right-hand CFO solutions can help you deliver smart and efficient results.
This article was first posted 05 August 2014 and edited 08 March 2021.