A 4-Step Guide to Budgeting your Expenses as a Small Business
Setting out on an entrepreneur's journey is not a walk in a park. To increase your business' chance of success, it's important for you to do the preliminary legwork. This includes creating a business budget.
Remember, every successful business needs to have a budget. Read on to find a budget guide that will help you draft one that fits your business.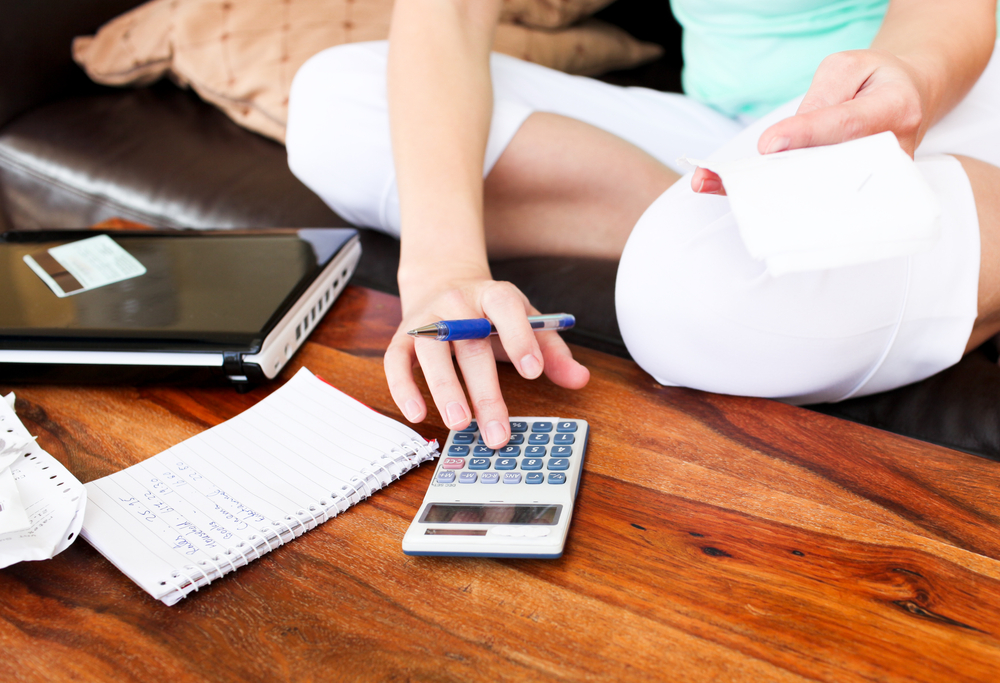 Why Prepare a Business Budget?
Some may argue that it can be impractical to prepare a budget, and that this process can be skipped. That cannot be further from the truth. Having a budget for your business can help you determine how much cash you have, how much you can spend and allocate, and how much you need to make in order to meet your business goals.
Budgets can also serve other purposes. When you're applying for a loan from the bank or seeking investors, you may be asked to show your budget. It's also a good idea to have a budget that you can share with your employees, so they would know what direction your business is headed. More importantly, budgets can help you reduce risk and inefficiency.
4-Step Budget Guide for Small Businesses
Set a realistic target profit.
Start by setting sales and profit targets. If your business has been operational for quite a while now, you can use your most recent financial statements as the basis of your figures. If you don't have that yet, you can make an assumption using available data such as recent trends in the business or the performance of similar businesses in your location.
Determine your operating expenses.
List down all the fixed and variable expenses that you have made in the past year. Calculate the average weekly expense for expenses such as overhead costs, utilities, raw materials, and labor, among others.
Once you've computed for these, you'll have a better handle on your finances: you can now see whether you'll have sufficient money to expand your business, or if you need to funnel in more cash to your marketing efforts in order to generate more sales.
Calculate the Gross Profit Margin.
To determine your business' financial health, compute for the money left from revenue after accounting for the cost of goods sold (i.e., the gross profit margin). Once you know how much that is, you now have an idea whether you can afford to scale your business or pay for any additional expenses.
Make adjustments as necessary.
Based on the figures that you obtained from the previous steps, make changes as necessary. Do you need to reduce your expenses? Is adding an employee necessary to increase productivity? Do you need to reduce purchases for new supplies?
Creating a budget may seem like much of a headache, but it doesn't have to be. It's an essential activity that will help you mitigate the risk your business faces and allow you to make more conscientious decisions that will keep you right on track.