Signs your Firm Needs Management Accounting Services
Having a great Return on Investment (ROI) comes from equally productive departments of a business, even on the accounting side. Hiring management accounting services can be your one-way ticket to financial stability and sound business decisions.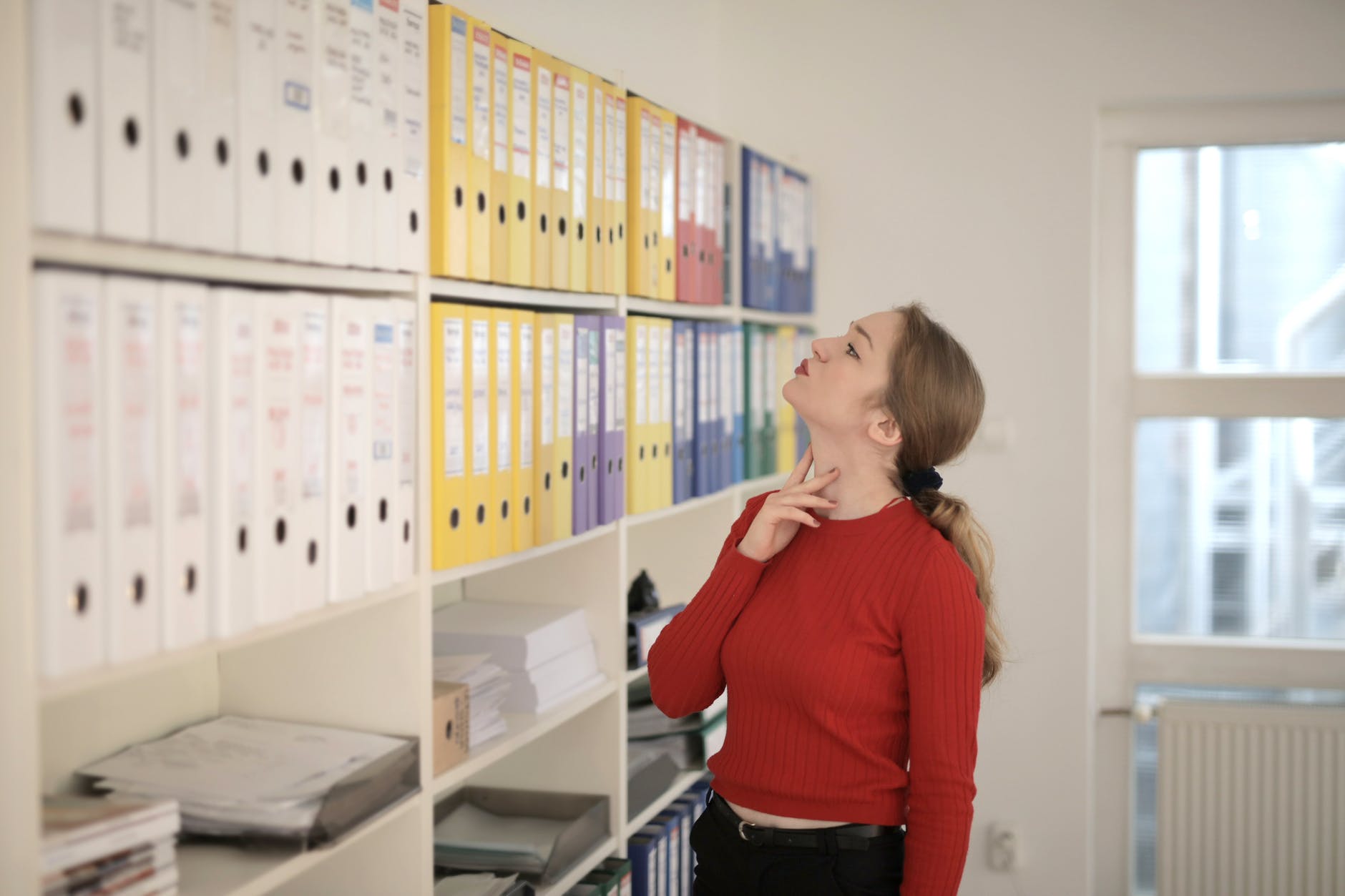 Operating in a highly competitive landscape calls for greater internal company strategy to have an edge over the industry rivals. If you're looking to create a more organized financial structure, consider the practice of management accounting.
But how do you know that your organization needs management accounting services?
Lacking strategic plans
How does management accounting help in planning your business goals?
Management accounting supports your financial structure by providing comprehensive financial insights on pushing operational efficiency.
Geared with the financial statements and records, management accountants analyze your books in order to get a clearer picture of what department/ function of the company needs an improvement, or which ones give a promising future. After a careful evaluation, you will know if your projects can be delivered within your budget and identify financial patterns. These results help management accountants create strategies that will best fit your current financial standing.
Poor forecasting
In relation to the first key point as to why management accounting is important, projections also play an important role in hiring management accountants.
Getting thrown out of your game means your forecasts will also be off-track. If you encountered this dilemma, you're most likely to meet unexpected dips or shortfalls along the way.
Management accounting takes care of this issue for you. Your financial direction is better steered when you know what lies ahead of the road, and when you prepare for them accordingly. They look at your working capital, your investments and books to outline future costs. These forecasts show the best possible seasons to implement your strategies that will get you ahead of the competition.


Price setting challenges
One of the many management accountant roles and responsibilities is to set the price of goods and services of the company.
The ever increasing consumer demands, along with the material and labor costs are the significant elements involved in price setting. Where does management accounting come in in this circumstance?
Management reports provide key points needed by the Marketing and production departments to land at a fair price. These reports can show periods of time outside the bounds of balance sheets, and reflect future demands and projected material costs; thus making it easy for decision makers to come up with one idea.
More than the numbers in the books and financial statements, your financial strategies will tell you how your business will sail in the coming months and years. Hiring the right accountants gives you the guarantee that your budget and forecasts are aligned at the onset.
D&V Philippines is here to provide you the right management support through our seasoned team of experts. You can download our guide Outsourcing: How to Make it Work to know how outsourcing solutions can help you push your accounting functions better.