Selecting the Ideal e-Commerce Platforms for Small Businesses
Out of the thousands of businesses online, what's your shot at getting noticed by your target market? Out of the numerous options, what do you have to make them have a second look?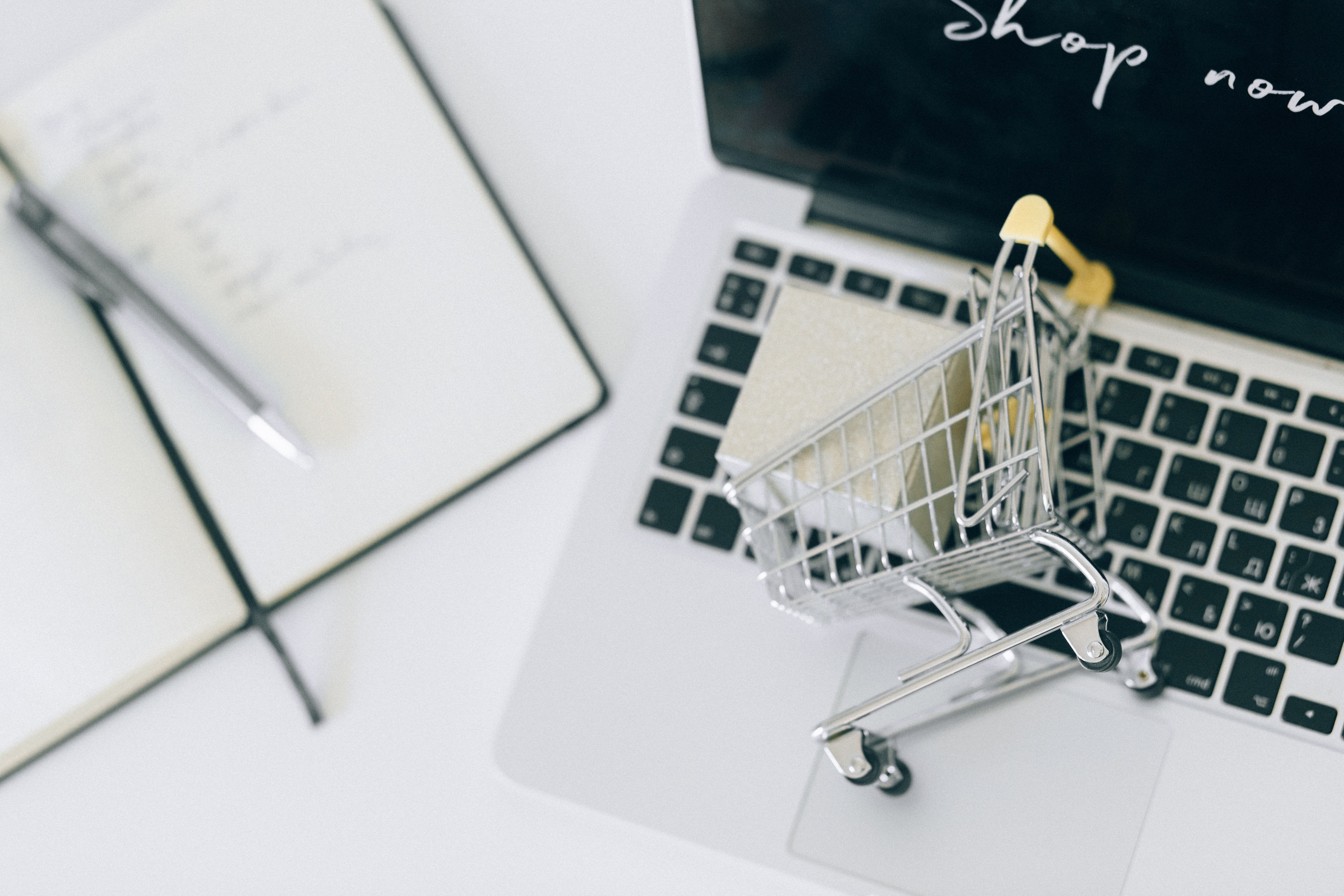 Professional, premium and sleek e-commerce platforms — these are the head-turners for the consumers. How you establish and position your presence in the digital landscape will pilot your lead generation efforts and boost your storefront as a provider of quality products and services.
And because it's more budget-friendly compared to building a physical edifice for doing business, entrepreneurial hopefuls explore various mediums to help them bring their ideas to the market. Having a hard time sifting through the sea of choices? We're here to make it less overwhelming. Here's a roundup of the best e-commerce platforms in the industry, deciding factors in selecting your sales channel and how you can get the most out of them.
Top e-commerce platforms for small business
Shopify

Square Online

Wix

Squarespace

Weebly

Magento

WooCommerce

BigCommerce



For a one-stop-shop: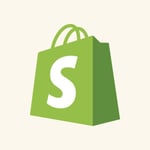 A name that comes into our head when we say e-commerce is Shopify. It has a strong association with the online business sector that it became a top-of-mind brand.
Shopify offers some of the best features you may need as a startup until you scale, including a straightforward user interface that makes it easy to navigate for users without an IT or coding background. Its SaaS–operated model allows small businesses to build an online store with access to a wide range of tools and functionalities, together with hundreds of theme options to bring you a variety of designs for your shop's aesthetics. It also syncs with sales channels such as eBay and Amazon for easier management of inventory and orders.
In addition, Shopify also provides competitive courier rates from USPS, UPS, DHL and others, on top of the 24/7 customer service for any questions or concerns regarding the platform.
Pricing:
Basic: US$29/month

Shopify: US$79/month

Advanced: US$299/month

Shopify Plus: US$2000/month
For those who want to expand lineage: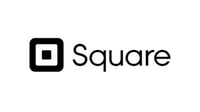 Best known for its payment processing solutions, Square advances its offering to the realms of e-commerce platforms.
After acquiring Weebly back in 2018, Square Online powered its e-commerce channel to provide a vessel for SMBs who want to expand their presence online. However, this also meant that the platform has the same customization limits as Weebly.
On the upside, Square Online allows you to create a store for free, provided that you're currently using the Square Point of Sale (POS)System. Its ease of use is notable too, for it can be fully operated by novices who want to launch an online shop, thanks to their artificial design intelligence (ADI). ADI is a solution that helps personalize the store a user is trying to launch.
The integration with the Square POS system not only simplifies the payment process, but also gives a more advanced inventory management experience that simultaneously updates the back office. Additional features include SEO features, e-mail marketing, lead capturing and contact forms.
Pricing (billed annually):
Professional: US$12/month

Performance: US$26/month

Premium: US$72/month
For the best option for small businesses: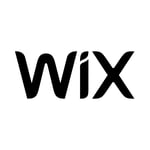 In terms of value for money, you can go with Wix.
For a cheaper rate, you can have access to a wide range of features that you can get from industry giants at a much higher price. Their paid packages include omnichannel selling capacities, abandoned cart recovery and parcel tracking, among others.
Since Wix is originally a website builder, it doesn't have as many robust services in terms of shopping features but it offers a comprehensive store builder that bestows you with creative power over your site in forms of a drag-and-drop interface, diverse templates and store management tools. Another great feat of Wix is its global tax and shipping computation in the back-end, making it one of the top options for SMBs with a small product selection.
Pricing (for yearly subscription):
Business Basic: US$17/month

Business Unlimited: US$25/month

Business VIP: US$35/month
For an alternative to Shopify or BigCommerce: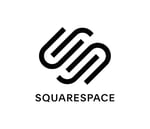 Like Shopify, Squarespace operates on a SaaS model — meaning SSL security, domain name and web hosting are built into their platform and since it's a content management system (CMS) at its core, it's more inclined to feature services rather than products. Its affiliate, Squarespace Commerce, is the one specifically designed to cater to online stores while carrying over the functionalities of Squarespace.
Much like other e-commerce platforms, Squarespace comes as intuitive for many. It's sought after because of the tools they have available plus the integrations that extend your site's capabilities online, such as e-mail marketing, social media integrations and ingrained maps. Its advanced plan cover features like abandoned carts, subscription billing and shipping configuration. The software also has a mobile-friendly interface to ensure an optimized mobile experience for its users.
Pricing (for annual subscription):
Personal: US$14/month

Business: US$23/month

Basic Commerce: US$27/month

Advanced Commerce: US$49/month
For a beginner-friendly approach: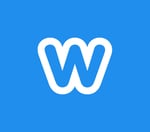 If you're both on a budget and thinking of embarking on an e-commerce journey, Weebly may be the software for you.
Weebly's association with Square means it's fueled by the latter's series of platforms dedicated to empowering small business capabilities, although these features are on a smaller scale compared to that of the common e-commerce solutions in the industry. But if you're planning to introduce only a handful of products in your new online shop, you can trust Weebly to give you your money's worth.
Armed with a foolproof design and basic e-commerce properties, Weebly can build you either a basic website or one with an online store embedded in it, along with a seamless payment experience [because of Square], order management and processing, shipment options, blogging and email tools and of course, inventory management.
Pricing (for annual subscription):
Pro: US$12/month

Business: US$25/month

Business Plus: US$38/month
For large businesses and retailers: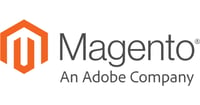 Established businesses choose Magento, now Adobe Commerce, to bring their product line all over the web for its multitude of robust e-commerce features such as omnichannel selling, full customization control, multitudes of integrations and extensions, built-in payment systems and shipping options — essentially, it's an all in one package.
Magento's reputation was further brought into high ranks when they were acquired by Adobe last 2018. Since then, they have been delivering superb B2C and B2B online shopping experiences, augmented with the expertise of Adobe Experience Cloud expertise which makes for an in-depth experience for both retailers and shoppers.
One drawback of this platform is its reported technical difficulties upon usage since you will be needing a developer to come up with something remarkable. Its expensive pricing also appears to be a source of friction with Magento as it can cost from five to six figures depending on the intricacy of the design.
Pricing:
Pricing is available through request
For those with a WordPress site:

WooCommerce is a plug-in for a WordPress CMS that lets users generate a shop on their page with so much flexibility in their hands. But since it's open-source, you may need assistance in the technical aspect before you can fully utilize it.
Third-party plug-ins are also available for other custom features you want to adopt such as payment processors, shipping solutions, marketing, analytics and bookings. The onus of acquiring your web hosting, domain name, and SSL certificate is on you because WooCommerce is an open-source platform at best.
Pricing (estimate):
For SMBs planning to scale:

BigCommerce joins the roster of SaaS e-commerce platforms that provides support from the overall setup down to the smallest details of the store. You can cap a day off with a multiple-page online shop that renders a full-fledged purchase experience akin to that of a physical buy.
One focal point of BigCommerce is its flexibility in letting businesses sell their products across selling mediums (Amazon and eBay) and social media (Facebook and Instagram) at a lower cost. The platform is also known for providing an optimized mobile experience, that ties up together with its easy-to-use website builder for non-technical business owners.
If you want to subscribe to BigCommerce's higher-tier of services, you also gain access to their advanced features such as abandoned cart emails, dropshipping integration, product filtering and many others. So if you're a startup, you may want to consider other options if you're not planning on scaling anytime soon as BigCommerce packages are designed for those entities geared to a fast-paced growth.
Pricing (for annual subscription):
Standard: US$29.95/month

Plus: US$71.95/month

Pro: US$269.96/month

Enterprise:

Available upon request
What is the best e-commerce platform for small businesses?
The answer to this question is actually varying. Relative to what your enterprise needs, the best platform for your e-commerce may not be the top choice for the next business. Much like any other decision-making process, make sure to start first with an assessment of your exigencies, current resources and financial allocation for this undertaking.
After the identification of these matters, only then you can proceed in taking your pick among the handful of e-commerce platforms available for small businesses. To further aid you in doing so, take into account these three important elements: price, features and scalability. Make a list and compare which program sufficiently addresses your requirements and meets your standards for an ideal e-commerce software.

Let us take care of your back-end tasks
D&V Philippines provides a comprehensive finance and accounting solution for e-commerce enterprises from different industries. With our up-to-date expertise on various e-commerce platforms and accounting software, we can guarantee to stay on top of your finances while you take care of more important tasks.