Increasing Your Brand's Visibility through Visual Search
The rise of virtual search is expected to transform the way people find and purchase products. How can you utilize this technology to meet the never-ending shift in consumers' buying behavior?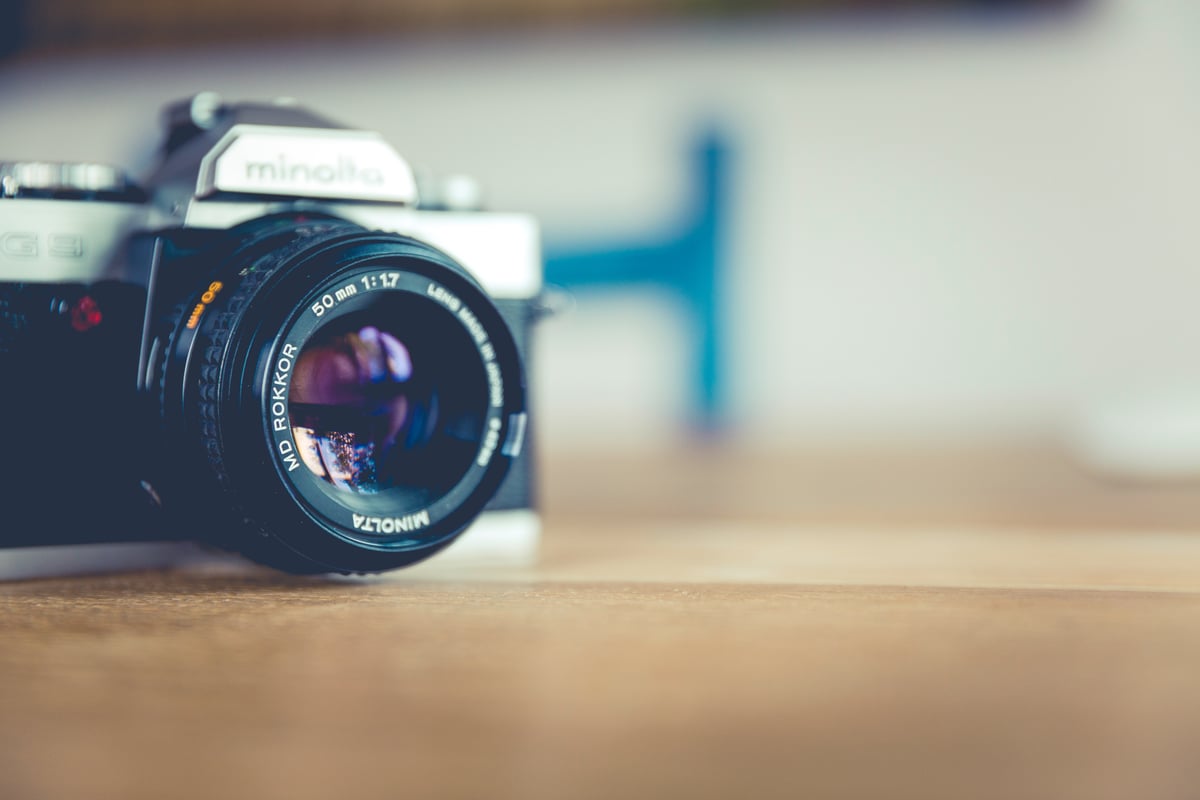 What is a visual search and how does it work?
Visual search is the use of images to look for information online. Unlike the usual search method, you do not need to type any texts at the search bar at all. Instead, you can simply take a photograph or upload the image of an object to a visual search app to find out more data about it.
What does it have to do with your business anyway?
A study from Massachusetts Information Technology (MIT) reveals that the human brain can identify images for as little as 13 milliseconds. As people gravitate more towards visual media rather than plain texts, it is no surprise that 62% of millennials and Gen Z prefer to use this technology than any other search type.
Given its potential, this technology is especially beneficial to businesses in the e-commerce space.
"Visual search is perfect for shoppers who face two common dilemmas: 'I don't know what I want, but I'll know it when I see it' and 'I know what I want, but I don't know what it's called,'" says the online retail giant Amazon in a statement.
Currently, the key players in this field are Google Lens, Bing Visual Search, Pinterest Lens, and Snapchat Camera Search.
Ways to optimize your content for visual search
Being found, especially by your target audience, is a major accomplishment in the e-commerce market. But the question is, how can you stand out from the incessant noise in the digital world? This brings us back to the basics: quality, promotion, and optimization. Read on to find out what you can do to meet these basic needs.
Related: 4 Point Roadmap in Starting an E-Commerce Business
Upload high-quality images
When looking at photos, people give longer attention to beautiful and captivating images. Sloppy and amateurish photos rarely capture their interest, therefore making them scroll past through it right away. When you're selling a product, you'd like them to know more about your offer to increase your chances of closing a sale. This is why investing in high-quality, professionally-produced images is a must if you want to compete in this area.
Of course, you still need to guarantee the quality of the products you sell. Focusing on the aesthetics of your products alone without ensuring their durability might only backfire on you through negative reviews.
Promote in the right platform
Use the right platform for the right message to attract the customers you want for your brand. If you're interested in optimizing your content for visual search, it's good to start with Pinterest and Instagram.
A statistics revealed that about 85% of weekly Pinterest users have bought something after seeing pins from brands. Instagram, on the other hand, attracted 70% of shopping enthusiasts who are looking for new products.
Optimize your images
Make sure to optimize the images you upload on your website and other channels so you can prepare well for the incessant growth of visual search. Here are some methods you can follow to optimize your images:
Add alternative text to your photos
Provide descriptive title and caption for your image
Add or submit images to your sitemap
Build image search into your web inventory
Use the right image format, size, and type
Increasing your brand's visibility triggers faster brand recognition and creates higher customer awareness. As the number of people who know about your brand increases, so does your potential of receiving higher returns.
The rapid growth of visual search is both a challenge and an opportunity — a challenge to stand out and an opportunity to be seen. Compared to its counterparts, this technology is still relatively young. And that's the good thing about it. As an entrepreneur, do more research on how you can utilize this technology to your advantage. Do whatever you can to take part in its development to reap its benefits in the near future.