Income-Generating Activities to Grow Your Business Fast
Not all activities are made equal — some accelerate business growth while others slow it down. How do you know which of these are worth your time? Here are some examples.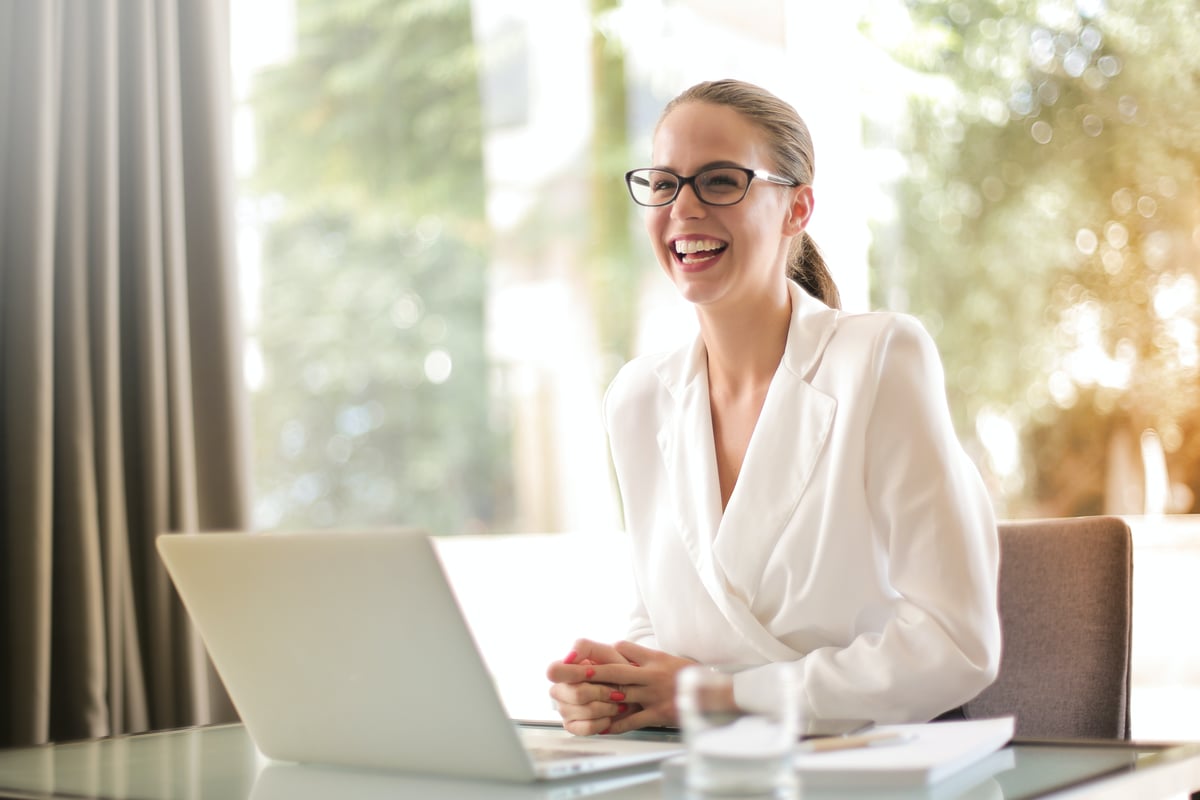 Income-generating activities bring in revenues. These are the types of activities you should always prioritize. Save the non-income generating activities for later, or better yet, let another person handle the job.
To start with, we listed the income-generating activities based on these two categories:
Beginning of your entrepreneurial journey
Scaling your business
Income-generating activities when starting your entrepreneurial journey
Starting a business is a huge endeavor. With limited resources available, most of the work will automatically fall on your plate. The activities of an entrepreneur are diverse. But it's about how you prioritize your tasks that makes the difference.
To maximize your time, consider doing these activities regularly.
Prospecting
Generating leads
Making prospect phone calls
Sending proposals
Meeting your clients
Meeting with potential investors
Doing follow-ups
Expanding your network
Responding to client requests
Answering lead inquiries
Email marketing
Asking for referrals
Upselling and cross-selling to existing clients
Setting up product demos
Creating new product or service offerings
You must at least do one or two of these activities daily. The focus should mostly in developing an initial customer base and reaching out to potential clients. Non-income generating activities like admin and invoicing tasks are also essential, but you should limit the time you spend on them.
Income-generating activities when scaling your business
Your focus changes as your business grows. What you consider as priorities before may already be delegated to other people such as lead generation, cold calling, and email marketing.
At this stage, you should be moving from the 'doing' stage to the 'thinking' stage. This means removing yourself from the details so you can have a bigger picture of where your business is heading. You don't have to do all things by yourself because you already have a team you can rely on.
For example, you can let your salespeople handle the cold calling tasks. What you can do instead is to seek mass sales opportunities which may come in the form of hosting webinars, becoming a keynote speaker, or doing interviews. It's a good use of time to tap into numerous prospects all at once, plus it also increases your authority in the industry.
Aside from this, here's a list of the other income-generating activities you might want to consider:
Forming strategic partnerships with the right people
Building a strong team so you can spend your time on your core competencies
Seeking ways to improve your company culture
Working towards the professional growth and development of your people
Discovering new revenue streams
Becoming a good business leader
The activities in this list are tied to the last activity — becoming a good business leader. This role is about bringing out the best in the other leaders in your organization so they can also inspire and motivate their team. The result? Better productivity and job performance.
These are NOT income-generating activities
Accounting tasks

(payroll and invoice processing, updating expense reports, etc.)
Administrative work
Management of website, social media, or e-commerce (if you have any)
Graphic design
Customer service
Updating client files
Meetings with administrative staff
Sure, these tasks are important — they ensure smooth business operation. Some or most of these may still be a part of your to-do list but over time, your goal should be to let go of these tasks and let people who have the time and expertise for this do the job.
Delegate, automate, outsource
These three business activities empower you to regain the time you've lost to repetitive tasks.
Delegation is the practice of entrusting certain tasks to another person. You can find some tips on how to delegate effectively here.
Automation, on the other hand, means using digital tools and software to reduce human input in finishing a job. It doesn't necessarily mean taking the job to your employees but rather it allows them to work side-by-side with technology to maximize productivity.
Outsourcing, meanwhile, is about letting a service provider or a freelancer handle the tasks you cannot perform well in-house due to budget constraints, productivity issues, or lack of expertise.
Are you interested to know how outsourcing can help your business free up more resources while receiving quality service? Download a copy of our whitepaper Outsourcing: How to Make it Work to learn more. You can also contact our team today to get started.