How to Improve Internal Control for Your Growing Business
Often, many entrepreneurs do not know how to implement internal controls, much less how to improve internal control, when they are scaling their business. Companies commonly take this step for granted until their efficiency decreases or when they encounter a financial disaster.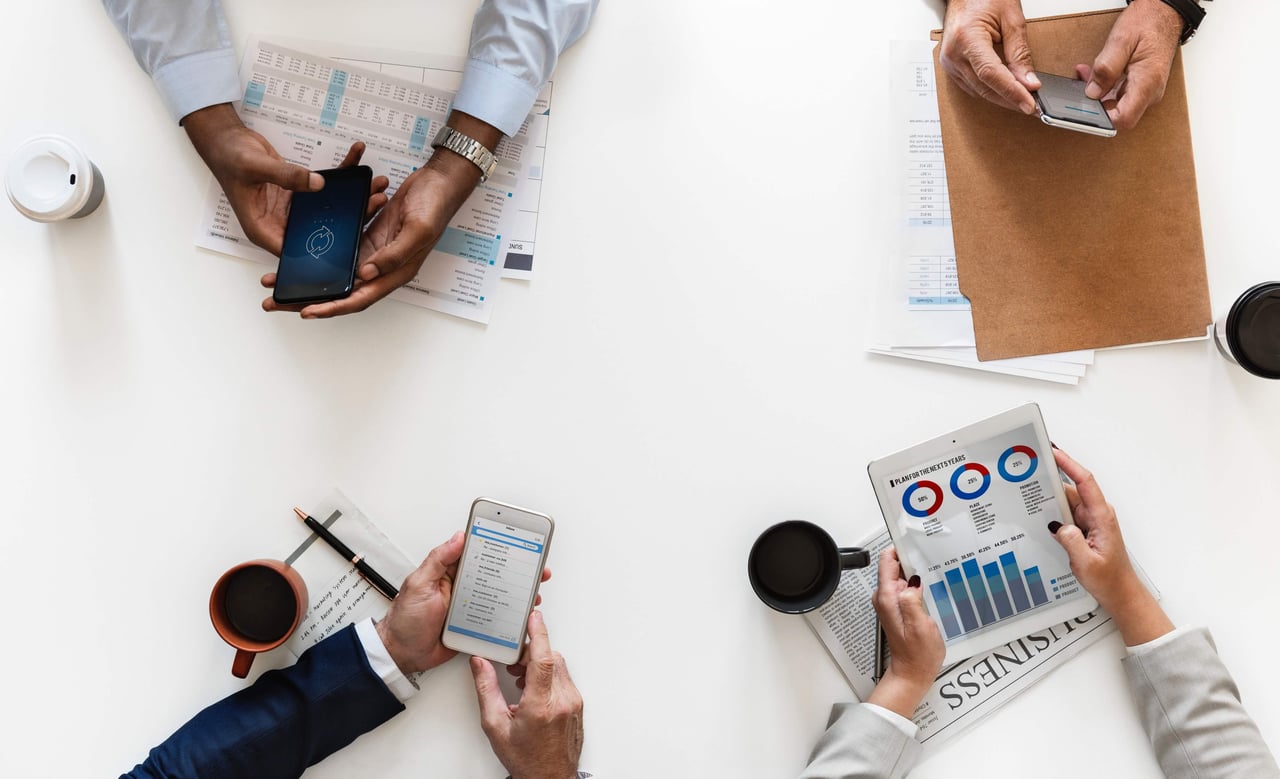 What is Internal Control For?
Too many small businesses in Australia are susceptible to fraud when they don't have internal controls in place. Having internal controls in business reduces this risk as you establish systems by which you could identify risks, promote best practices within your teams, minimize opportunities for fraud and error, and take corrective action in case something goes amiss.
Regardless of your company size now, it's important for your business to get started in building a culture of success. That means setting up mechanisms to protect you and your company from fraud, theft, and other financial problems that can scale with you as you grow.
Internal Control in Business: How to Get Started
To install effective preventative measures to protect your business from fraud and increase efficiency, start by examining your business culture. Regardless of your company's size, your top leadership team should have a healthy attitude towards internal control. That is, the top brass in your company should be supportive of adopting measures that seek to:
Protect the company's assets;

Ensure the accuracy of financial reporting;

Guarantee regulatory compliance; and

Streamline processes in order to achieve the business' goals in an efficient manner
Once you have assessed your business culture, it's time to look into an equally important matter: your control procedures. To improve your processes, here is a top-level internal control checklist to help you look critically into your control procedures:
Install security measures that will protect both the company's physical and non-physical assets.


Ensure the accuracy and timeliness of financial reports produced by your accounting department by having clear-cut rules on who can create and modify financial records; performing regular accounts reconciliation; and having set procedures on how to process disbursements and data handling, among others.


Review your books and make sure that you adhere to Generally Accepted Accounting Principles. This will help you in case you decide to go public as your company grows bigger.


Develop and document operational and financial processes so you can standardize your output and identify any weak points in which fraud or non-conformities may occur.


Have an open-door policy by which whistle-blowers are welcome to send anonymous tips about any irregularities or fraud.
Every company is unique, and what might work better for others may not necessarily work that well for your business. Nevertheless, you can use the above checklist as a guide on how to improve internal control in your company so that you can focus on what you do best every day: delight your clients and add to the bottom-line.
We'll Help You As You Scale Your Business
Need support as you transition into bigger ventures? D&V Philippines can keep your finance and accounting department in order as you scale your business. We have more than six years of experience in helping businesses like yours. Download our whitepaper Premium CFO Solutions to learn how we can help you!