How to Choose the Best SMSF Service Provider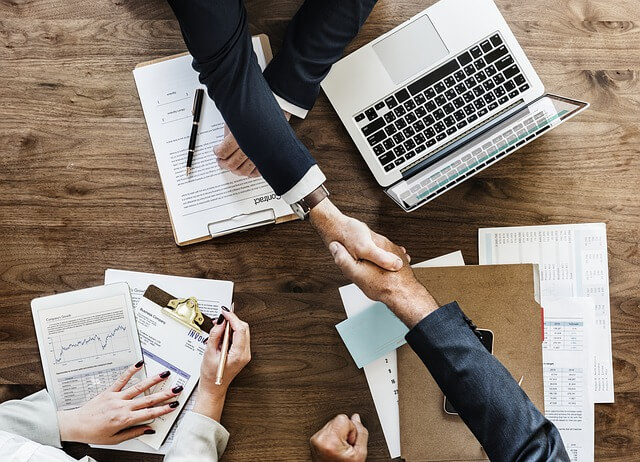 Is your client setting up a self-managed super? If you've already discussed with your client what they need to know about SMSF, then they are already a step closer to getting their own do-it-yourself super fund.
Although some might say that setting up an SMSF is easy, it's important that your client can manage your super effectively so that they can get the most out of their investment. Once they make a decision to set up an SMSF, how do they know which SMSF platforms they can trust?
What to Look for in an SMSF Provider
The growing popularity of self-managed superannuation funds (SMSF) in Australia has driven many SMSF service providers to hang out their shingles year after year. When looking for a service provider, it's not enough to get reasonably priced services — instead, focus on finding those who are highly reputable and competent.
Here are several questions that your client can ask before choosing an adviser or service provider to whom they can entrust their super:
1. How long has the provider been in service?
If they haven't been in the business for long, has the SMSF adviser or service provider been in the industry for many years? Look for their credentials or accreditation. The number of SMSFs they look after can also be a good measure of their professional capacity.
2. What types of services does your client need?
Are they looking for a one-stop shop that will help with the set-up, fund administration, and investment strategy implementation? Or do they only need help with the administration – that is, ensuring that their SMSF is well-structured and complies with pertinent super laws?
3. What's included in their SMSF service?
What services are covered in the quoted fees? What will your client get for their money? Does it meet the needs of their fund, its objectives, and its individual members' circumstances? Some SMSF providers offer the following:

SMSF setup, which includes the establishment of a corporate trustee

Administration services for an existing SMSF

Annual audit, reporting, and compliance

Advice on personal finance and investment strategies
For individuals who want to take more control of their retirement fund, setting up an SMSF can be beneficial. Having one's own super fund offers more flexibility. Nevertheless, your client, as the trustee, remains responsible for what happens in their SMSF. For this reason, choosing the right SMSF service provider is crucial.
Drive Your Practice Forward
Learn more about our tried and tested formula in helping public firms in Australia. We offer cost-effective finance and accounting services, including financial management, reporting, and paraplanning. Find out how we can help your practice by reading our whitepaper, Solutions for Australian Accounting Firms, today.
Download your free copy by clicking the link below!