How Internal Audit Can Help with Your Firm's Cybersecurity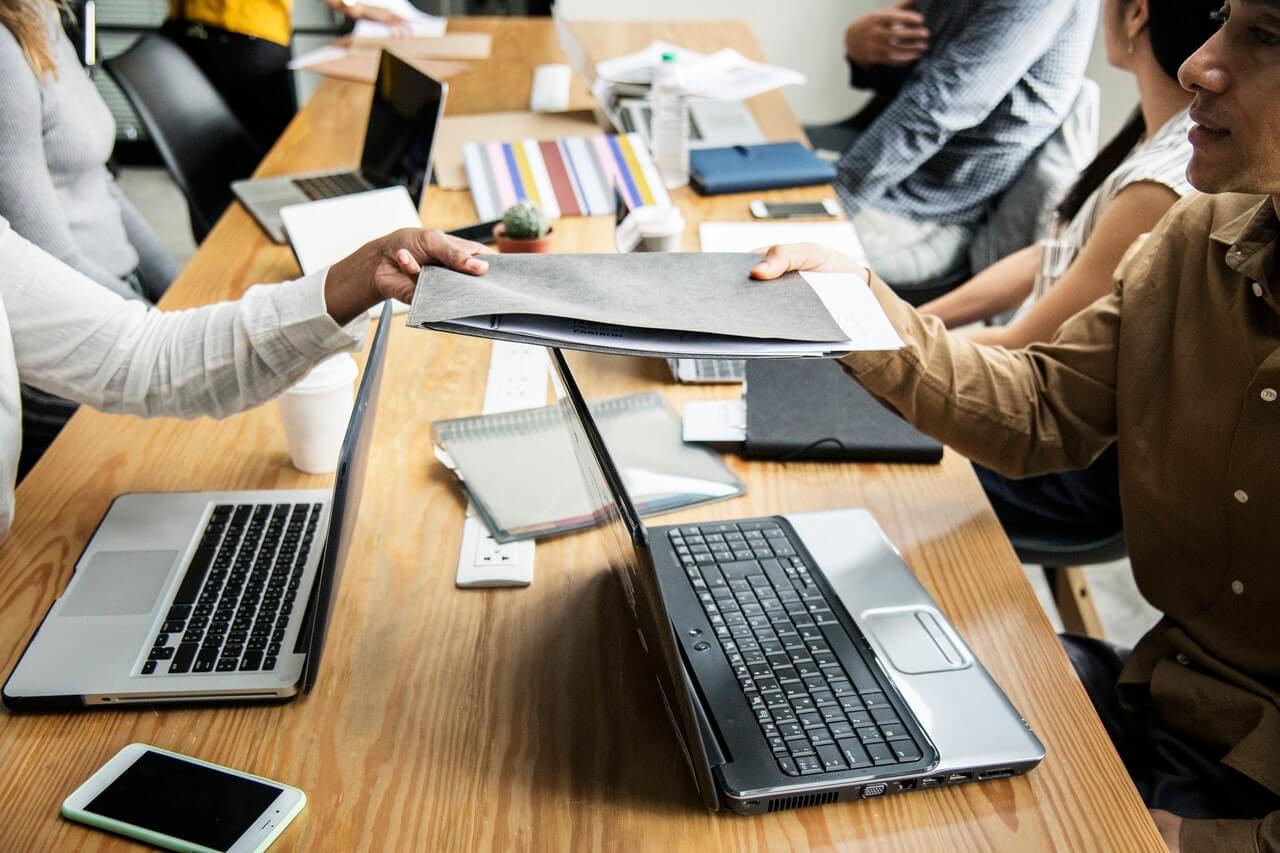 In 2017, various companies from different industries across the globe had been attacked by the ransomware called WannaCry. With an estimated 200,000 computers infected in more than 150 countries, many firms around the world discovered that cybersecurity is as much of a business risk as it is a security one.
Since then, there has been growing interest in the link between internal audit and cybersecurity. Given how internal audits can play a crucial role in the establishment of controls to protect your organization from cyber attacks, cybersecurity risk assessment has become a top concern of organizations. Here's why internal audit and cybersecurity go hand in hand.
1. Data security audit can be accomplished by the internal audit team in collaboration with the IT Department.
Cybersecurity should not be considered as the exclusive domain of the IT department. Through internal audits, stakeholders can get a better handle on your organization's culture and values with regard to cybersecurity.
Internal auditors can promote a stronger cybersecurity culture by establishing a solid cooperative relationship with the IT department, chief information security officers, chief risk officers, and human resources.
Various activities associated with internal audit can contribute to the success of your organization's cybersecurity program. These include continuous monitoring of existing infrastructure, implementing assurance of readiness and response, and a regular review of business continuity plans, among others.
3. Internal audit is crucial in determining the robustness and adequacy of cyber risk assessment.
Through the internal audit, your organization can make a careful evaluation of your operational processes that pose the highest levels of risk. In addition, you can also determine the robustness of the systems or controls already in place to protect your company, as well as identify what supporting electronic infrastructure needs to be implemented.
Other activities can also be initiated through the internal audit, such as ethical hacking routines, patch management, and continuous employee retraining to make sure that the adverse effects of cyber attacks can be mitigated, if not avoided.
In conclusion, internal audit teams have the opportunity to steer the organization toward better cyber risk management. With its unique position to examine how different parts of the organization work together, the internal audit team can provide the groundwork that decision makers need for better decision making and strategic planning that are geared toward a more cooperative cybersecurity culture.

Get Year-Round Audit Support
Looking for ways to increase the productivity of your audit team? We're here to help. We'll get you the talent that you need so you can scale easier, without the overhead costs involved in traditional sourcing and recruitment.