How Good Corporate Culture Impacts Employee Performance
"Culture is more important than vision. Some leaders have great vision but have created a toxic culture where that vision will never happen." – Phil Cooke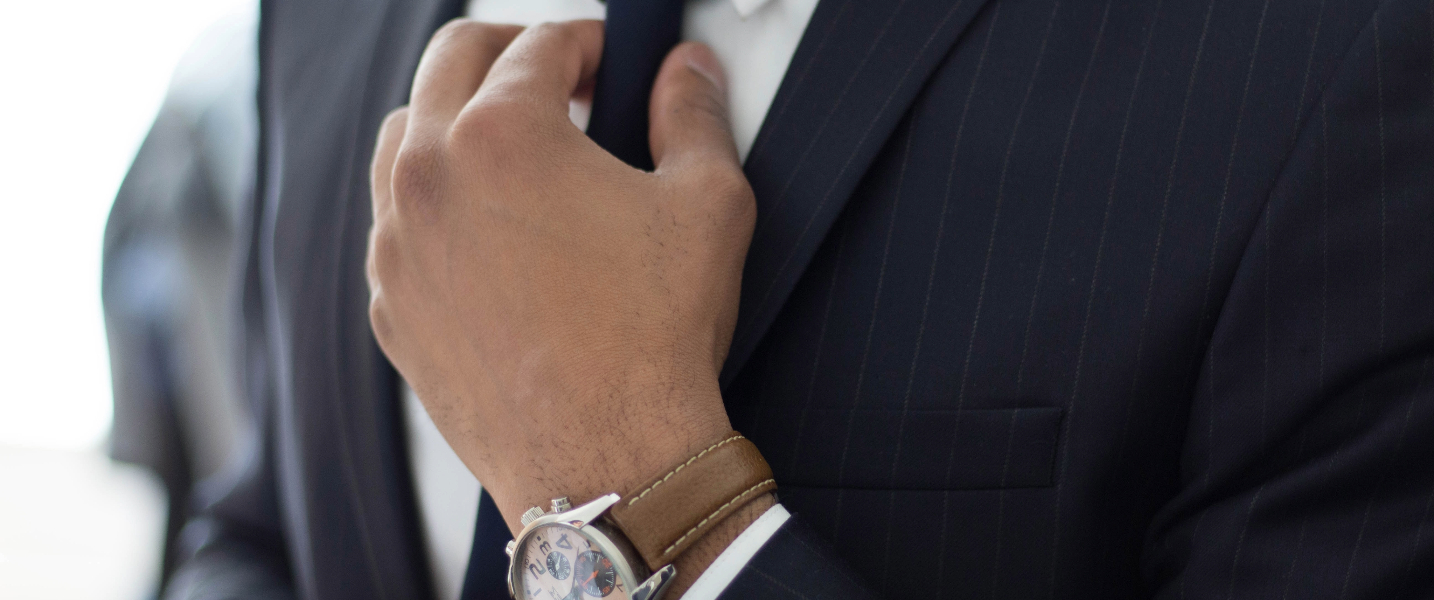 Every organization has a culture. Corporate culture is defined by the ideals and attitudes of employees in an organization. According to an article from Harvard Business Review by John Coleman, there are six components of a great corporate culture, namely, vision, values, practices, people, narrative and place.
Corporate cultures have an impact on an individual's sense of belonging and self-actualization. When a company fulfills its employees' interpersonal relationship needs, positive emotions are generated, which can contribute to the company's continues improvement and advantage.
Here are three ways a company's good
culture impact employees
1. A good corporate culture for employees cre

ates opportunities to grow.
A company with a good corporate culture helps employees grow in their career. Leaders demonstrate support, take risks, advocate for their team and provide encouragement and empathy. They do not simply give orders.
Employees are more likely to be motivated and productive if they feel appreciated and treated right. Recognizing and rewarding their good work, as well as providing opportunities for promotion, encourages them to continue contributing to the company and strive for recognition. Employees tend to perform better when they have a sense of purpose within the organization and are trusted with decision-making.
Hence, companies should focus on offering training activities, career development opportunities and upskilling initiatives to keep employees motivated and inspired. As a result, employees enhance their performance, thereby aiding the company in achieving their business objectives.
2. Happy employees contribute to increased productivity in businesses
When the workplace environment is happy and positive, employees embody the company culture.
When employees embrace the company values, they are more likely to remain engaged and satisfied in their jobs. It is advisable for companies to promote breaks and vacation time to prevent burnouts. Leaders in a good work environment
,
foster a culture of collaboration, innovation and camaraderie.
Hence, bullying should be addressed through disciplinary measures. The presence of even one bully can negatively impact the overall morale within a department. Leaders should offer honest feedback with constructive advice and employees should maintain an open-minded attitude towards feedback, viewing it as an opportunity for personal growth and success.
Employees appreciate a good and positive work environment where they feel comfortable and cared for. This leads to professionalism and courtesy among colleagues. When faced with challenges, they collaborate to find solutions instead of blaming one another. Supporting employees promotes productivity and fosters a positive and lighter atmosphere.
3. A company with a good work environment maintains employee engagement and loyalty.
According to Amy Adkins, a business journalist from Gallup, there are several potential reasons why millennials are likely to move out. One reason may be their low engagement at work. Gallup's research shows that only 29% of millennials are engaged in their job, meaning that only about three out of 10 have a strong emotional and behavioral connection to their job and company.
Additionally, 16% of millennials are actively disengaged, meaning they are actively trying to cause damage to their company. Most millennials (55%) are not engaged, which puts them ahead of all other generations in this category of worker engagement.
Engaging in effective communication and active listening with team members would make them feel valued and appreciated. Additionally, creating opportunities for socializing outside of work-related conversations can enhance transparency and foster positive relationships within the team.
Humans have a natural desire to feel a sense of belongingness and to be in an environment where they are treated with respect, support, appreciation, trust and encouragement. Conversely, toxic environments characterized by inequity, unfairness, favoritism, injustice, bullying and micromanagement hinder this sense for belongingness
Overall, the company's values play a central role in shaping its organizational culture. The vision and mission of the company serve as constant reminders of its purpose and goals. The individuals within the organization reflect the values that have been cultivated in the environment.
The D&V Philippines Difference
If you are searching for a professional services firm with a positive and good corporate culture, D&V Philippines is worth considering. Download our whitepaper, Employees to Partners, to learn about our commitment to developing and investing in our employees. Click the link below to access your copy.
This article was first published on 14 May 2019 and updated on 25 August 2023 for relevancy and comprehensiveness. Edited by: Angelica Garcia