Government Support for Small Businesses during the COVID-19 Pandemic
Small businesses are among the hardest hit by the coronavirus pandemic. In the US alone, the National Small Business Association reports that almost half of small businesses experienced reduced customer demand while 38% are no longer confident about their future.
A lot of these businesses are now fighting for their survival and governments around the world are supporting them to help them stay afloat. Here are the different relief packages offered to SMEs (small, and medium enterprises) in the midst of the coronavirus pandemic.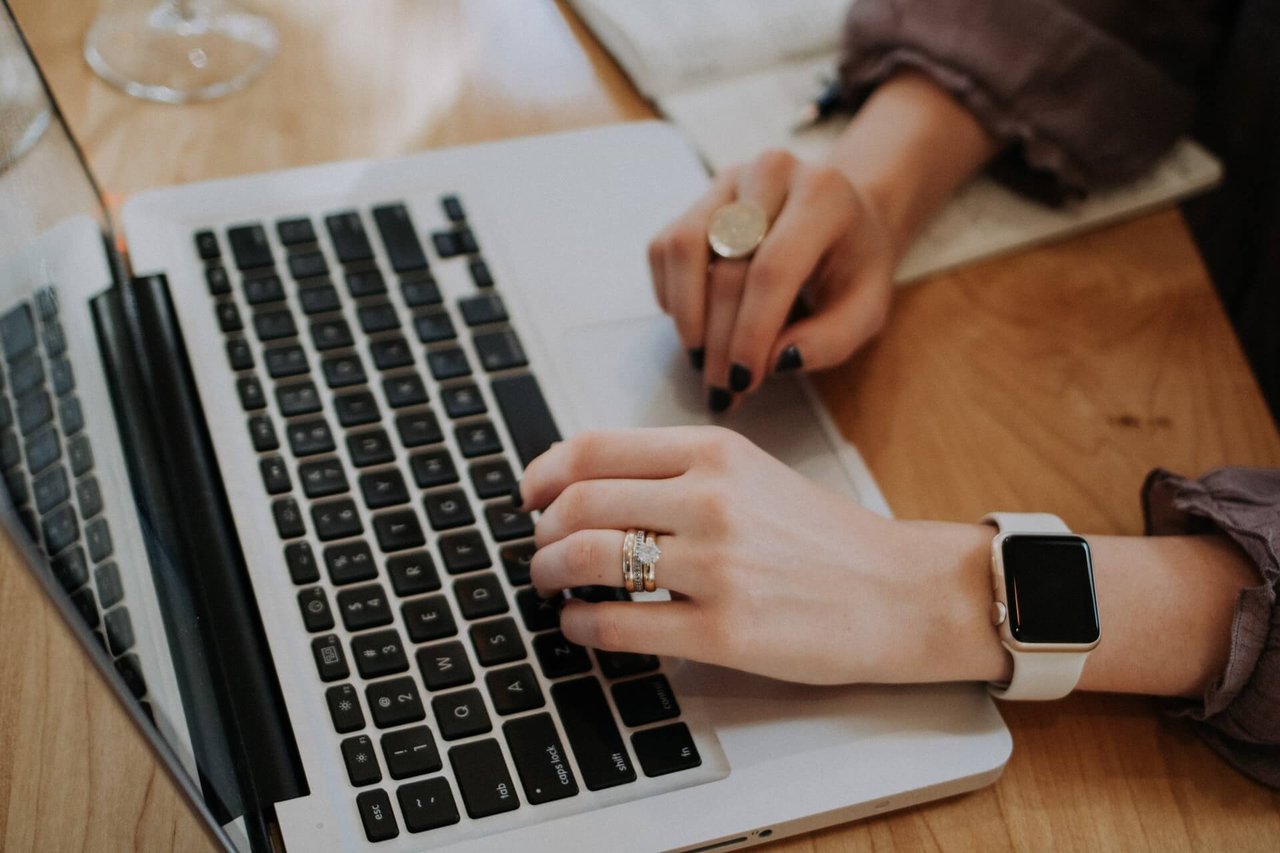 AUSTRALIA
CANADA
HONG KONG
SINGAPORE
NEW ZEALAND
UNITED KINGDOM
UNITED STATES
As the COVID-19 spreads around the world, it is of paramount importance for everyone to follow the guidelines set by the World Health Organization and your local authorities to protect yourself and others. While not all businesses can continue their processes with the help of digital tools, government support will definitely help everyone manage their finances during the crisis.
If you are looking for help in managing your accounts and finances, D&V Philippines is offering specialized finance and accounting solutions during the coronavirus pandemic. You may access our infographic for more information.
Outsourcing can be a great help as cities around the world continue to lockdown to prevent the spread of COVID-19. However, finding a reliable outsourcing partner can be challenging. Download our Outsourcing: How to Make it Work whitepaper below and learn how to choose the perfect outsourcing partner for your business.