Fintech Trends for 2022: What Should We Expect?
From traditional banking to the digital finance ecosystem we have today, it's an underestimation to say that technology changed the game. The fintech trends this 2022 are here to take the industry by the scale and ready to transform the financial experience of their market.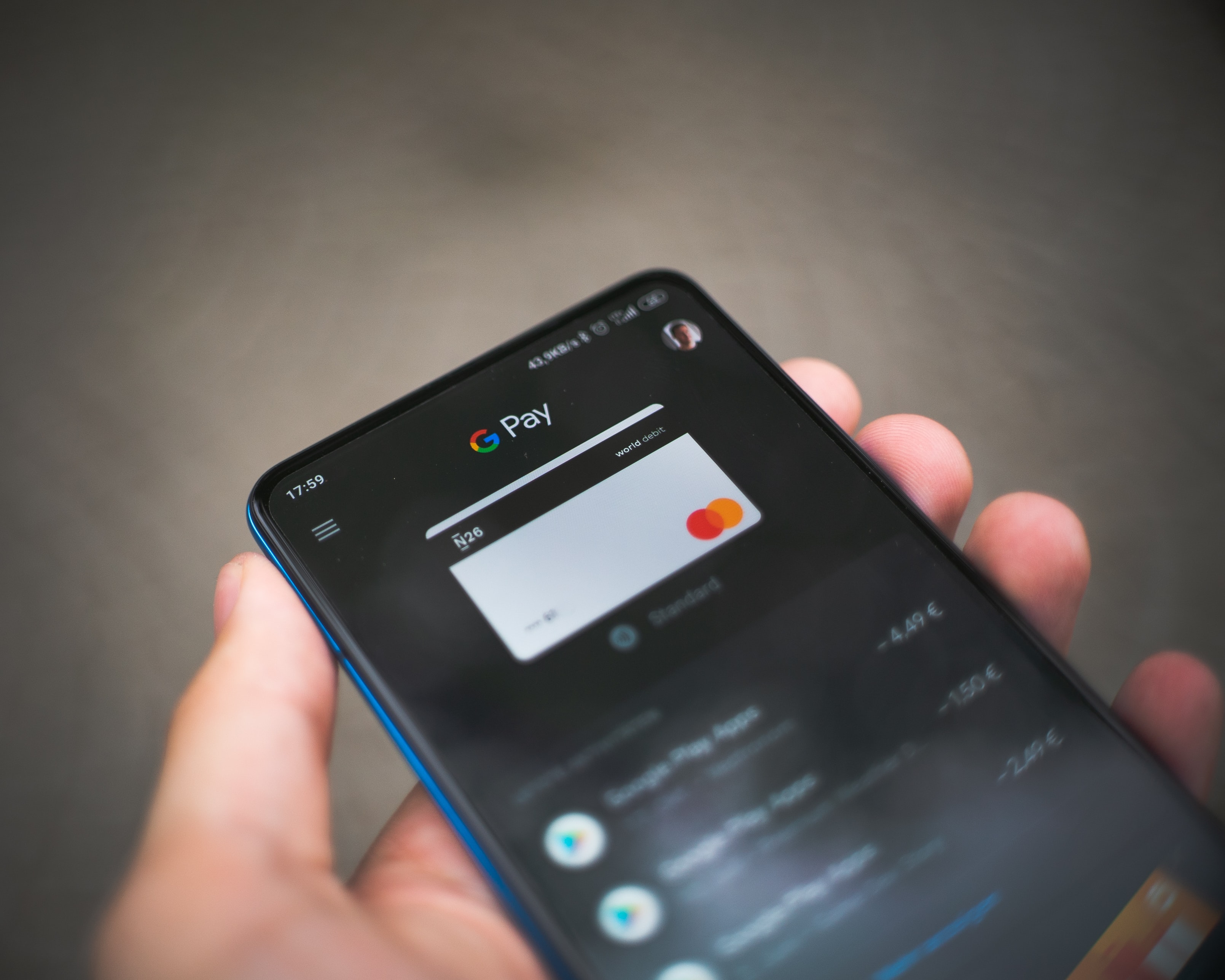 There had been different finance solutions introduced throughout the years — open banking, neobanks, contactless payments and cryptocurrencies, among others. What fintech trends for 2022 would be at the forefront of the industry? What will be the best fintech to invest in? Will there be a plateau or consistent demand for these digital solutions? Let's discuss it in detail below.
What are the fintech trends for 2022?
Why fintech is the future
The pandemic aggravated the long-overdue growth of fintech. People and businesses were forced to look for other ways to save and manage their finances as banks closed their doors for the time being — this started the phenomenon of digital finance solutions.

Digital-only banking and other fintech applications have reached their peak since 2020 and are predicted to flourish continuously through the years. As the post-pandemic era kicks in, more people are opting to stay in this way of financial services; not only because of its accessibility but because of the opportunities of expanding their financial portfolio seamlessly. Growing investments, for an instance, is now possible through cryptocurrencies (although volatile at most) and requires only your device, a steady internet connection, and the amount of money you're willing to invest.
With the increasing maturity of fintech trends this 2022, we're about to see how the collaboration of financial services with the advancing technology would be a boon to both businesses and individuals. We can expect new business models in the financial arena that would ideally extend their offerings to the underbanked and transform banking for their current market.
Let us help you achieve that financial freedom your business deserves. D&V Philippines has a pool of more than 500 accounting experts to help you navigate through the trends and changes of the fintech arena. You may grab a copy of our whitepaper Outsourcing: How to Make it Work to learn how our F&A services are geared to aid your scaling operations or you can also schedule a free consultation with us today.