What should you look for in an Outsourced Accounting Partner?
In any business, accounting is a crucial function to manage the company's resources and skills. However, there are instances wherein the company don't have enough manpower to conduct their own accounting; this is when outsourcing this function should be considered.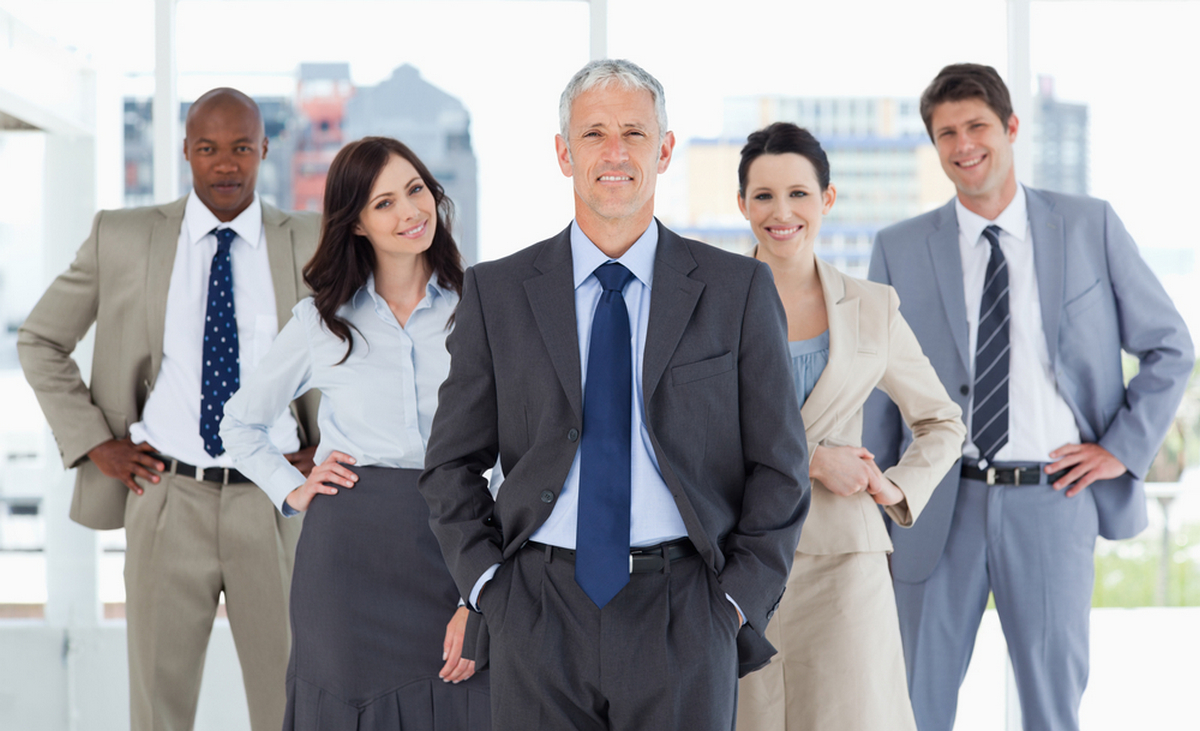 A professional and reputable accounting firm offers best practices in payroll processing, bookkeeping, business planning and record keeping. When outsourcing a company's accounting services, performance and efficiency should be top priority. Depending on the goals of the company, there are standard criteria that must be considered.
Services Needed
What services do you need from the accounting firm? Is it tax preparation, final reports, balance sheets, invoicing, payroll services, general bookkeeping? Accounting firms that offer these services are common yet for bigger companies, they might need to specialize. In line with this, make sure that the accountants of the firm are certified to avoid any future mishaps.
Data Security
Data security plays a very crucial role when outsourcing accounting services. A reputable accounting firm manages their client's data with the utmost privacy and ensures that each transaction is secure. Remember, not only are you handing over cash flow information to them, but as well sensitive data so they should have ironclad privacy protocols for every client that they are handling.
Affordable Service
Each outsourced accounting partner has their payment system—some charge by the hour or monthly. Whatever payment term suits best your budget, go for it; just make sure that you get what you are paying for.
Cost is an important factor in enhancing business performance and is also one of the factors as to why companies choose to outsource their accounting services, so based on the type of service that you need; you should consider hiring an accountant who knows the ins and outs of accounting or someone who specializes in specific service.
Open for Collaboration
Besides the services that the company offer, the outsourced partner should also be open to collaboration. Outsourcing is also an opportunity to learn so your accountants should be able to assist you with extra information, advice and suggestions that can improve your finance, accounting and bookkeeping processes.
Versatile Outsourcing Models
Outsourced bookkeeping services should be flexible in a number of ways and at any moment so that work can be completed within deadlines. Additionally, you can either use a fixed or a variable model depending on your financial status.
These are just some of the factors you need to consider when looking to outsource your bookkeeping services. Above all, do not forget to look for an experienced accounting firm to ensure that they will meet your requirements at the agreed time.
Find the Right Partner
We have a wide expertise in handling the numbers of businesses across various industries and broad experience in using top-of-the-line software to help your business stay competitive when it comes to your accounting functions. Contact us today and we'll help you find the right solution for your needs.
Download our Outsourcing: How to Make it Work guide today and know how we can be your reliable outsourcing partner.
This post was first published on 5 August 2014 and edited 14 April 2023. Edited by: Aly Tagamolila