Everything You Need to Know About #FinTech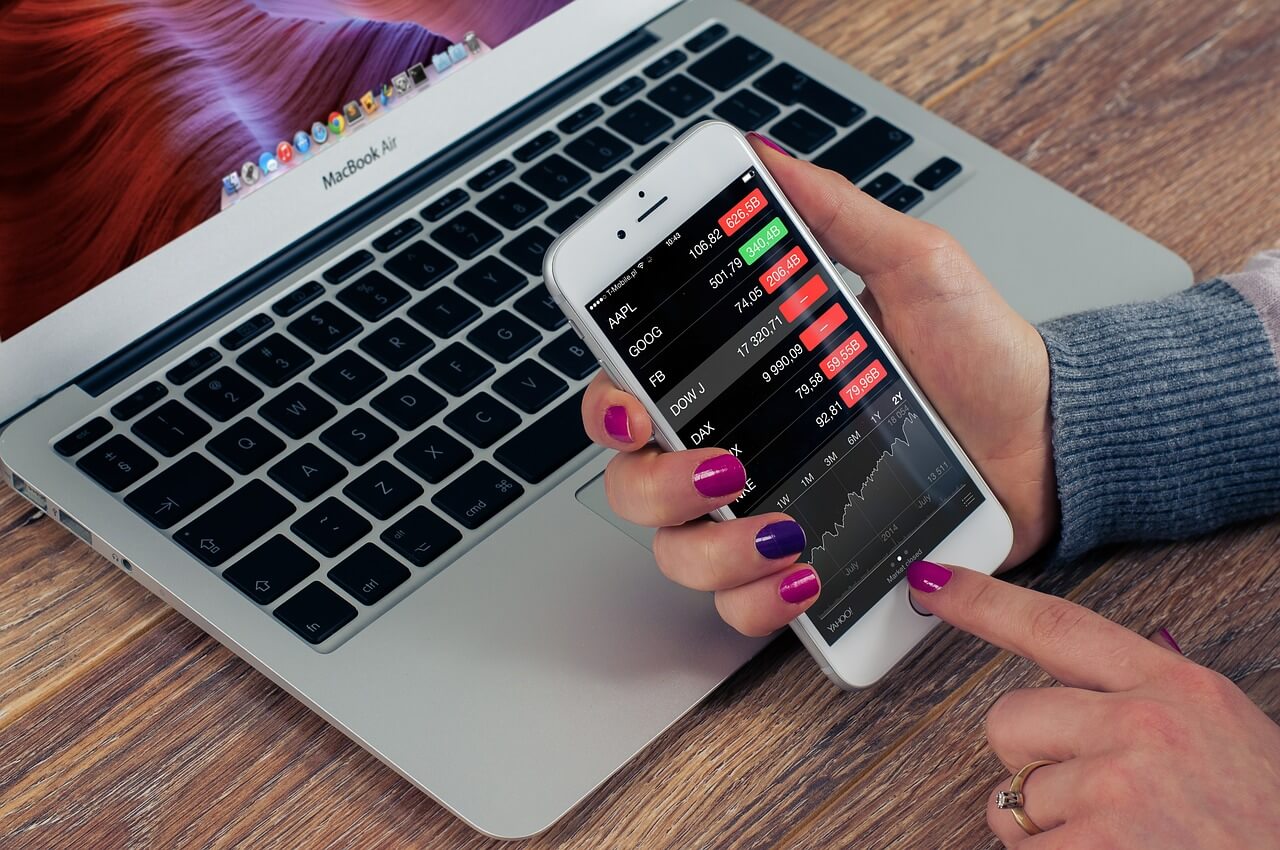 Earlier this November, Chinese tech mogul and Alibaba founder Jack Ma made a buzz in the Philippines after he discussed the potential of the country to be the world leader in the fintech industry. Prior to this, tech leaders like Ma have been going around the world advocating the advancement of fintech. But what is fintech really about and how can it help your business grow?
What is Fintech?
According to Investopedia, financial technology or "fintech" is a term that is used to describe the backend of the conventional consumer and trade financial institutions. However, recent advancement in the finance and consumer industries expanded the term to include financial literacy and education, retail banking, investments, crypto currencies (e.g., bitcoin, ethereum), and other technological innovations in finance.
Fintech tools are used by B2B and B2C groups, and their clients and/or partners for banking transactions, among others.
Where are we now in Financial Technology?
The beginning of the 21st century brought heaps of progress in the fintech. Back in 2008, investments in fintech was valued at $930 million. Seven years later in 2015, investments in fintech grew to $12 billion. Like the biggest stories of the decade, the growth of financial technology was a result of the increasingly connected world through the internet and smartphones.
As more and more people rely on their smartphones to complete financial transactions, the demand for more capable tools have increased as well. These circumstances paved the way for fintech startups to be more agile and disrupt the traditional financial institutions by innovating rapidly to address the growing market.
How is fintech changing the way we do business?
Not so long ago, starting a small business meant going to the bank for a business loan or convincing an investor with your pitch. With the arrival of fintech, anyone can now get the funding to set up shop with the help of people all over the world, through crowdfunding. This means that people who believe in your business idea, even those you have never met, can chip in a small amount of capital funding using a variety of fintech channels.
The same mechanism used in crowdfunding enable small businesses everywhere to accept payments without having to go through the trouble of seeking approval from large credit providers. Example of these channels include Alipay, Apple Pay, Android Pay, Stripe, and PayPal.
What does fintech mean for your customers?
Fintech advanced because of the demand of customers for fast, secure, and mobile finance solutions. This means that they expect businesses, both small and large, to be able to accept their preferred payment method, and deliver the same quality of seamless experience everywhere. Addressing their preferences can win you over loyal customers over your competitors who are unwilling to meet their expectations.
Where are we headed with fintech?
To begin with, fintech has been with us for more than 15 years. However, the technology has been underutilized due to the limited number of users that can access and use it efficiently. This all changed when the smartphone came into everyone's hands, according to AutoGravity CEO Andy Hinrichs. Another factor according to him are the millennials, who grew up expecting to do everything through their smartphones in a matter of minutes.
Fintech is a rapidly growing industry and will continue to do so with the advancement in other technologies such as artificial intelligence. Juergen Schimdhuber (dubbed by the NY Times as the "father of AI") believes that AI will boost the quality of financial transactions from investments to mortgage payments, with the help of in-depth machine learning and better predictions. Smarter and more accurate predictions also mean an increase in the quality of accounting and financial services from both startups and established providers.
In addition, Joern Leogrande of Wirecard stated during WIRED Money 2017 that while fraud is something that no technology might be able to overcome, payments made through smartphones and wearables are more secure than those made thru cash and cards. Wearables can detect biometrics such as fingerprints, facial recognition, and voice recognition. He adds that wearables can take it a step further by using cardiac rhythm, which is more secure than fingerprints, as a basis for security patterns.
Fintech has been under our radar for quite some time. It is through the advancement in technology and its utilization in finance that progress in fintech was able to change the business landscape drastically in just a matter of years. Leaders and experts from different parts of the world agree that fintech still has a long way to go. It is up to businesses to choose where they stand in the face of fintech - embrace change or get left out in the past.