D&V Philippines: Serving our Clients Through Excellence and Quality
At D&V Philippines, we put primacy on our finance and accounting professionals as our partners in providing the required level of service to our clients. We have established a robust quality management system (QMS) to ensure continuous improvement in our processes in order to meet our clients' requirements and exceed their expectations.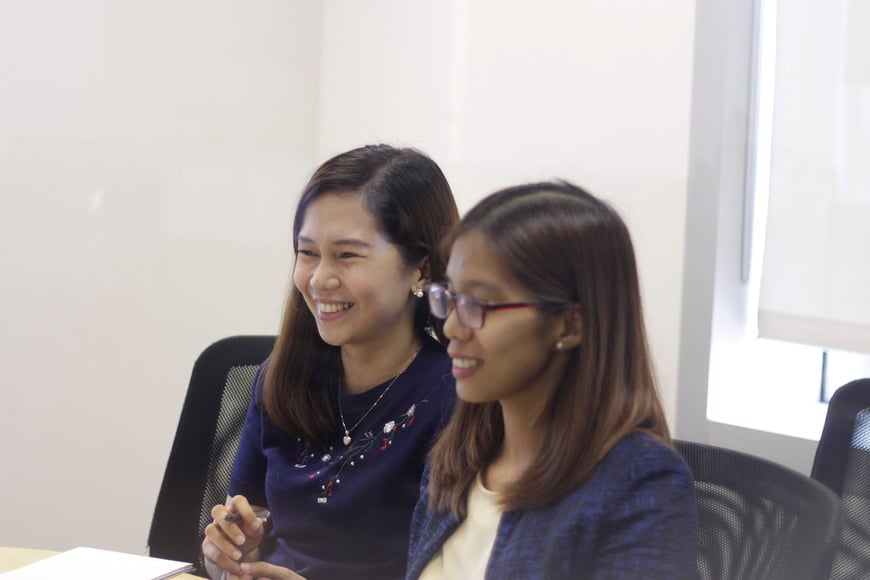 Serving our Clients Through Excellence and Quality
Here are the vital components of our quality management system:
A Dedicated Manager -

Quality Assurance heading the Quality Assurance Department and responsible in implementing an effective and robust QMS who reports directly to the Chief Executive Officer, and is supported by the Operational Leadership Team.

Documented quality assurance manual setting out specific policies and procedures to ensure the achievement of the Department's goals and objectives.
D&V Philippines' Code of Conduct which defines the values and standards of ethical conduct that D&V requires of its professionals.
Robust methodologies, manuals, and training courses in support of service delivery.

Vision
The vision of the Quality Assurance Department is to be the foremost internal provider of quality control and assurance for all D&V's offered services. The department will position itself as a trusted adviser and an active participant in the achievement of D&V's corporate priorities and governance.

Mission
The mission of the Quality Assurance Department is to provide its stakeholders, the Board and the management, objective assurance on the company's processes designed to add value and assist D&V Philippines in achieving its objectives by striving to provide a positive impact on the efficiency and effectiveness of the company's operations.

The following are the 4 internal services our Quality Assurance department provides:
Risk management
Verification and validation
Process improvement
Customer support
Schedule a consultation with us today to learn how we can help you drive your business forward.