D&V Philippines' New Brand Identity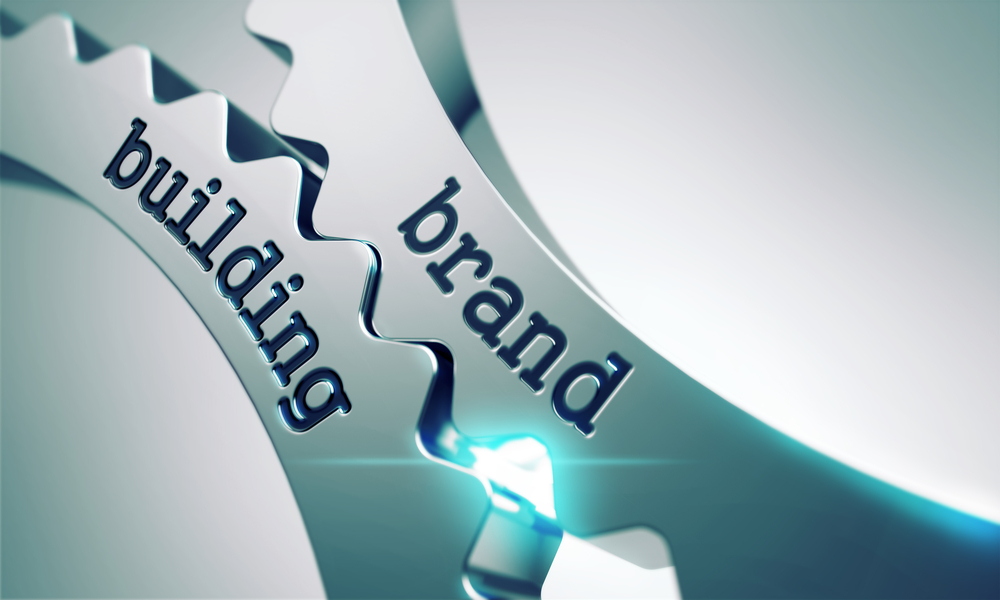 Makati, PH – D&V Philippines has come up with a new brand identity to present company, including its ideals and aspirations.

From time to time, companies need to transform in order to keep up with the fast changing demands of their respective industries. This need is always accompanied by changes that usher in new opportunities for growth and improvement. At D&V Philippines, our need to transform is primarily rooted in our desire to offer our clients the best finance and accounting outsourcing service available. With this transformation, we are able to improve the things that can still be improved and give our best in everything that we do.
Part of our continuous transformation is developing a new image to present our ideals and vision at this moment in our company's growth. Thus, after careful consideration, we are proud to announce D&V Philippines' new brand identity – a logo and tagline that represents who we are right now, what we can offer and what we aspire to be in the future.
The Logo
The logo is composed of modified triangles with shades of brown and gold. The triangles form the letters D and V, familiarizing itself from the same brand that you came to trust. The logo as whole forms a "Forward Sign", symbolizing the company's continuous growth and our desire to go further than what we are today.
The Tagline
The logo is accompanied with the tagline "Finance and Accounting experts leading you forward". The statement embodies our passion as finance and accounting professionals to take not only ourselves, but also our clients successfully to the future. By providing our clients with the best finance and accounting service, we are able to help them take opportunities for growth and success.
About D&V Philippines
D&V Philippines is a finance and accounting outsourcing organization based in Manila, Philippines. They provide high-end Finance and Accounting (F&A) services associated with Knowledge Process Outsourcing (KPO) to businesses in the US, Australia, Europe and Asia. The company takes great pride in our wide suite of finance and accounting services outsourcing, ranging from back-office support to partial or comprehensive financial control and virtual CFO services.
Contact
D&V Philippines Outsourcing Inc.
23F Tower 2, The Enterprise Center
6766 Ayala Ave. cor. Paseo de Roxas,
Makati City, Philippines 1226
Office: +63 2 846 1411
E-mail: marketing@dvphilippines.com